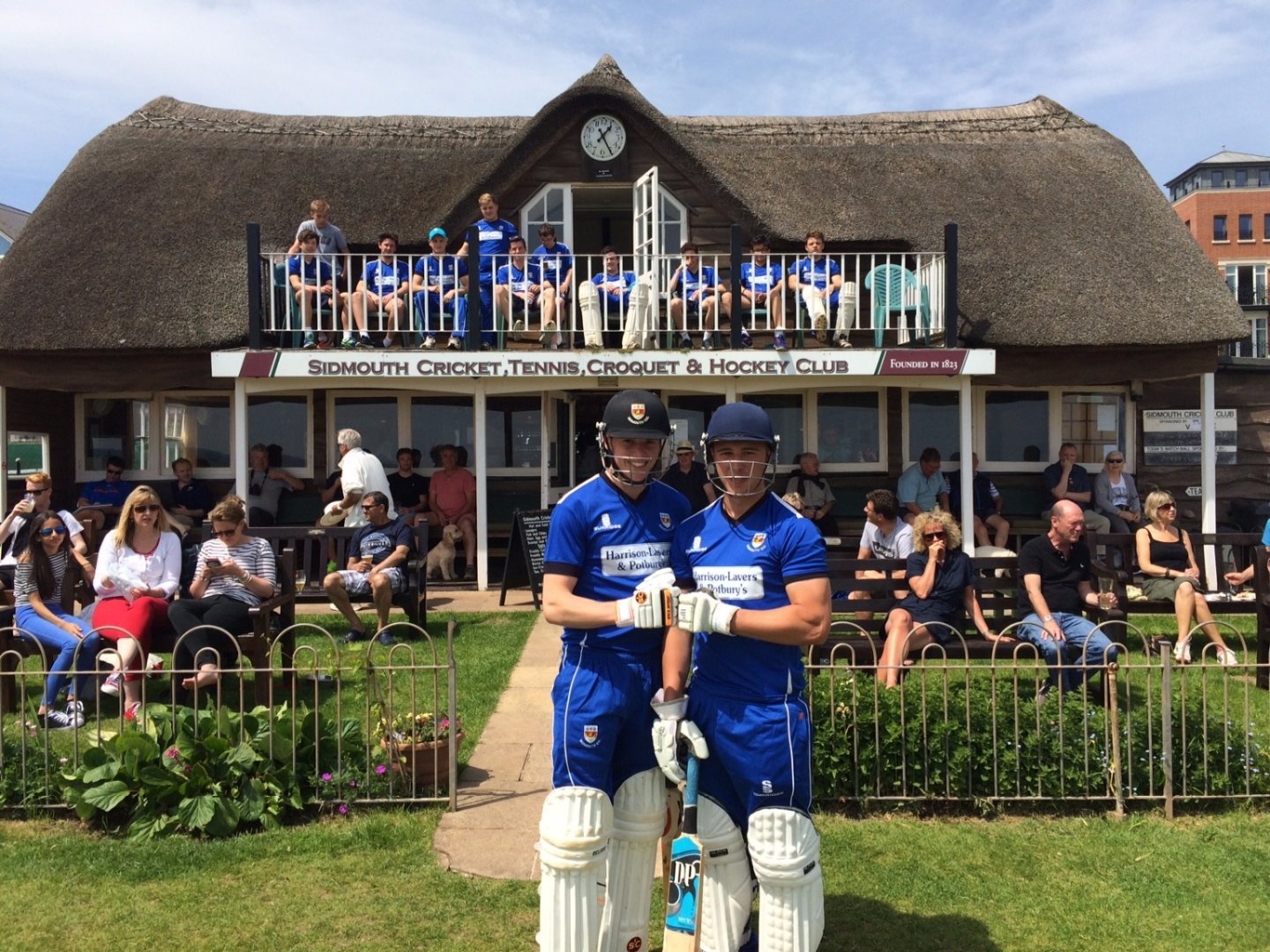 Sidmouth Cricket Club is a prospering, success story serving this coastal town in Devon.
Overlooking the English Channel, their elevated Fortfield Terrace base with its striking thatch roofed pavilion is home to a breadth of cricket across the age groups.
Their 1st XI have dominated the Premier Division of the Devon Cricket League in the last decade and there are three Saturday senior sides as well as girls cricket, six junior squads plus All Stars.
Of course, any player, coach, committee member or Chairman will tell you that this volume of cricket doesn't happen magically - and their Pitchero website has proved integral in everything from selection to online payments.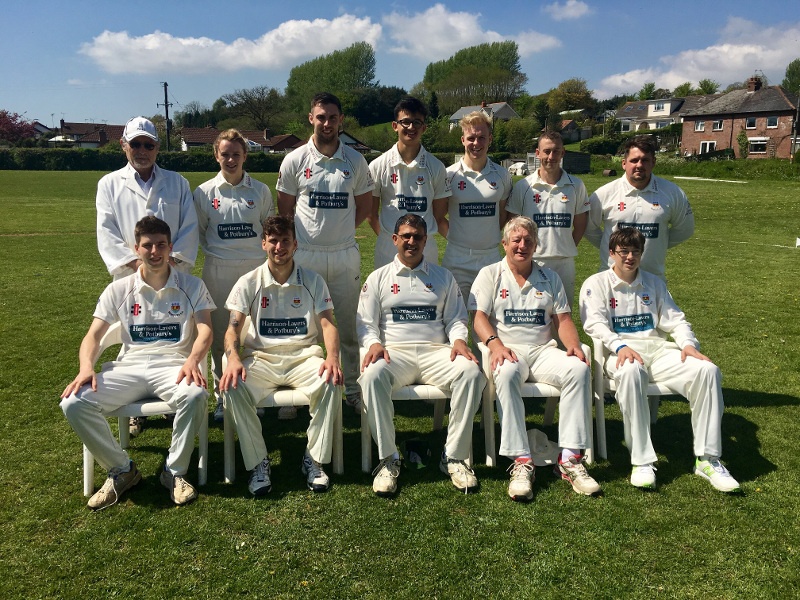 Saju Patidar (front row middle above) is Webmaster of Sidmouth Cricket Club and we caught up to discuss how they use the platform to make life easier.
All club volunteers involved in sports wish they could invent another day (or week) to get through the administration that inevitably comes with being a responsible, forward-thinking organisation.
At Sidmouth, according to Saju, they are embracing the technology and jumping in with both feet to streamline their processes by being fully online:
"As the functionality of the Pitchero platform has grown, the use has become even better. We not only use it for providing our fixtures but for selection purposes. All of our league teams are selected and sent emails for their availability and we use that every week throughout the summer. We don't make phone calls, it's all online via the website.
Sidmouth have found that selection and communication is slicker if it's centralised so they make sure everyone is on Pitchero to make the most of it:
"It allows all of our players to be registered on Pitchero to set their availability for the games which is brilliant...it allows us on the selection committee to know who's available and who isn't."
Another area Sidmouth have seen a reduction in hassle and hours spent on chasing is through using Pitchero's online payments. If you've ever been a club treasurer, captain or nominated to collect the subs on matchday, you'll know it can sometimes be easier said than done.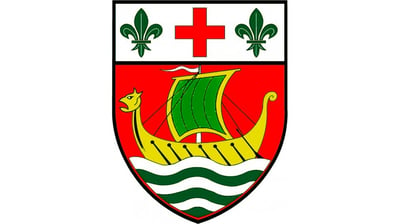 Sidmouth Cricket Club feature subscriptions online for the season so juniors and seniors can pay up front that makes it simpler for players and the club appreciates the influx of funds to help with runnings costs.
"It's the first time this year we've used it. We've put membership subs onto the website as products. We've started players using that and next year, it will be compulsory. We will no longer accept cash or cheques. It cuts out enormous amounts of admin and the beauty about that is that we know then who's been registered and see who's paid."
Apart from managing player and supporter finances, Sidmouth see their website as a focal point for news to both cricket and non-cricket fans with its own potential rewards. Sidmouth Folk Festival (3-10 August) is a vital week in the cricket club's year and they frontload event information on the website around parking and berths for camper vans:
"It's a massive ten days for us as a club. It brings in enormous revenue. The information on there...people come to the website purely for that. It's not necessarily for cricket purposes but mass revenue generation for the club."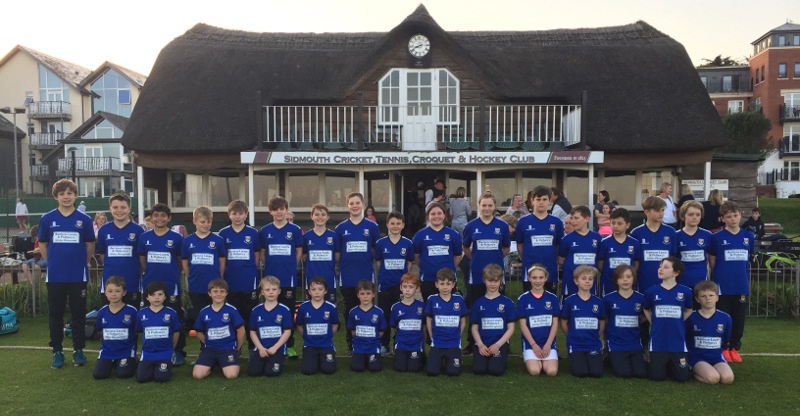 At the time of writing, Sidmouth Cricket Club is in the top six of Pitchero's cricket rankings by virtue of regularly updated news, an evolving match centre of results and reports, embracing the online payments functionality and a professional approach to their website.
Saju sees the website as a golden opportunity to inform and help not just those who proudly wear the club crest with its Viking longboat but anyone interested in the town:
"For me, the more data that goes on a website, the more valuable it becomes as a platform. Our daily rates of people coming to the website are phenomenal really and that's to see what's going on. We tend to put information on as much as possible...it's our shop window. It's a great way to provide information to people who come to Sidmouth."