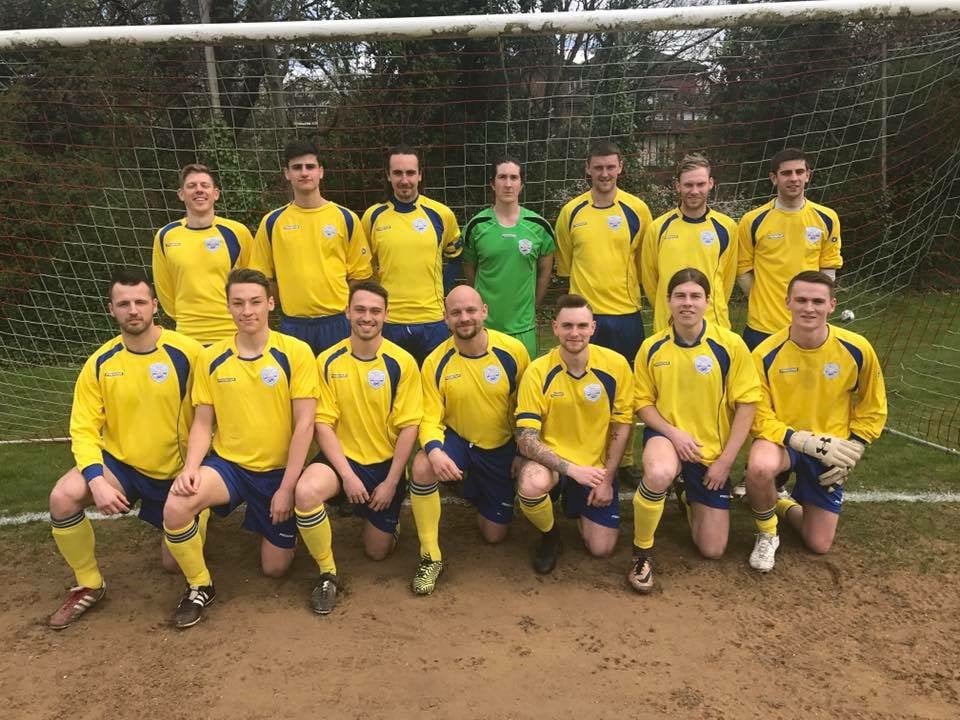 Southgate County FC is a football club based in the North London suburb of Cockfosters, whose four teams compete in the Amateur Football Combination.
They began using Pitchero simply to avoid the complications of building their own website but over time have found that they now take advantage of much of the club management and communication tools available.
The website ticks a number of boxes in that it's regularly updated and the fixtures, results, league tables and statistics are featured across the squads for any given week.
The effort by volunteers that goes into running amateur sport is a constant theme here on the Pitchero blog and for Southgate County FC, Cliff Lovett is the engine room on and off the field as Head Coach/Captain and Webmaster.
"I've felt Pitchero has always been a simple website to use and manage as long as you keep up to date with the changes. As a multi-team club, it's a simple way of ensuring all of your information is in one place. Whether it's membership, players, fixtures, results and league tables."
Those who contribute to the administration of a club website can see their efforts grow over time as it becomes a depository for everything that inevitably goes with running a club online.
"We use the website pretty much as an encyclopaedia for all of the clubs and pitches and venues. I've got a membership database I keep updated, if I need to use that data it's always available. It also houses all the documents as well so it tells someone everything they need to know about the club in one place."
While there's obvious value in keeping members, players, officials and other volunteers informed about day-to-day goings-on and longer-term goals, can a website increase participation?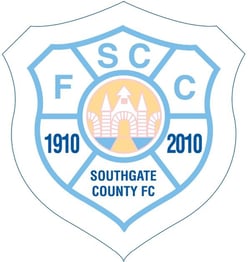 Cliff thinks so, though charting the exact pathway as to what caught a prospective player's eye is as muddy as a football field in winter, given we have phone apps, social media channels and the power of word of mouth.
"I believe Pitchero has (increased participation). Having a digital platform in this age has to help you. The problem we have is that I don't know where the touch point of attraction happens."
On the one hand, it doesn't really matter as long as a player is interested enough to look over the club website then get in touch and join up. On the other hand, tracking the most popular ways players find a sports club means you can possibly put more resource into that area for even better results.
Of course, there's no single solution and our thousands of sports clubs will share some practices and differ in others but putting out interesting, relevant content on Twitter and Facebook, allied with a website as good as it can be is an excellent start.
Many clubs have their social media feeds embedded on their homepage and find auto-posting a website article to Twitter and Facebook saves that crucial commodity of time.
The platform that works best for player recruitment from the Southgate County FC player feedback to Cliff is Twitter but he always channels enquiries to the website. It's an online clubhouse of sorts.
"Does the website help me attract players? Yes. Twitter and Facebook don't have my phone number but they have the website. You have to have a home for them to go back and get that information."
Another tip from Cliff is around the power of Google. They've set the club up on Google My Business as the listing appears on the right-hand side when someone searches for them. It's a free advert and while plenty of clubs already do this, it's worth checking the photos submitted are as good as they can and encourage more people to submit positive reviews.
Along with an active website and their business profile on Google, Cliff also looks at Pitchero's top ten rankings once a month for inspiration.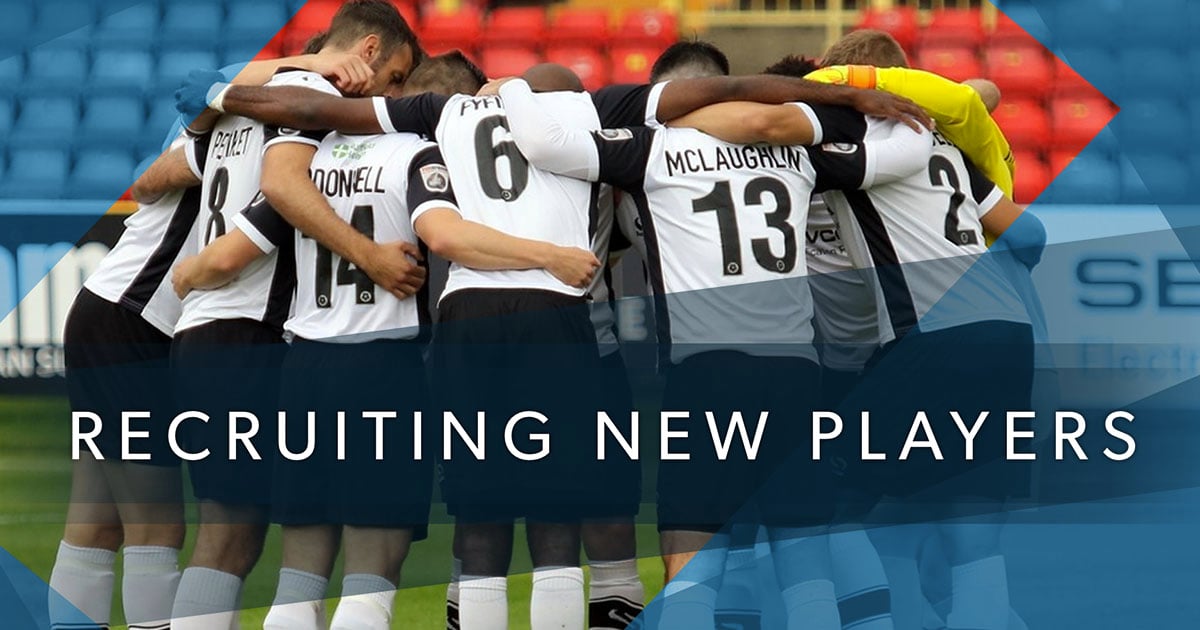 Want to learn more?
We have a host of resources dedicated to help clubs with player recruitment.