Sport England, along with national governing bodies, have dedicated resources to help clubs in the current situation.
As clubs look to recover from the impact of coronavirus and plan for the future, we've assembled advice and links.
Here's what's available from Sport England and the various governing bodies in the sports that Pitchero covers. If you want the latest news, our coronavirus updates blog has that too.

**Note: Guidance applies to England in this article but the picture might be different in Scotland, Wales or North Ireland. Check for Sport Wales, Sport Scotland or Sport Northern Ireland for individual advice relative to that country.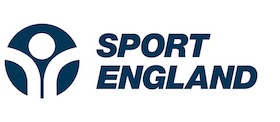 Sport England
Their latest government guidance page includes an overview as to where we're currently at with the ability for clubs to train outdoors in small groups of up to six.

The Return to Play section considers the likelihood of people going back to their sport of choice after restrictions are relaxed, what those worries are and how to help reassure members and supporters.

Their tools and guides feature business advice, connecting with your community, maintaining facilities and moving sports sessions online.

Sport England funding will be a key interest for any club. The Sport England Community Emergency Fund was paused for new applications, at the time of writing in late June 2020, but that may change.
Check out our blog post called 5 sports grants to apply for in 2020 for inspiration.
Football
The FA has its section of the website on support for clubs and leagues during COVID-19. This has football activities for adults, juniors and coaches, as well as the latest guidance.
There's also Money Matters podcasts in July, a Club Preparation Fund and the legal helpline to consider.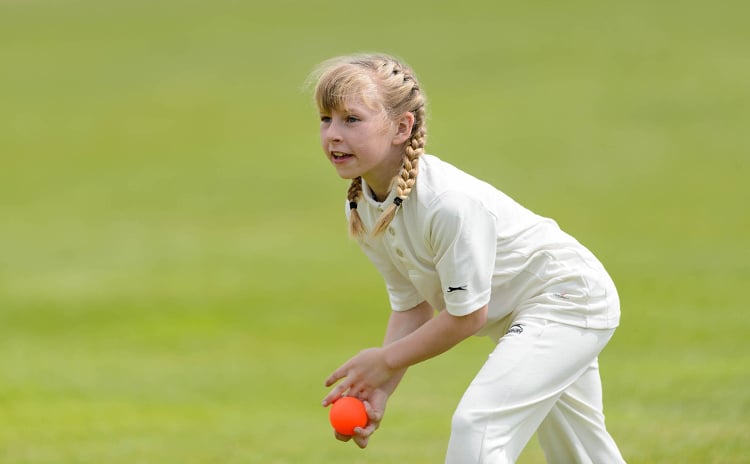 Cricket
The England & Wales Cricket Board (ECB) has COVID-19 announcements and updates. Their Q&A tackles many issues within the recreational game.

You can explore the emergency support programmes for the funding and loan schemes currently available. For grassroots news, there are articles published throughout each month.

Hockey

England Hockey's COVID-19 support hub has all kinds of resources including isolation games, lockdown learning and the club engagement journey.
There is also Return to Play Q&A that discusses a range of topics from safeguarding and affiliation fees to pitch access.
Rugby Union

The RFU has published its guidance for return to rugby clubs which explains how clubs can safely re-open club facilities, including risk assessments and checklists.

Other resources include coaching tips to facilitate small group training without close physical contact.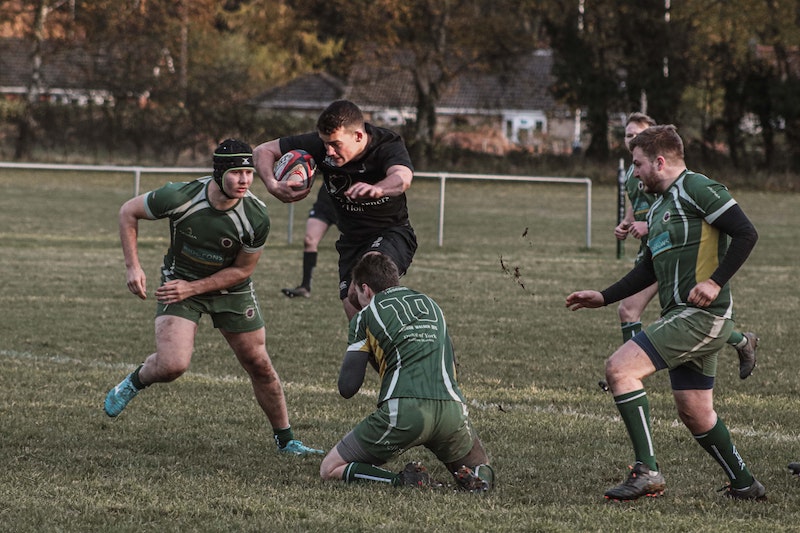 Rugby League
The RFL has its Return to Play Plan for the community game, while there are regular Community News updates across clubs and leagues.

Their Coronavirus Hub is where you can get an accurate picture of the latest rugby league developments and advice for the grassroots game.

Netball

COVID-19 support by England Netball gives everything from their roadmap to club-specific support including funding, safeguarding and more. AGM guidance and competitions and events updates could also be of interest.
Basketball
Basketball England has shared news of its online courses for officials and statisticians. It also has webinars and panel discussions available on topics such as how to grow your club and social media.
*Image credit of rugby: Max Leveridge