Sport England funding has had a recent update with the launch of a £16.5 million Return to Play Fund.








The Return to Play Fund is intended to support organisations, including sports clubs, who have been impacted by restrictions introduced to tackle coronavirus.

The Sport England funding is in three parts:
As you'd expect, each of these has its own criteria but Sport England is clear that it is looking to work with those who support people identified as finding it more difficult to be active, such as:
Black, Asian and minority ethnic communities
People on lower incomes
Those disproportionately affected financially as a result of the crisis
Disabled people and people with long-term health conditions
Those experiencing a greater burden of care responsibilities since the coronavirus pandemic began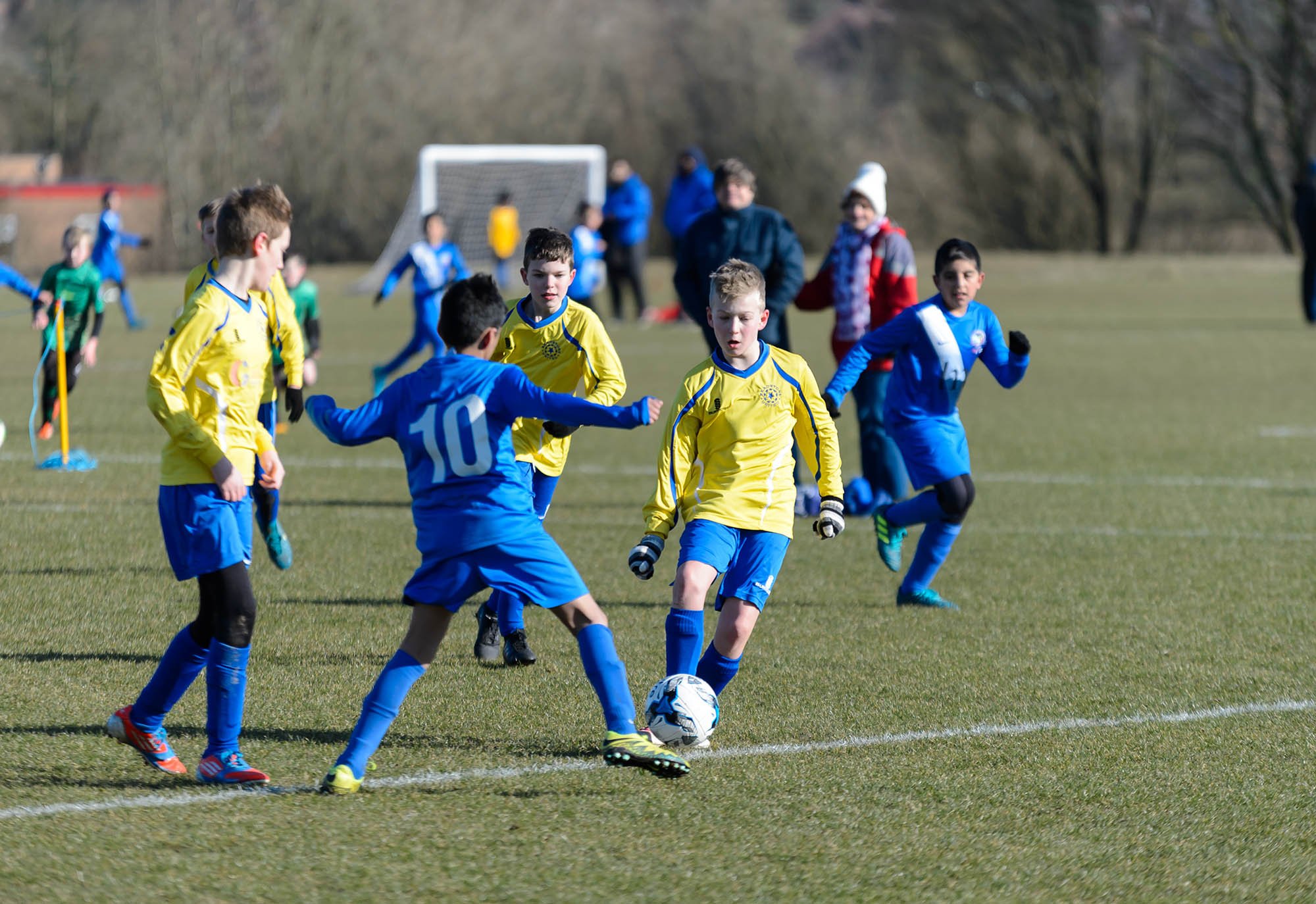 How should sports clubs apply?

Many clubs will be clued up on Sport England funding but if not, it's a case of reading the aims of the funding and the criteria carefully.

Sport England are explicit about what its aims are for each funding pot and who can apply.

Each of the links above in the bullet points outline:
Funding priorities
Who and what they'll fund
Research to do
How to apply
The process afterwards.
If you're unsure which fund is apply for, they have a fund chooser tool to walk you through the process.
All sports clubs will have need for financial support at this time and if you've not considered Sport England funding before (or not for a while), now's the time to revisit it.
Good luck!