Sport England has published its 10-year strategy called 'Uniting the Movement' that seeks to transform lives through sport and physical activity.

The Sport England strategy aims to support grassroots sport's recovery from the COVID-19 pandemic, while also addressing long-standing inequalities and the nation's obesity crisis.

The funding agency plans to commit an extra £50m, having invested £220m since last March, with a prime focus on getting young people active.
For sports clubs, the past year has been incredibly difficult with lockdowns, widespread closures and disruption to training and fixtures across all age groups.

The effects of staying indoors for far longer with no access to sport has had many consequences.

Sport England revealed almost 14m adults in England had less than 30 minutes of exercise a week in 2020 between mid-March and mid-May.

However, with a new vaccine brings fresh hope that we can all be back playing sport as soon as possible.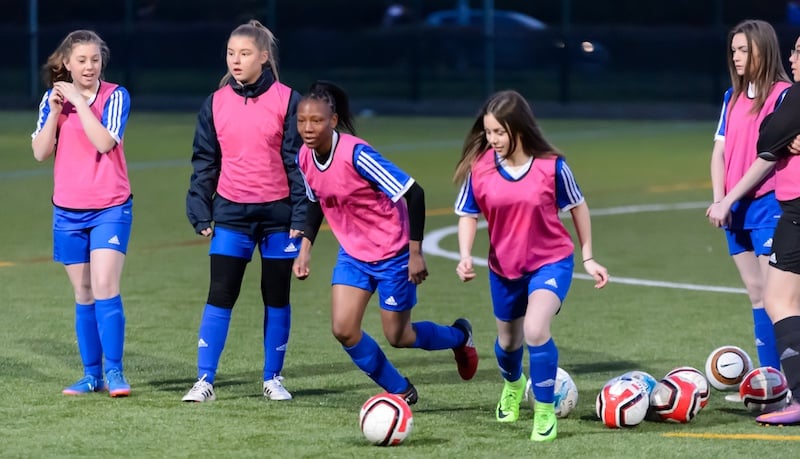 Sport England strategy: what's in it?
"At the heart of all this is a ruthless focus on providing opportunities to people and communities that have traditionally been left behind, and helping to remove the barriers that stop them from playing sport and being active," said Tim Hollingsworth, Chief executive of Sport England.

It can be challenging to easily unpick the detail of national strategies, not least when they run to 2031. But, Sport England has identified three central aims:

Advocating for movement, sport and physical activity - to build on their behavioural change campaigns like This Girl Can and Join the Movement.
Five Big Issues - Consultation with hundreds of organisations has flagged up five areas to target including positive experiences for children and young people.

Creating Catalysts for Change - investing in high-quality data, digital and reforming sports governance.

What does this all mean for sports clubs?
In the short-term, keep an eye on funding announcements via your governing body and Sport England that you might be eligible for.