A £300m Government funding package has been revealed to safeguard the immediate future of major spectator sports in England.

Clubs are specifically mentioned as intended beneficiaries as winter sports seek financial help due to the lasting effects of coronavirus restrictions. The money available will chiefly be made up of low-interest loans.
Which sports are included?

The preliminary breakdown for the Sport Winter Survival Package is detailed (see full coverage of all sports). Here, we've outlined the sports covered by Pitchero: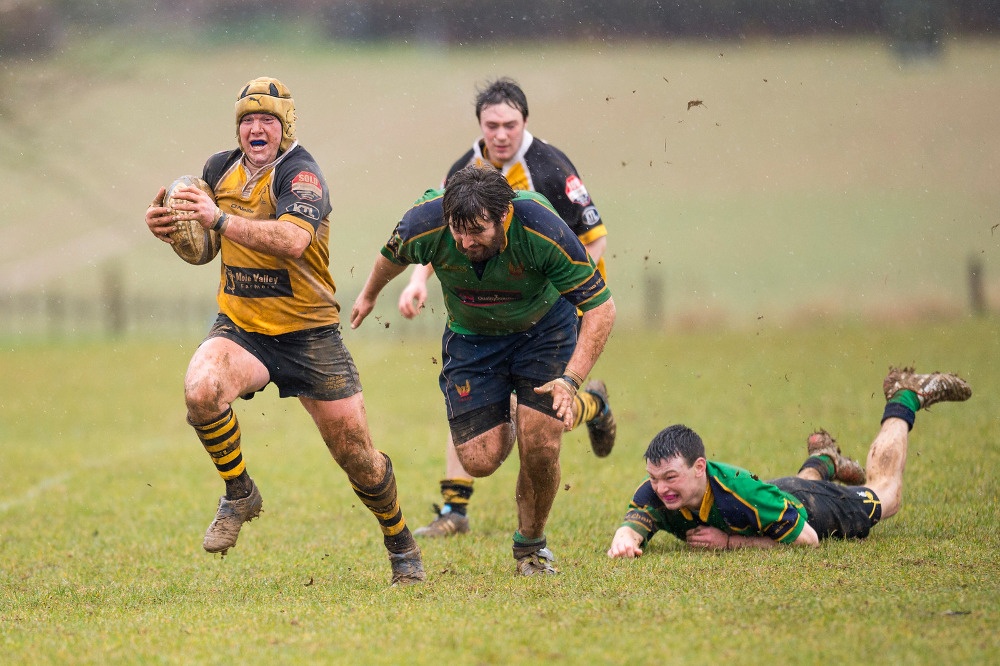 Rugby Union: £135 million
Championship Rugby clubs: £9 million
Rugby clubs below Championship: £23 million
Football: £28 million
National League (steps 1-2): £11 million.
National League (steps 3-6): £14 million
Women's Football (Women's Super League and FA Women's Championship): £3 million
Rugby League: £12 million.
Tennis: £5 million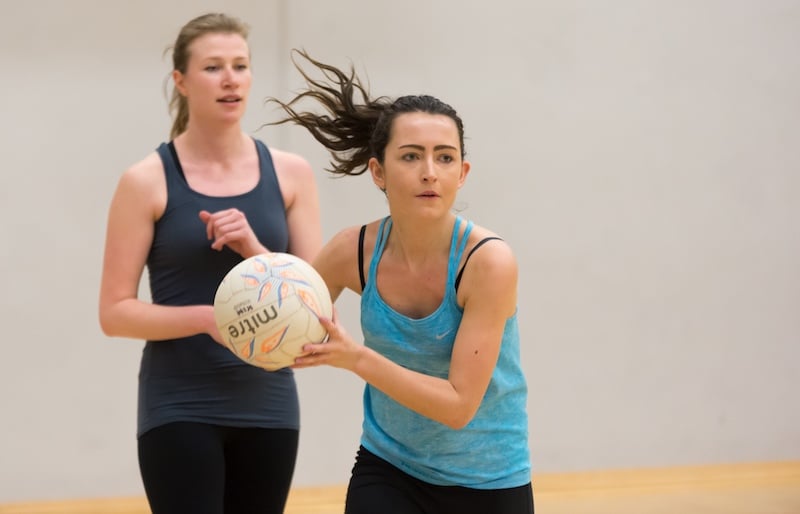 Netball: £4 million
England Netball: £2 million
Super League Netball: £2 million
Basketball: £4 million
Basketball England: £1 million
British Basketball League clubs (including Women's British Basketball League clubs): £3 million
Badminton: £2 million
Badminton England: £2 million
When will further details be announced?
When the Sports Winter Survival Package will open, who's eligible and how to apply, will be all announced by Sport England soon.
The Government statement said that the first portion of funding is expected to be distributed in a matter of weeks.
Keep a close eye on funding opportunities for your sport via your national governing body in the next month!