The UK Government has introduced a three-tier system for England that grades the severity of local lockdowns.
Regarding Covid-19 announcements, the situation is very fluid and will differ country to country so keep a close eye on developments in your local area. It can and will change.
Level 1 (medium), Level 2 (high) and Level 3 (very high) each have certain restrictions. Here's an overview of what each tier means.
In this blog post, we'll look at how this currently impacts recreational sport.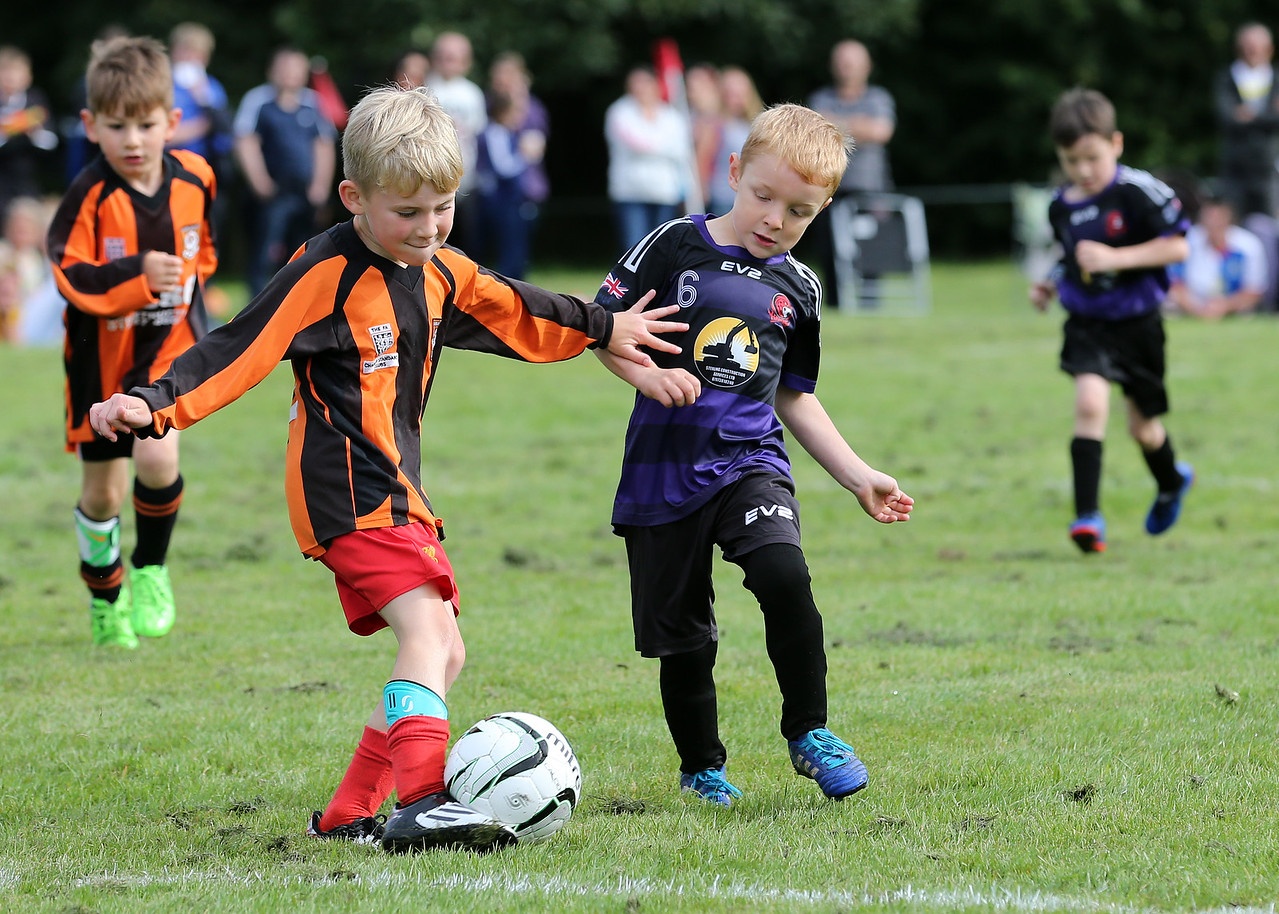 Can we still play team sport?
As it stands, all team sports in England that have been approved by Government to return to play can continue outdoors.
The tier system doesn't affect organised club sport outdoors, as long as everyone is keeping to Covid-19 guidelines.
Teams sports such as football, hockey and netball are back playing league matches outdoors while grassroots rugby union is running inter-club Touch/Ready4Rugby fixtures.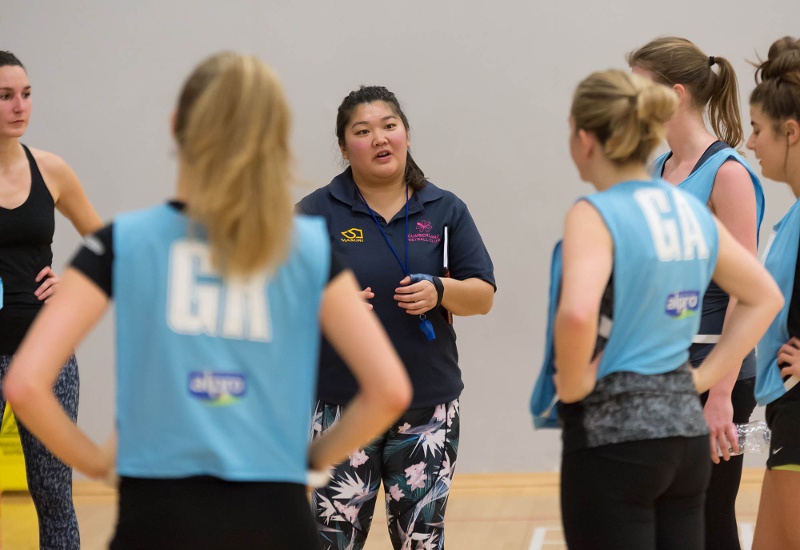 What team sport is permitted indoors?

It begins to get more complicated with team sports indoors and will be affected by which tier your sports club and participants are under.
For Tiers 1 & 2, (Medium or High), organised team sport is allowed indoors, if it adheres to the 'Rule of 6' which limits participation to groups of up to 6 people.
There are exemptions to this such as for those with disabilities and youth sport (for under-18s).
However, if you live in an area deemed 'Very High' then organised sport can only happen indoors if you can avoid mixing with those you don't live with or share a support bubble with.
Again, youth and disability sport is exempt. In this admittedly extreme scenario, it's not entirely clear what 'mixing with others' means.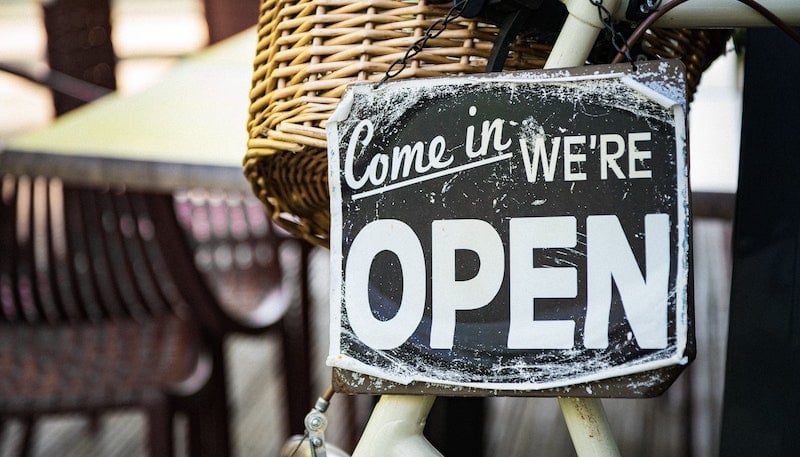 What about using the clubhouse?

The tier level your club is in affects the use of the clubhouse facilities - however, clubs can remain open if they comply with all the rules.

In a medium risk area, you must not socialise in groups larger than 6, indoors or outdoors. In a high risk area, the group size stays at up to 6 but everyone must be from the same household or support bubble.
As with pubs, clubs need to ensure customers wear face coverings at the appropriate times and any variances such as closing by 10pm and the usual social distancing are enforced.
What sources on coronavirus are most useful to refer to?

Government advice in each country is the ultimate reference point. In England, there is the return to recreational team sport framework which is regularly updated and very specific.
Here's a list of all NGB coronavirus resources for each sport in each country.

Pitchero also has its Covid-19 Hub with comprehensive resources to help clubs from advice on their own websites to using Track and Trace.