If you're in the mood for some sports gaming, you've come to the right place. There has never been so much choice across consoles, apps and online.
We'll have a look at a selection of sports games from football blockbusters to cricket favourites played around the world.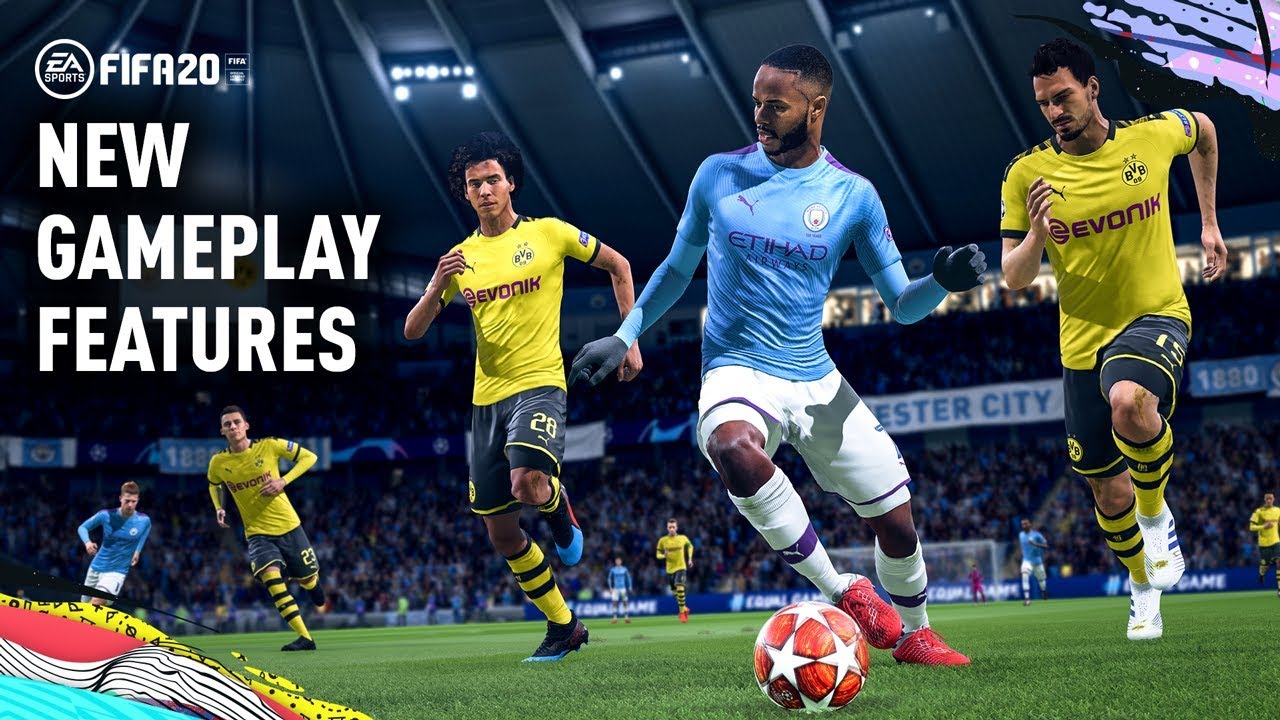 FIFA20
The football game from Electronic Arts needs little introduction. Play as your favourite football team from around the world, smash through defences, curl it into the top corner, job done.
New features include VOLTA Football which is a chance to shine at street football and plenty of player customisation with clothing, shoes and even tattoos!

Football Manager 2020

If you think you're a budding Pep Guardiola or Gareth Southgate, Football Manager 2020 lets you micro-manage all aspects of football club life.
With 116 football leagues in 51 countries to choose from, FM20 will never get old. The latest version has graphics improvements, an overhaul of the boardroom experience and new thought given to player pathways.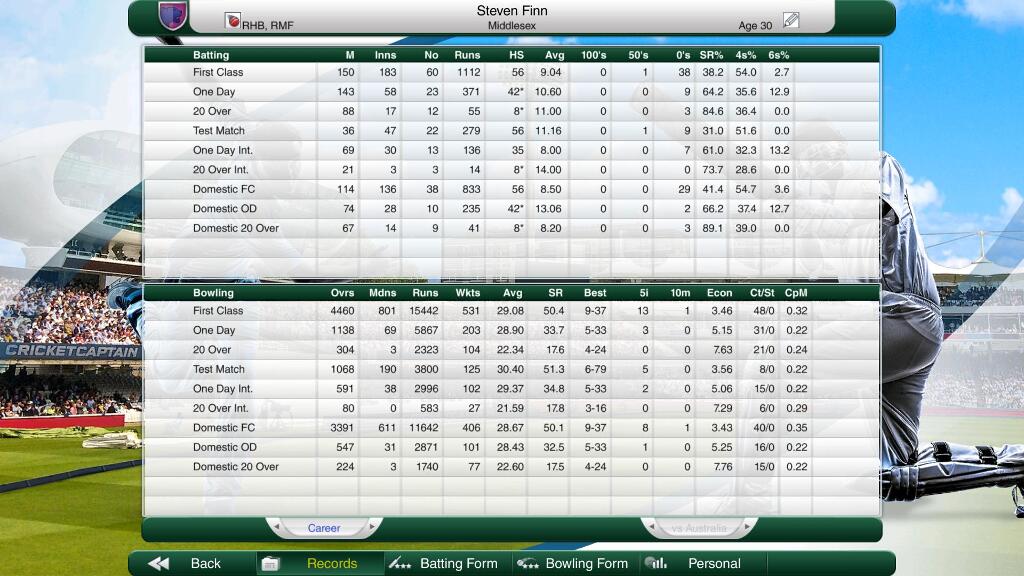 Cricket Captain 2020

This cricket management game has a cult following and is set to issue a 2020 release on 1 June. it's available for Windows and Mac as well as mobile app versions.

Captain Yorkshire to the County Championship title or lead Mumbai Indians to the IPL. Pick teams, draft new squad players, sign overseas stars, negotiate contracts and agonise over tactics in games.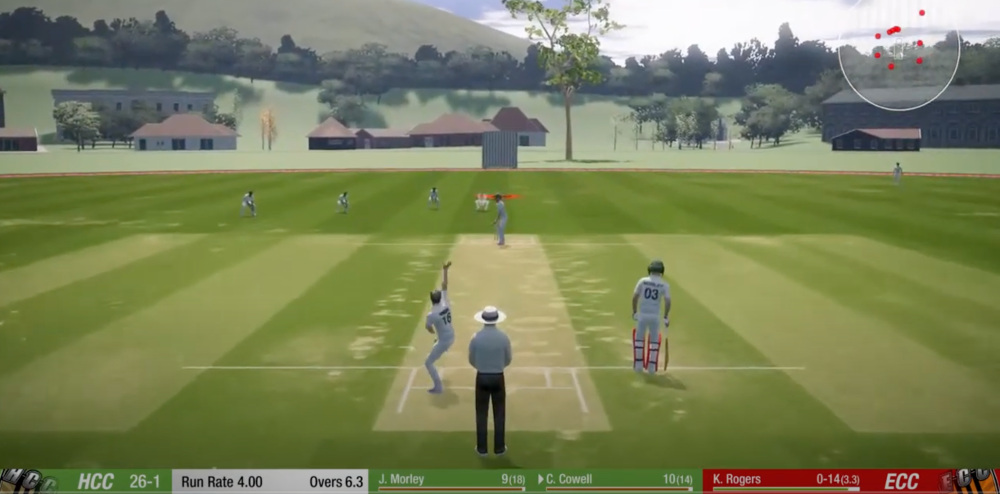 Cricket 19

Ant Studios released Cricket 19 last year for PS4, Xbox One, Microsoft Windows and Nintendo Switch. You can control your team from local club to England and lead them to victory in T20s, ODIs or Tests.

In light of lockdown, UK cricket clubs are using Cricket19 to simulate what would have been their 2020 season.
With the Cricket Academy, there is incredible customisation to create your club, stadia, sponsor logos and uniforms.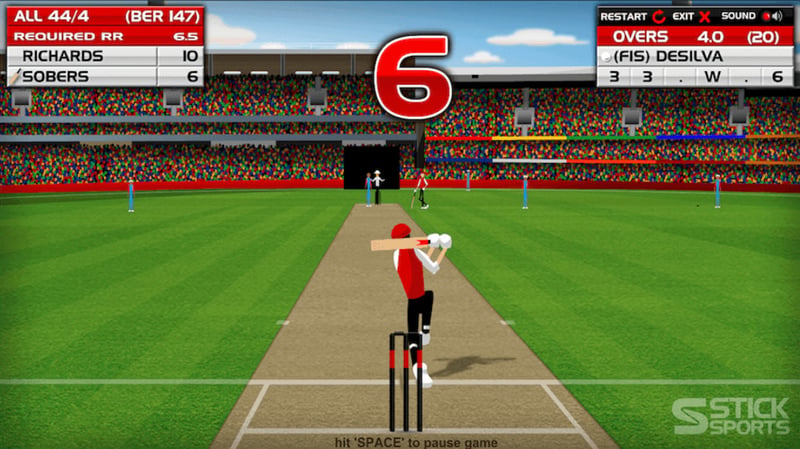 Stick Sports

There are graphic-rich, easy-to-pick-up free football, tennis and cricket games for web browser and phone apps.
Stick Cricket is what many know but that has evolved into various offshoots including their Super League. Sign superstars, go for glory with one of 70 teams and create your own player.

Rugby 20

If you want to manage a rugby team to the top then Rugby 20 allows you the control to do just that. Influence tactics, work out cunning set plays and prove you're the best.

There's single-player and multiplayer matches, both local or online and you can play as Top 14, Pro D2, Gallagher Premiership and Pro 14 sides.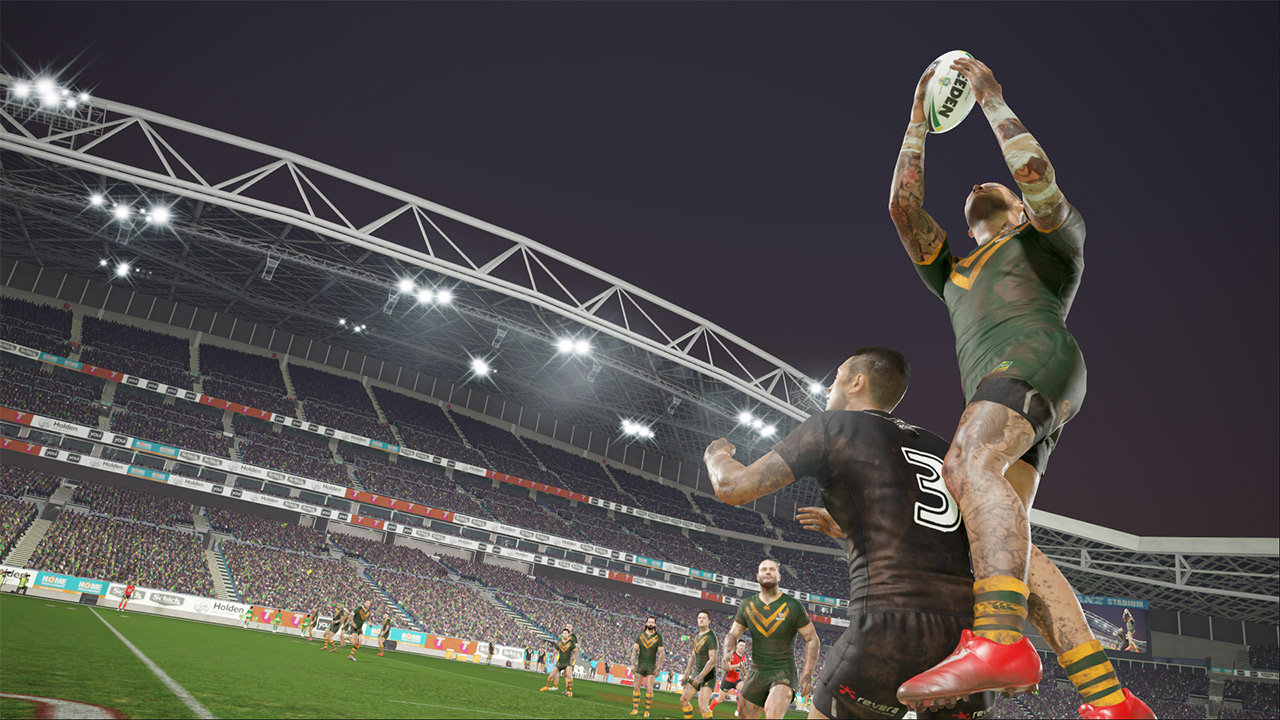 Rugby League Live 4

This is an older game as it came out in 2017 (with an update earmarked for later this year) but Rugby League Live 4 allows you to dive into Career mode.
It boasts over 100 teams and 300 NRL players so you can guide a junior rookie all the way to the big time!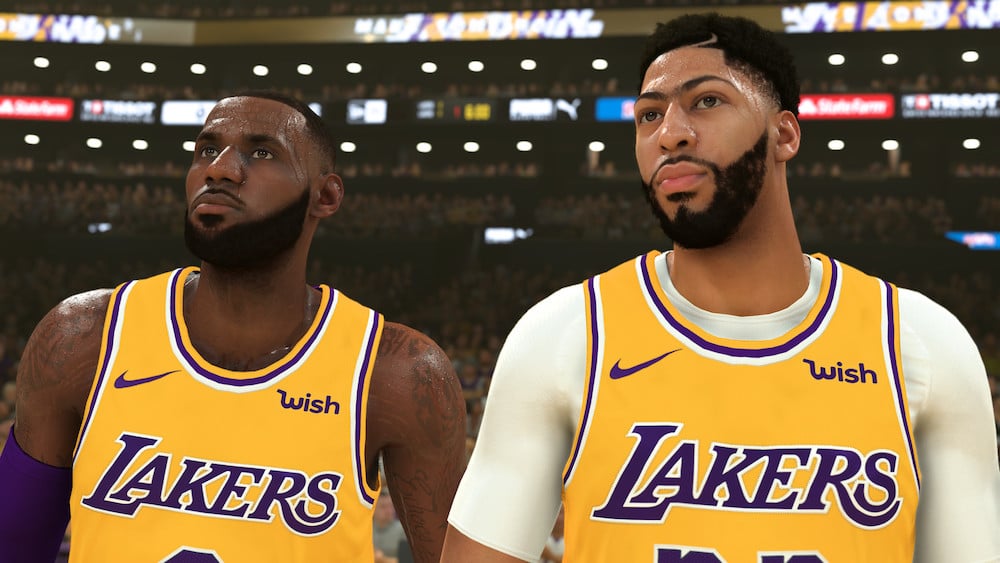 NBA 2K20

If you've been catching the Last Dance about the Chicago Bulls on Netflix, maybe you're inspired to shoots hoops?

NBA 2K20 allows you to dominate the court by signing the cream of the NBA and racking up the titles in MyCareer mode.