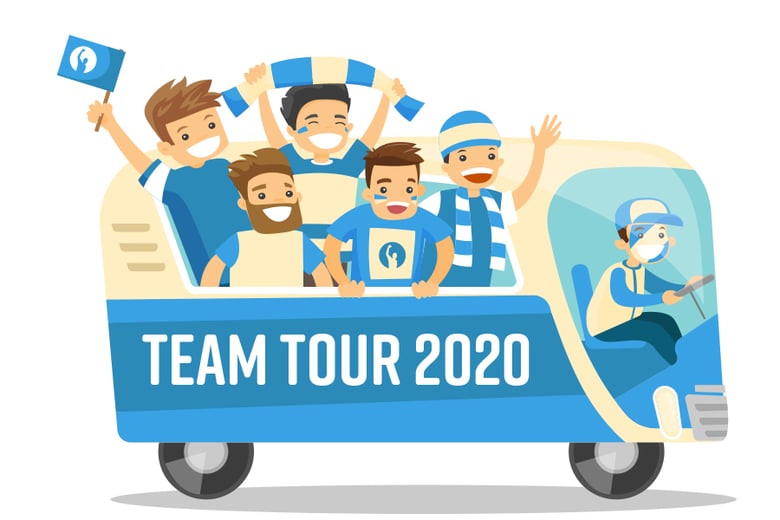 Is your team going on tour this season? Sports tours for clubs continue to be a popular way to enjoy away matches in a new county (or country) along with socialising and exploring.
Whether a local festival for juniors or a European tour for seniors after a long campaign, it brings everyone together!
The big challenge is organising the tour and collecting the money from players and parents.
Clubs can use Pitchero's online payments to save time and allow supporters to pay in multiple instalments to spread the cost.
If you're a club yet to start using the shop or collecting payments, here's all you need to know to get started including testimonials from other clubs.
Just access your club control panel and click Payments to begin...
Be flexible: One-off or split payments
An advantage of organising tour payments through your Pitchero club website is that you have control of how your club collects the money.
It's easy to create a product for a senior of junior tour with a variety of price options.
You might choose to give members the options to pay it all in one go OR stagger the payments over a few months to make it more affordable.
Example:
One payment: £600.

Three payments: £200 month 1, £200 month 2, £200 month 3
You can easily manage the payments via your Pitchero club control panel and access reporting in real time - seeing which members have and have not paid.
No more - cash, cheques or standing orders!

Create a tour registration form for players and parents
Clubs can take the stress out of organising by collecting member information at the point of purchase. How? Clubs just need to add a payment form to the product.
It means a club can be clear about definite numbers but also ask, at the same time, about accommodation preferences or dietary requirements.
In turn, that upfront amount is a solid commitment that allows deposits on that hockey festival or netball tour to be laid down and the rest of the planning to kick on.

Easily find out who's paid or not
By using your Pitchero club website to collect payments and member information you can also see in real time who has and has not paid.
The club dashboard shows total revenue and recent transactions but if you select the Products tab, you can choose any product and see at a glance the individuals who have signed up and purchased the tour.
You can create custom reports based on certain products or criteria like a list of tour place transactions, filtered by date or status, that can be exported if necessary.
Send emails to parents and players requesting payments
Clubs can nudge members for the tour payments that are due with minimal fuss.
When you have selected your tour product in the Club Control Panel, choose the blue Request payments button under 'Assignments' to send a payment request.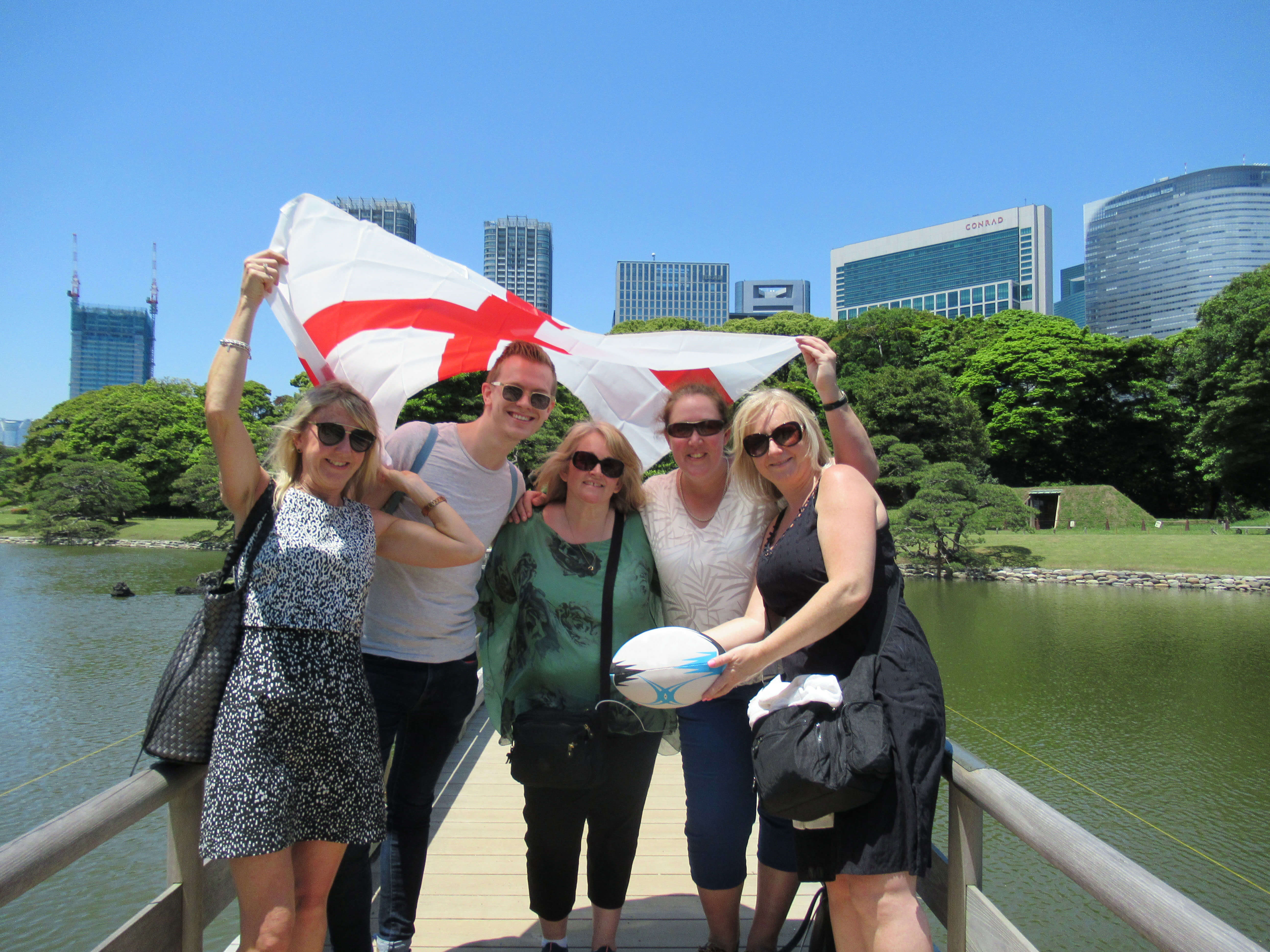 How to encourage tour bookings
Tours are a fantastic content opportunity for your website. Information on the destination, travel, accommodation and opposition are practical but also a wider talking point.
To help with bookings, provide lots of information on where the tour is, what exactly is included, a central club contact for questions and how to secure your place with a link to the product in your club shop.

Take advantage of your social media channels, don't just post the once as we all have busy timelines and may well miss it.
Use photos and video to attract attention about the tour and get everyone excited.




Put a tour section on your club website so it's easy for members to find and then think about joining up
Post updates before you go and then some coverage while you're away for all those not able to be there. It might encourage some future tour bookings or new members impressed by the kind of social events on offer.
Parents have already paid club membership online, paying tour money is just a simple click!
If your club is thinking about going on tour, there's lots of ways to use Pitchero and help make it run smoothly.
If you would like further help or support - talk to your Account Manager today or email the Support Team: support@pitchero.com.