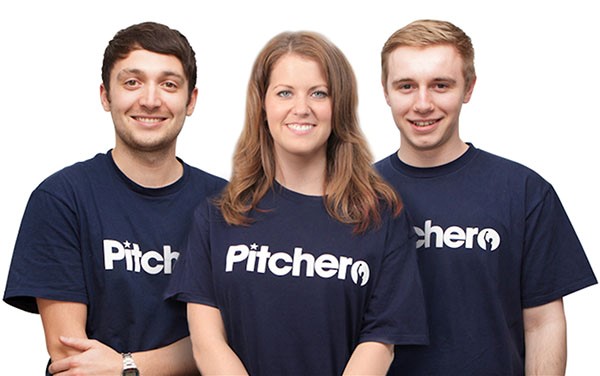 Introduction
Over the past 12 months, we've made some big improvements to our support service, resulting in better, faster support for all of our customers.
We are now responding to more enquiries than ever before, providing front-line support to the thousands of admins responsible for creating and managing their club website.
Contacting support could not be easier. There is a live chat facility available in the Club Control Panel, you can email support@pitchero.com, or call our office on 0113 292 6070.
How Support has improved
During the last 12 months, we have increased the number of agents dealing with customer enquiries, allowing us to provide quicker responses and dedicate more time to each customer.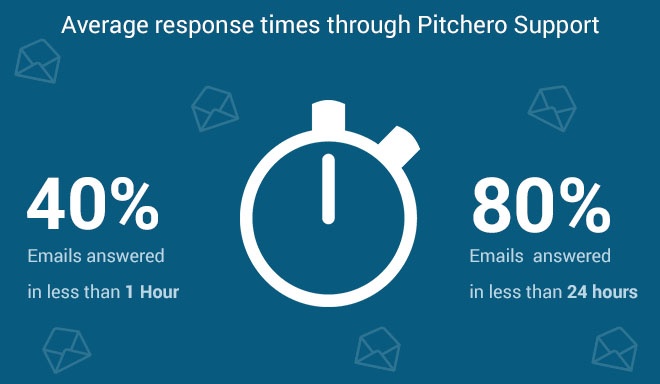 This has since seen great improvements to the response times. During this year, we responded to an incredible 40% of emails in less than an hour, and 80% of all emails within 24 hours.
Also, the support channels available have improved, with the introduction of live chat in all Club Control Panels and our telephone support number changing from 0845 to a local rate number.
Contacting Support
There are many different ways you can gain support for your website, whether you need a quick answer or an in-depth demonstration.
The Help Centre
Most questions can be answered through our Help Centre.
The Help Centre is full of quick and easy guides separated into different sections of the control panel.
There are also helpful screenshots and links to guide you each step.
Email Support
If you'd prefer to email a member of the Support Team, that's easily done.
You can email us on support@pitchero.com, no matter what the enquiry, it's our promise to respond within 2 working days (usually a lot quicker!).
Live Chat
For Webmasters and Team Admins, there isn't a quicker way of contacting a member of the Support Team than through the live chat feature.
Starting a live chat is really easy, just access your Club Control Panel and click 'Chat with us' at the bottom left corner of the screen.
Live chat is enabled during office hours, Monday to Friday, 9:00AM - 5:30PM GMT.
Telephone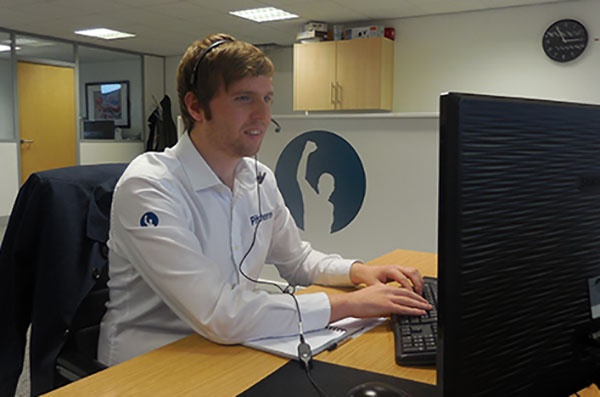 We operate with a localised number, meaning no expensive phone lines!
What's more, there's no holding the line, just get your questions answered straight away!
By giving us a call, you can discuss your website, request a demonstration of certain features or get a quick answer to a question.
Our office number is 0113 292 6070. Again, this is available within our office hours of 9:00AM - 5:30pm GMT, Monday to Friday.
Testimonials
Don't just take our word for it. Here's what just some of our customer had to say after speaking with a member of the Support Team.
'Absolutely brilliant. Response was immediate and my issue resolved. You have certainly set the bar, all customer service and customer support should look like this. Excellent service.'
Deborah, Hillcrest Netball Club
'Extremely helpful and speedy'.
Derek, Northampton Heathens RFC
'So helpful with every query I had. A great team'.
Huw, CPD Rhos Aelwyd FC
'Excellent support and lots of good advice 10/10.'
Nikola, Glebe Football Club
So please don't hesitate to get in touch if you need any help with your Pitchero website at all. Our support team is on hand to help!