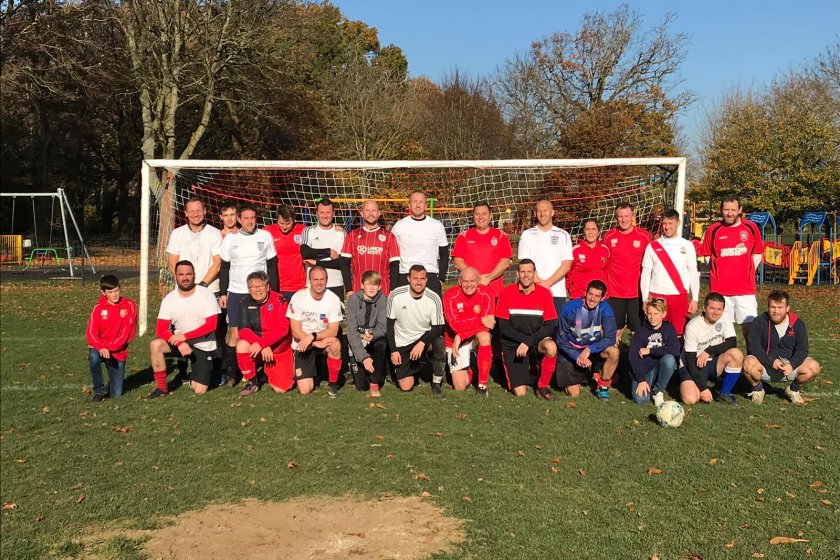 Phill Hawkins is like so many volunteers involved in grassroots sport in that he wears many hats.
He is Vice Chairman of Stubbington Youth FC as well as being coach and webmaster; he took on the latter role running the club website some 4-5 years ago.
Stubbington Youth FC are a thriving football club not far from The Solent on England's South coast. They facilitate a feast of junior football and all the teams have their own nicknames from the Under 15 Buzzards to the Under 7 Owls.
They signed up for Pitchero after seeing the website of a local rugby club who were using it and Stubbington Youth FC needed a solution to coaches carrying cash.
As Phill explains: "We were looking for a way to try and avoid coaches having to collect cash off parents every month and have it lying around in the bag while we're setting up or de-rigging our sessions."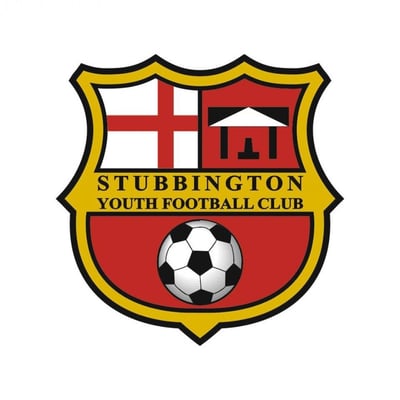 It's that balance between clubs being flexible when it comes to subs and memberships but encouraging online payment means coaches and others can focus more on being in sport, rather than just administering it:
"It was the direct debit options (Pitchero Payments) that was the draw or us. Also, now with GDPR, we can hold all the players' information that we need to keep for safeguarding in a secure location."
For Stubbington Youth FC, as with any club, the more time on the pitch the better:
"Pitchero Payments has increased our revenue because we can track it easier...it's an easy way to see who's paid or not so it takes a bit of the pressure off the coaches. We're all volunteers. Rather than keep track of that yourself and address any shortfalls, as coaches, you just want to set up your sessions and get on with it."
It took a couple of years to convince parents to move away from having cash on the Rec but it's a battle the club has won with around 90% now doing their memberships online instead.
Phill reckons: "It's a preconception that it's going to be awkward because it's online" - but alongside the resources available from Pitchero, he has put together a step-by-step guide and the feedback has been that it was easier than expected.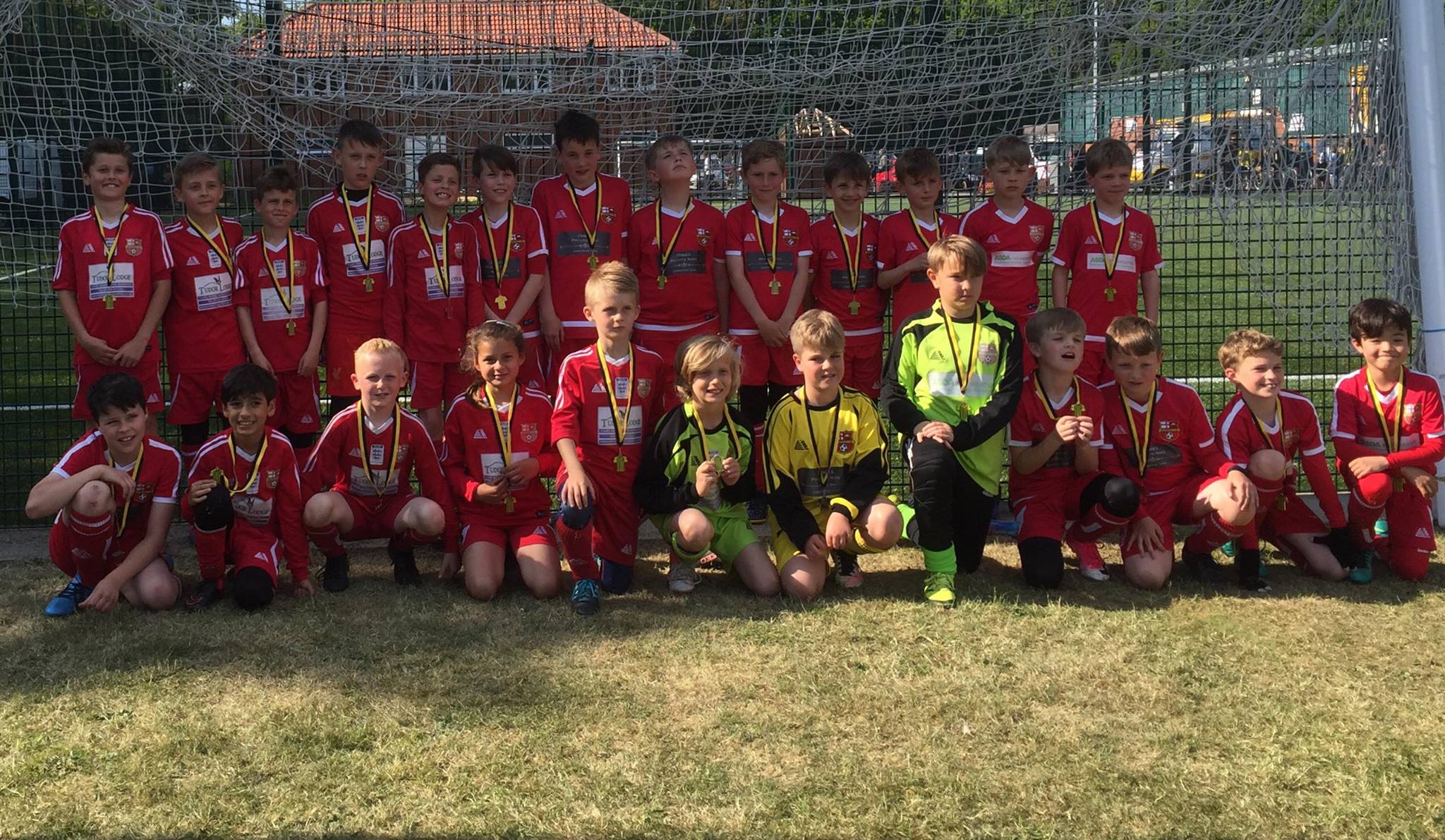 While the reason for embracing online payments was initially part-practical, part-security, understanding patterns in a few clicks means clubs can see the full picture and any personal circumstances, as there can be at any club:
"We're able to track what parents refuse to pay or don't pay. It gives us a better idea so we can speak to the parents that may have financial difficulties and we'll make arrangements for that."
Stubbington Youth FC are a lively football club that are using Pitchero to manage their affairs and it's good to see their website showcase all that they're about.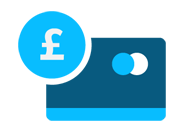 Want to get started with Pitchero Payments?
All your club needs to do to start collecting online payments, saving admin time and boosting income, is to read through our Payments Quick Guide. It's just four steps taking about 10 minutes by visiting your Club Control Panel.
Registering your club bank account with our partner GoCardless.

Creating a new payment product.

Collecting information with each payment.

Making your payment product live