Sunbury Cricket Club were new to Pitchero this year and we caught up with Alex Hughes to discuss how they adapted in an extraordinary season.

Offering a breadth of opportunities to play the game from Premier League cricket to friendlies on a Sunday, Sunbury are a popular and successful club.
Even before Covid-19, they had strong availability but actually put out 5 senior league sides in 2020 (rather than the usual four) across the Surrey Championship.
While that's an impressive feat, it comes with a considerable amount of admin.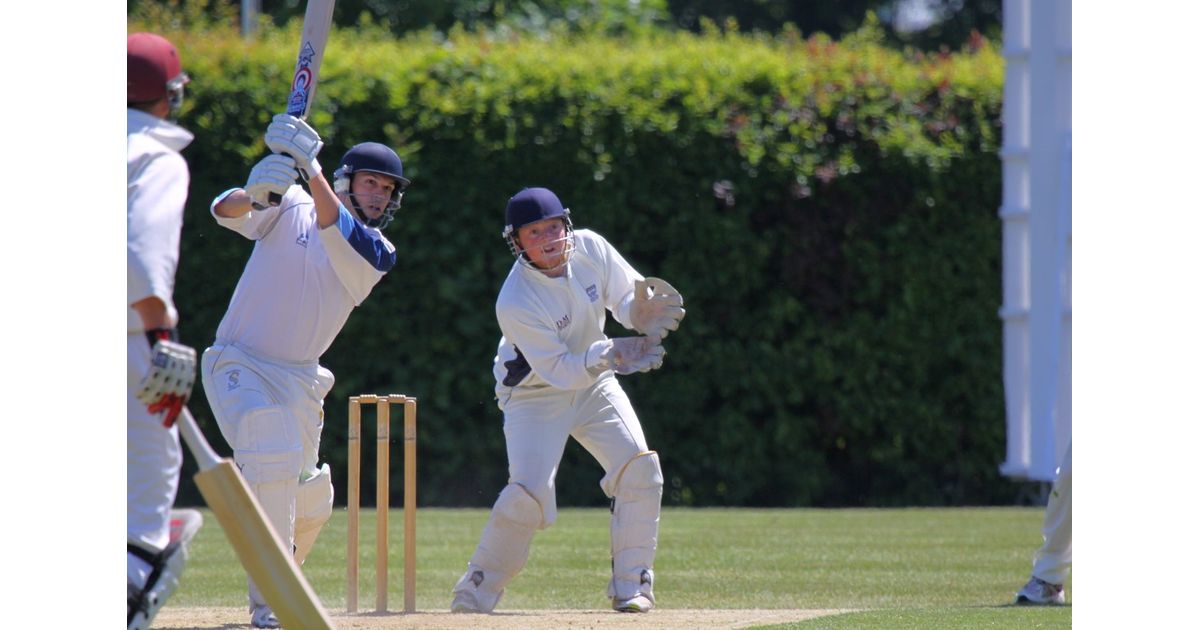 As Alex puts it, Sunbury's decision to use Pitchero 'simplified lots of manual methods we would have done: match fees, taking subscriptions and working out who's going to training.'
Moving to Pitchero
It will typically involve a club committee decision and requires volunteers to make the change. The reality is the switchover can happen quickly, once the club gives the green light.
If your club is interested, just book a call with a Pitchero expert to talk you through the process.
What's been noticeable about Sunbury is the way they've embraced all of the benefits of Pitchero from full use of the club website capability to online payments and apps.
As a consequence, their online presence is professional, comprehensive and reassures visitors and potential new members.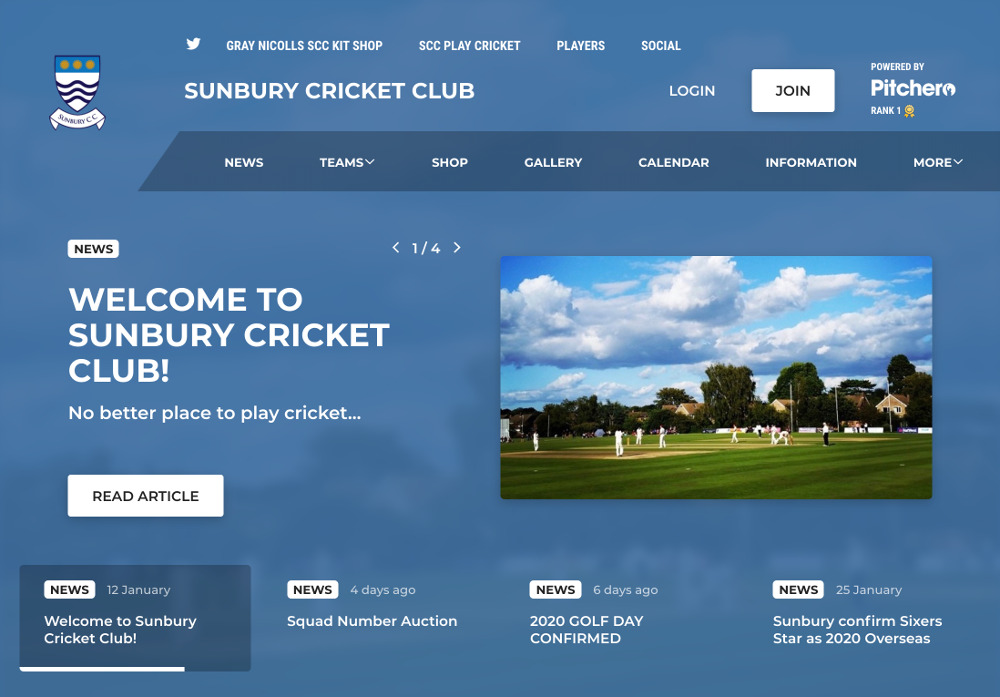 Collecting match fees and membership safely
If anything, the restrictions of coronavirus have forced clubs to think differently:
'Through using the Pitchero system, it was really useful in generating new members. With match fees, it wasn't allowed to be collected by cash, let alone that it's more awkward to do anyway. The way we did it through Pitchero was much easier.'
At the beginning of lockdown, Sunbury Cricket Club also took advantage of the donations tool to offer that route if members wanted to give an amount.
Through the generosity of members across sports clubs, tens of thousands of pounds were raised that made a huge difference at an uncertain time.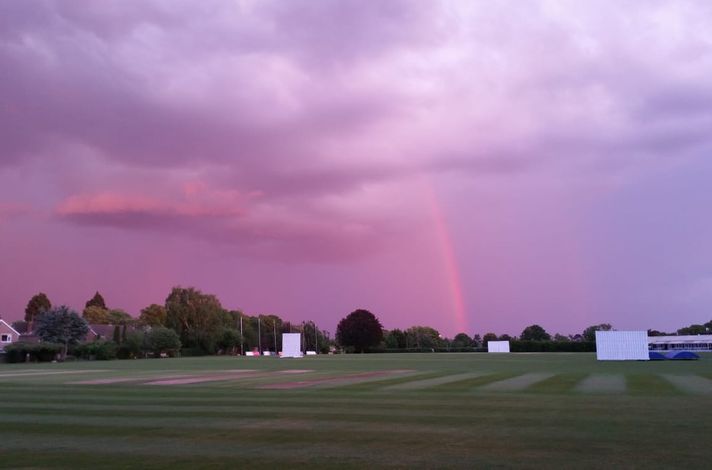 Team selection bonus
With dozens of senior and junior teams, nailing an easy process for selection is key.
Back in March, they offered training on Pitchero for team admins - so everyone was comfortable with how it worked going into a new season.
Alex, who's a captain himself, reckoned: 'Selection was a lot easier. Selecting your team on the Manager app using player availability was a massive help. It takes one of the extra responsibilities away from the captains.'
Encouraging ease and reducing admin burden is a recurring theme on the Pitchero blog. We recognise time is short, volunteers lead busy lives and if technology can do the heavy lifting, it's an obvious win.
Using Pitchero for selection in a Covid-19 season not only meant captains didn't have to individually ask everyone each fixture (there are automatic prompts), there was Track and Trace built-in too.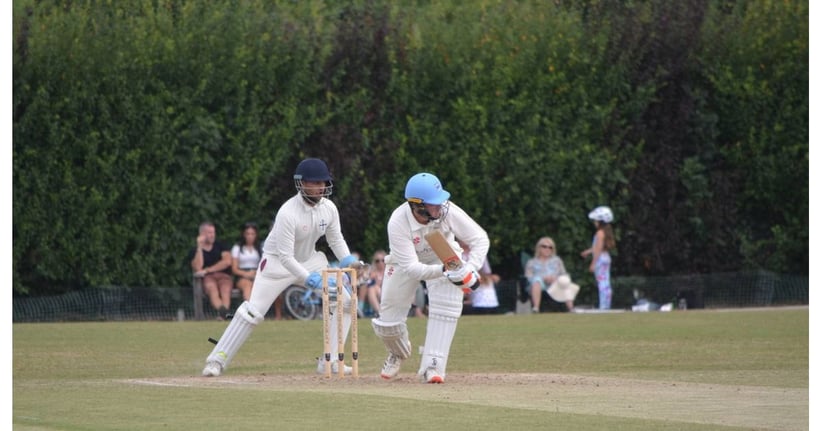 So, what did Sunbury Cricket Club members think of the switch to Pitchero? The club did a September survey asking everyone to rate Pitchero between 1 and 5.
'90% of responses were 4 or 5 out of 5. Almost everyone was very pleased with it.'
Sunbury's use of Pitchero will doubtless evolve as they continue to make it work well for them and it's a credit to everyone behind the scenes making things tick.
They have embraced offering payment for membership and match fees online, opting for a totally cashless approach.
'I think a lot of people can be scared of something new but as soon as they're used to doing it, they realise how much easier it is.'

Want everything to manage your sports club online?

If your cricket club is thinking about making a change, Pitchero offers a solution that includes club website, member registration and online payments.

Book a call with a Pitchero expert today or start your club's free trial.

Thanks to Alex Hughes and Sunbury Cricket Club for sharing their feedback with us.