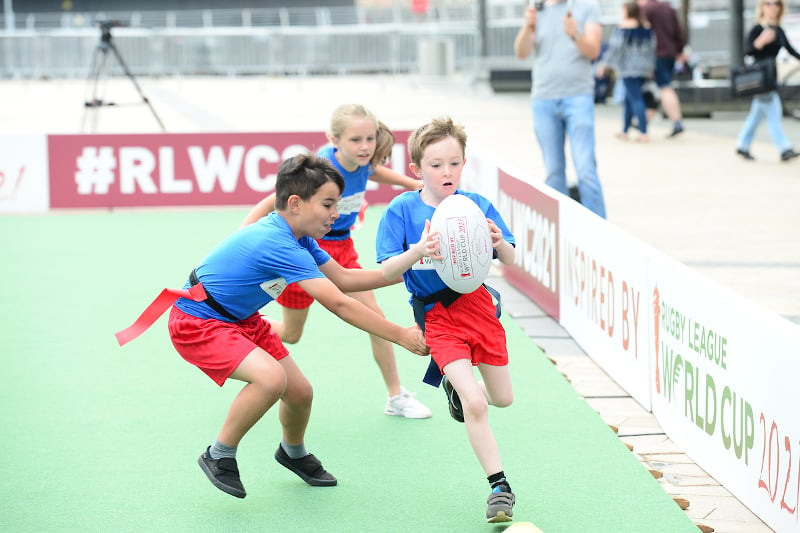 Picture by Simon Wilkinson/SWpix.com
The balance between fears over safety in sports for kids with restricting enjoyment and advocating too much change is a conundrum.
In a trial by the National Rugby League that could be rolled out nationwide, children under the age of six in Queensland will no longer be permitted to tackle in their rugby league games.
The decision to change to tagging rather than tackling is one measure aimed at addressing a massive drop by 40,000 players that came to light in a 2017 survey.
This will allow more time to teach juniors how to tackle correctly and safely with many being put off by facing bigger players.
The choice of how and when to phase in rules and regulations transitioning a junior to the senior game is controversial, particularly in contact sports where risk of concussions as well as other head and neck injuries are a hazard.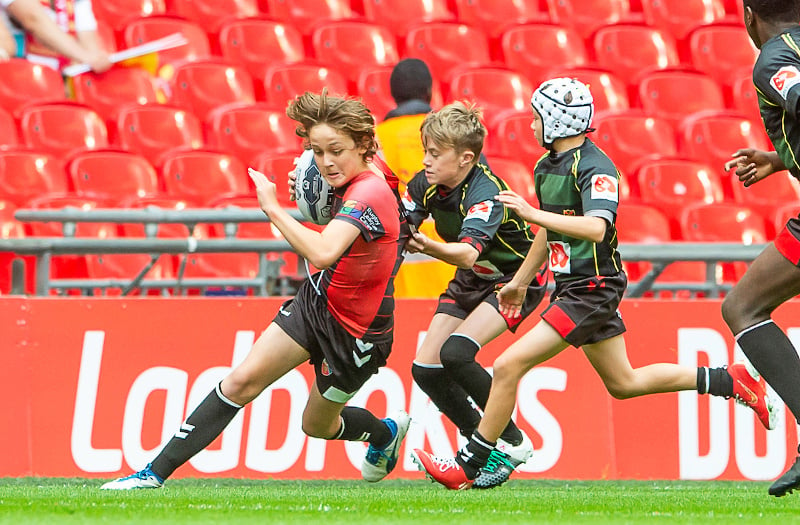 Picture by Allan McKenzie/SWpix.com

In rugby union, there have been repeated calls, notably after Prof Allyson Pollock's research from Newcastle University, for the UK's chief medical officers to ban tackling and scrums in schools to reduce the risk of serious injury.
In cricket across England and Wales, all players under the age of 18 must wear a cricket helmet. Curiously, though there is now a similar enforcement for adults in international cricket, amateur players can theoretically ditch their lid on their 18th birthday.
This is where the worry of changing the fundamental essence of a sport goes up against an obvious duty of care. Governing bodies across the world all adopt their own strategies. The hope is that they can address any barriers to participation while still retaining what it is to play that sport.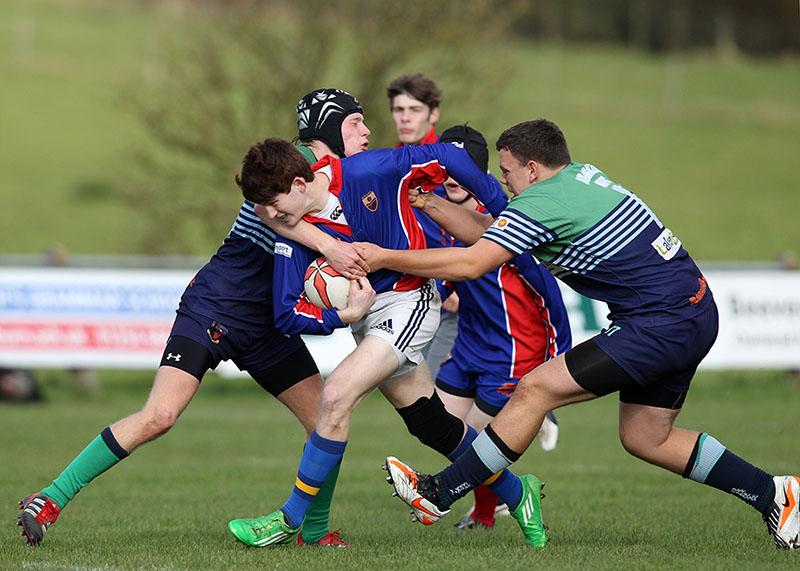 What do you think?
What's your view of the article and of removing contact in sports for kids? Leave a comment below, tweet us @pitchero or offer your thoughts on the Pitchero Facebook page.