Are you ready to join the most exclusive speed club in sport? Do you have the drive to become part of a groundbreaking talent program? If so, it's time to become a PitcheroGPS Speed Hero! Applications are now open for the elite group of 100 players who will be the first to join the Speed Heroes.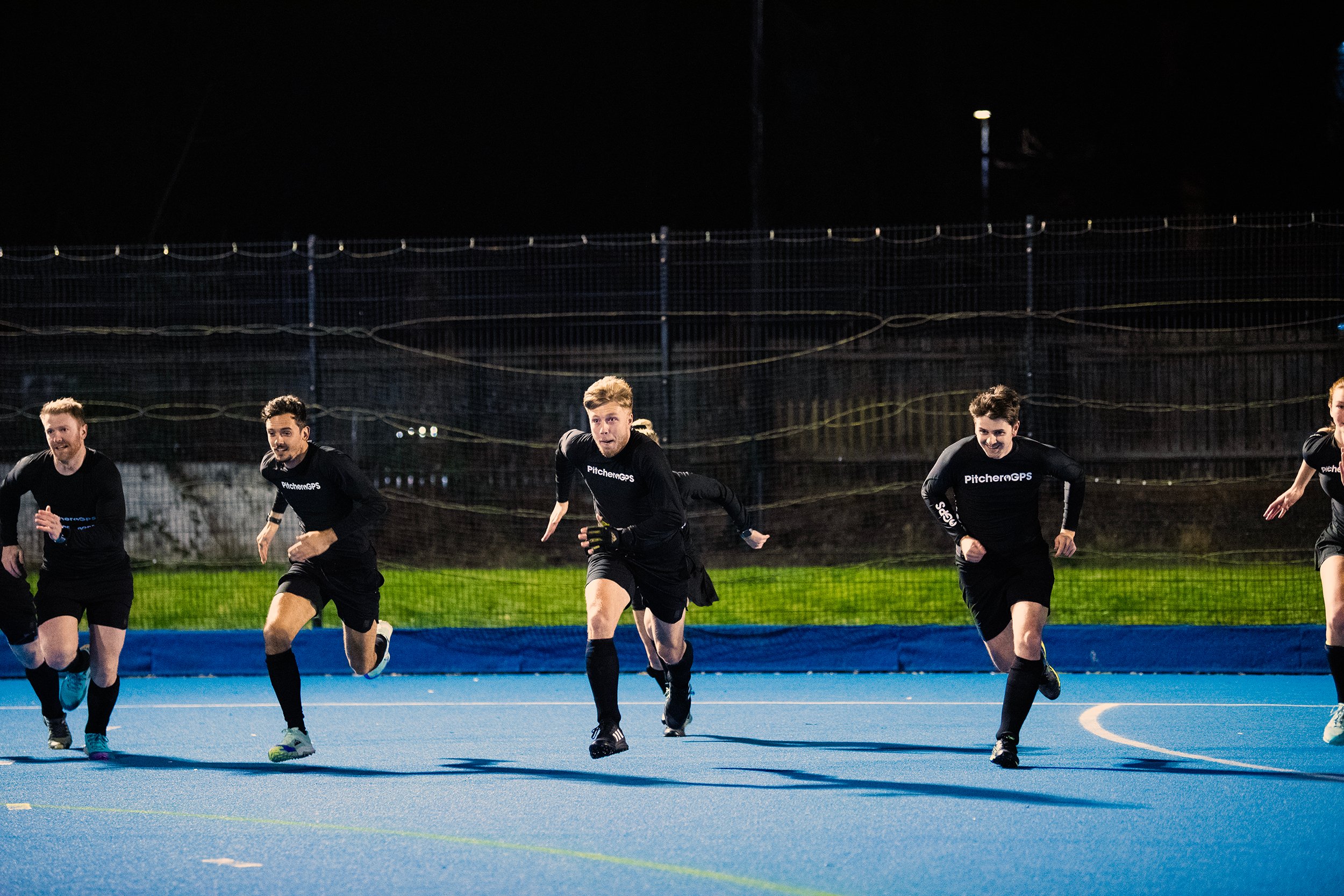 Why become a Speed Hero? In the world of sports, speed is a critical factor that can set you apart from your competition. It's not just about outrunning your opponents; it's about reacting faster, making split-second decisions, and seizing opportunities when they arise. As a Speed Hero, you'll be equipped with the tools, training, and knowledge to fine-tune your skills and maximize your speed potential.
As a PitcheroGPS Speed Hero, you'll receive numerous benefits, including:
PitcheroGPS Player Bundle + 1-year Player Membership

Exclusive invitations to PitcheroGPS Speed Training Sessions

Speed Hero Verified Status on the PitcheroGPS Mobile App

Exclusive Player Profile listed on the PitcheroGPS Website

Priority Entry to the PitcheroGPS Speed Heroes Leader Board

25% off all PitcheroGPS Accessories
In addition to these incredible benefits, you'll also gain access to exclusive content, tips, and insights from professional athletes and coaches who have honed their speed skills on the world stage. Their experience and advice will help you fine-tune your game and give you the edge you need to excel.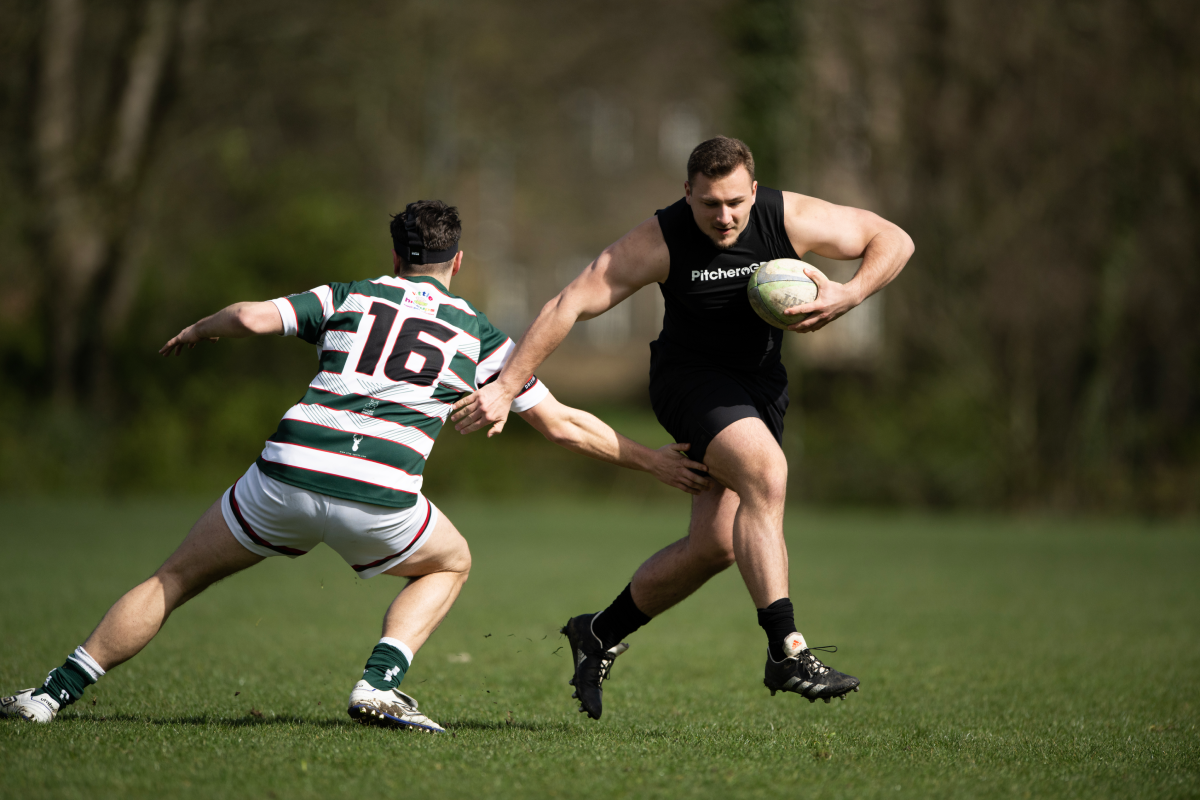 To become a Speed Hero, you must meet the following player terms:
Be an active football, rugby, or hockey player training and playing matches during the 2023/24 season.

Be of amateur or semi-professional standard playing at a club, school, college, university, or academy.

Be 14 years or older, play any field position, and belong to any gender.

Be open to sharing your passion for speed, uploading, and sharing your latest speed stats after training and matches.
The Speed Heroes program also offers a unique sense of camaraderie, as you'll be joining a community of like-minded athletes who share your drive for success. Together, you'll learn from each other, challenge one another, and grow as athletes – all while supporting and encouraging your fellow Speed Heroes on their journey.
PitcheroGPS is designed to train athletes to become faster and more agile in every training session and match. No matter your sport, position, or level, speed is undefeated, and we're looking for athletes ready to showcase their speed training and rise above the competition.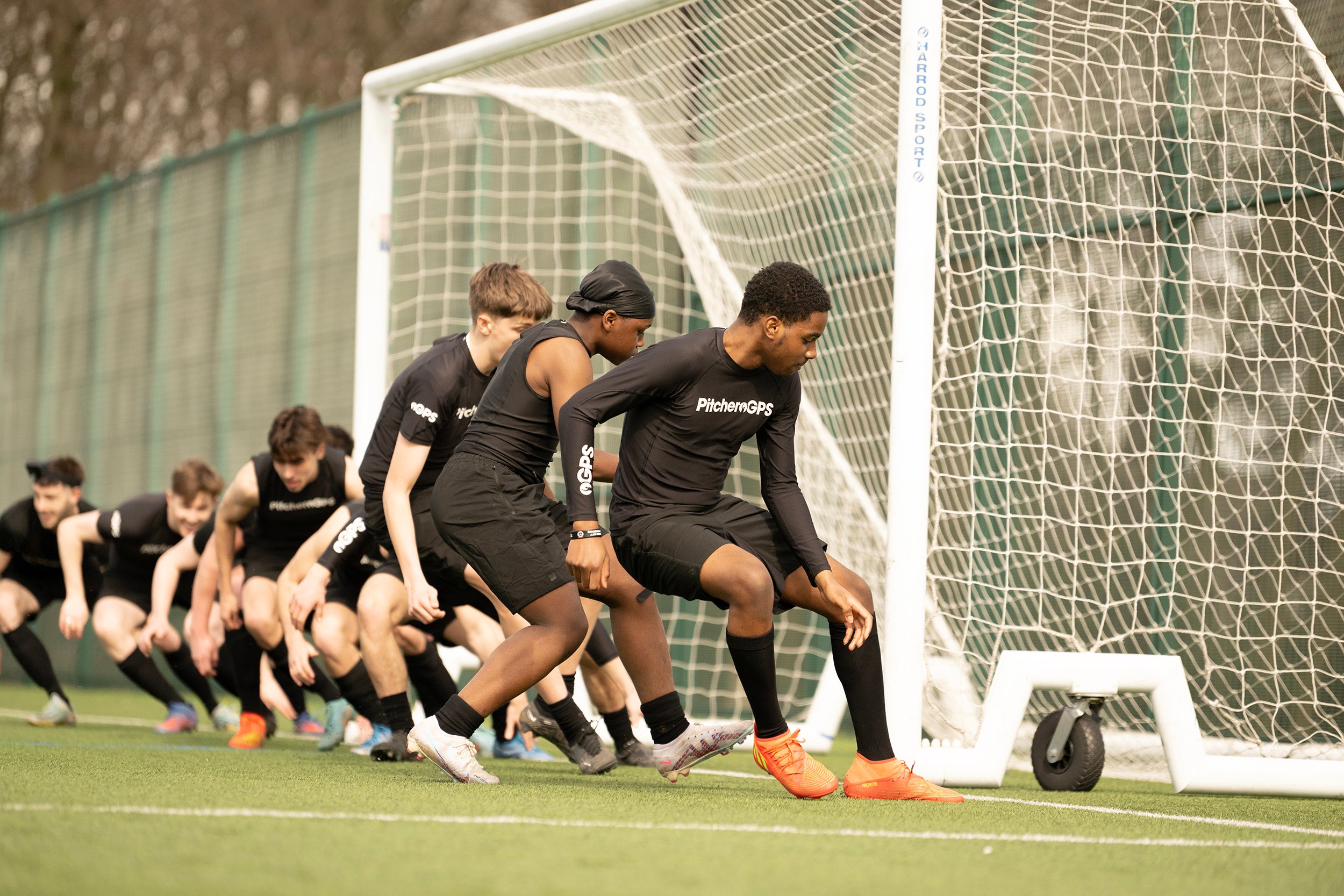 This opportunity is perfect for players who dream of turning pro or moving up the ranks. All you need to do is be prepared to learn, improve, and perform using PitcheroGPS. If you share our passion for speed as a game-changer for athletes, we want you on board!
If you're excited to level up your game and join the ranks of the Speed Heroes, fill out the application form today. Don't miss the chance to get unique early access to PitcheroGPS, free gear, and exclusive invitations to elite speed training sessions held across the UK during Summer 2023.

Now is the time to unleash your true potential and become the athlete you've always dreamt of being. Apply now and become a PitcheroGPS Speed Hero! #SpeedHeroes