Today, all clubs on Pitchero's FREE club website package have been transferred to the new V6 Free template. The new Free template is a modern design offering a clean, professional look that is faster to load and more secure.
Example Free Club Website - Frickley Athletic FC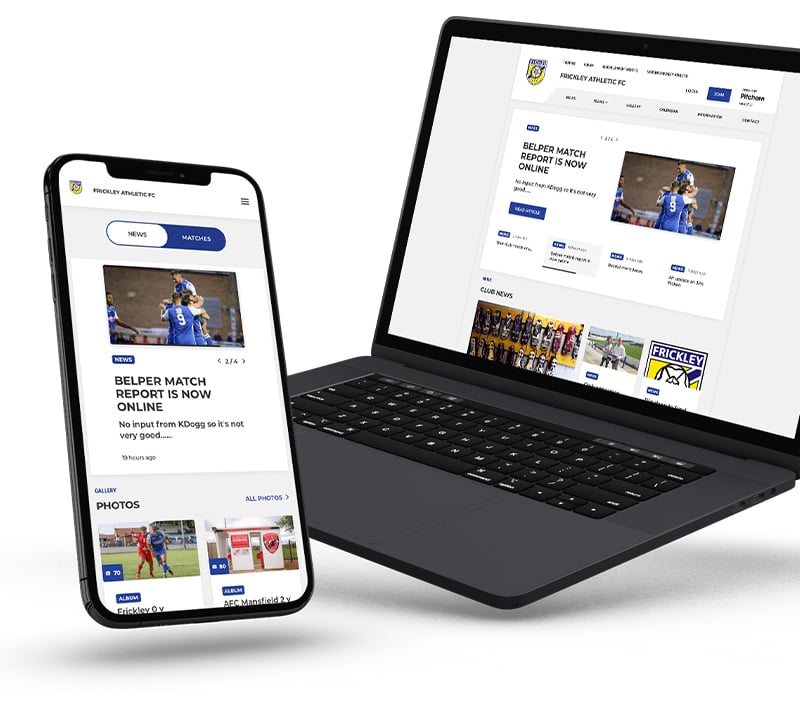 As the V6 Free club website template is the basic version, it has restrictions:

3 team limit
Grey design only
No custom domain name
Higher payment fees
Lots of third party advertising
If your club is wanting more from a club website - now is the time to consider an upgrade.
If you have more than 3 teams, require a lower payment fee or want less advertising we recommend the Pitchero Elite Package. The costs is only £4.80 per week for the entire club!
What are the advantages of Pitchero Elite?
Unlimited teams
Club colours
Custom domain name
Club email accounts
Lower payment fees
Less advertising
30-Day Free Trial!
Want to test-drive the Elite template first?
No problem. Take advantage of FREE ACCESS to the Elite Package for 30 days! Go to your Club Control Panel and click the Upgrade button in the top left of your screen.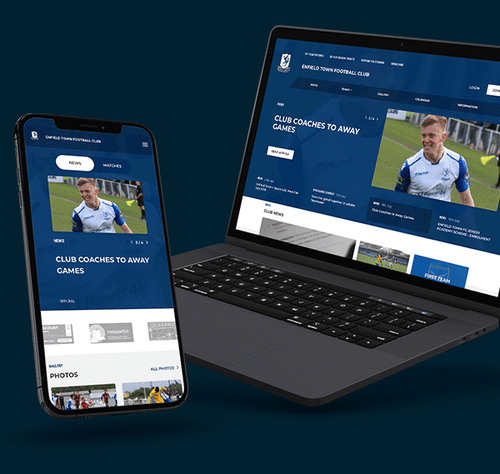 V6 Elite Showcase
Here's a selection of clubs already using V6 Elite, click the links below to explore the websites:
https://www.harvestersfc.co.uk
https://www.winscombeafc.co.uk
https://www.suttoncoldfieldhc.co.uk
Still unsure? Check out the side by side comparison below - Free V Elite!

Pitchero Support
If you have a question about your club's website, just email support@pitchero.com.
In the Pitchero Help centre, there are also new articles on the V6 Template with some common questions answered around customisation.