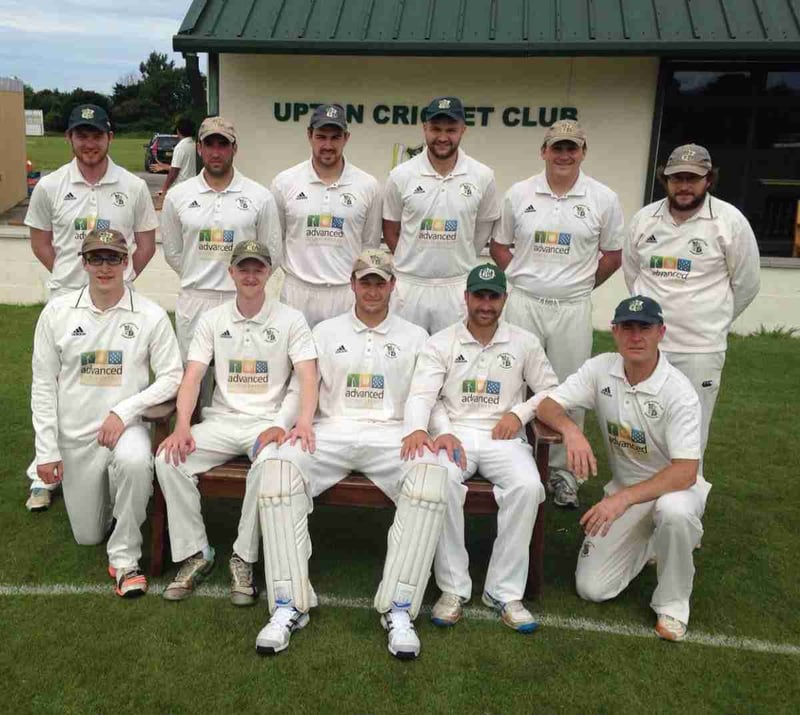 Upton Cricket Club can usually be found ranked in the top five cricket clubs on Pitchero so it was a good time to explore how they get the most from their website.
For Upton, part of their club strategy has included a website that informs and appeals as Chairman Jez Lamb outlines: "We use it as the main vehicle to drive everything. You're ticking all the boxes and every angle is covered by doing it on Pitchero."
Upton Cricket Club first started using Pitchero in 2015; the year Jez took over as Chairman. He had planned to publish a couple of articles a week but that can now be as many as 2-3 a day at busier times.
"One of the challenges that was easy to overcome was that our communication was really poor with our members. Pitchero was a great vehicle to improve that drastically. What Pitchero has given us is that complete flexibility that you don't need to be IT-literate to publish stuff. The simplicity of it has made it so user-friendly."
His observation was the need for a thriving central website, week-to-week, to complement the global reach of social media. After all, not everyone is on Facebook or Twitter and Jez had feedback that some of the older members risked being out of the loop.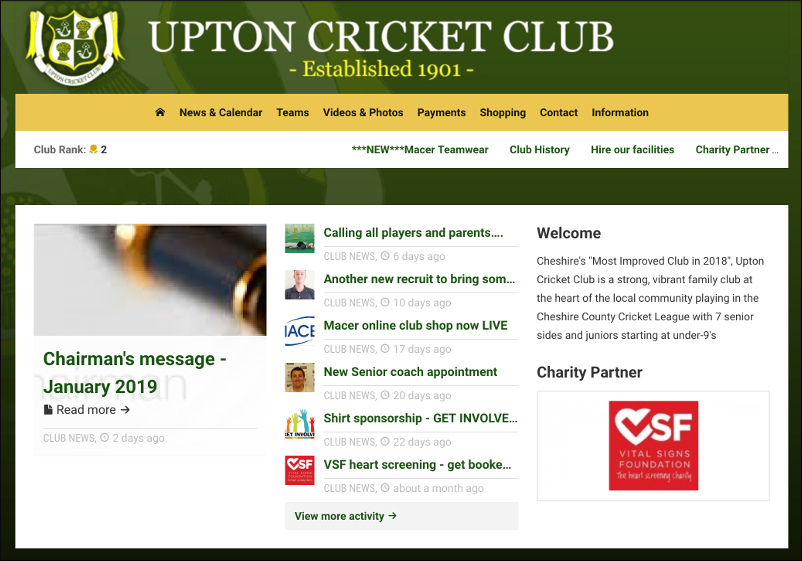 A click round their site revealed their Chairman's Message; a chance for Jez to outline recent squad additions and other club news at the start of a new year. There was also a post flagging up junior and senior nets at Birkenhead School and it's worth saying that clubs shouldn't be shy in making the ask around players but also laying out key benefits.
A website is a gateway; a snapshot of a club's offering and it can be a reliable source of new players. As Jez puts it, if a website sets the right tone, it reassures a prospective player - and Upton CC have seen that directly:
"We picked up 11 new members ahead of the 2018 season and all of those sought us out, down to our prominent position on social media and the website. Absolutely 100%, that is down to that public view of what we've got."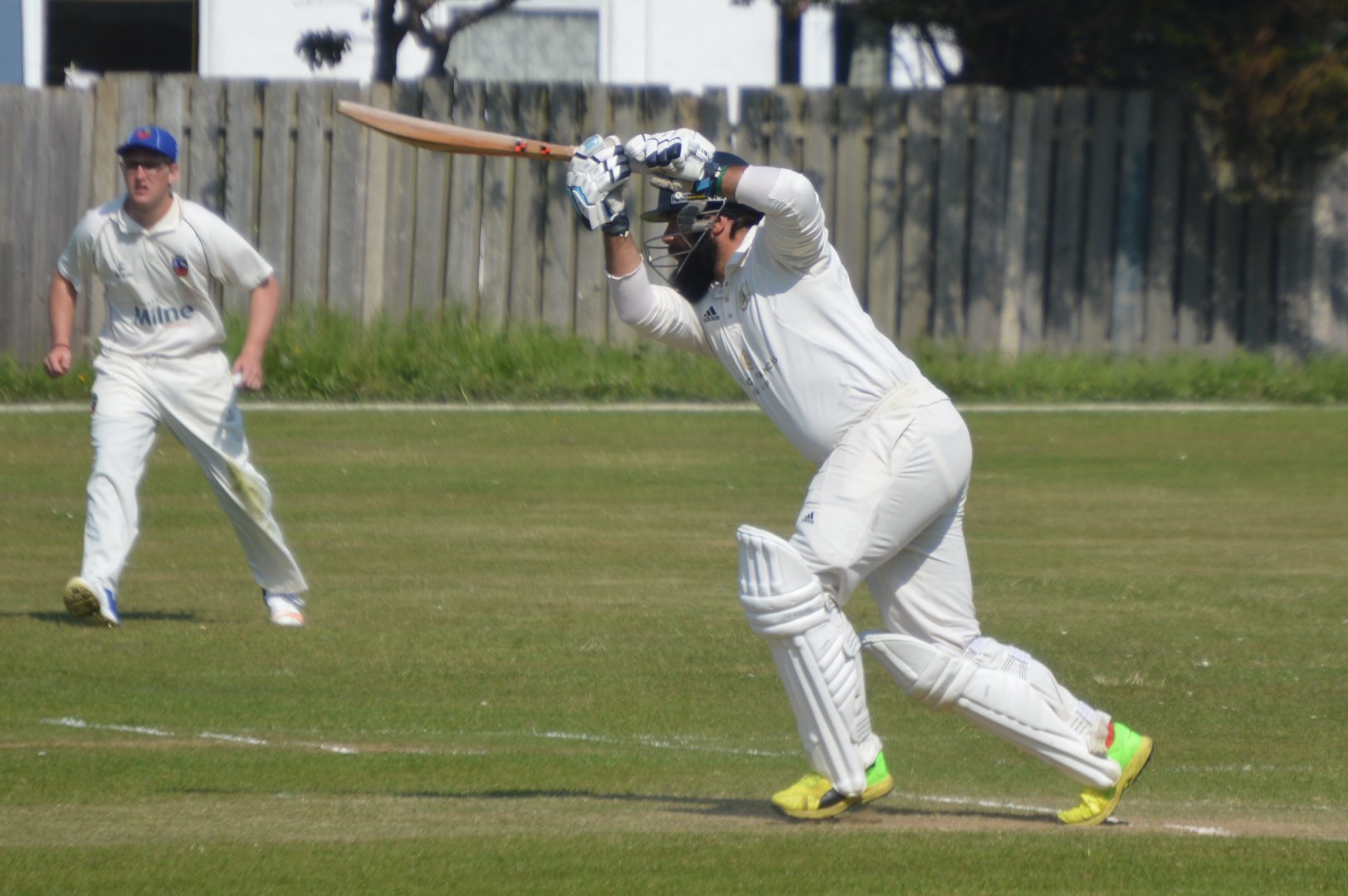 They have won titles and awards but Upton Cricket Club are acutely aware that the work never stops; something that any club volunteer will tell you:
"One of the things I said when we took over is that we have to run the club like a business. We are competing against other cricket clubs, we've two that are two miles in either direction. Your website is your shop window."