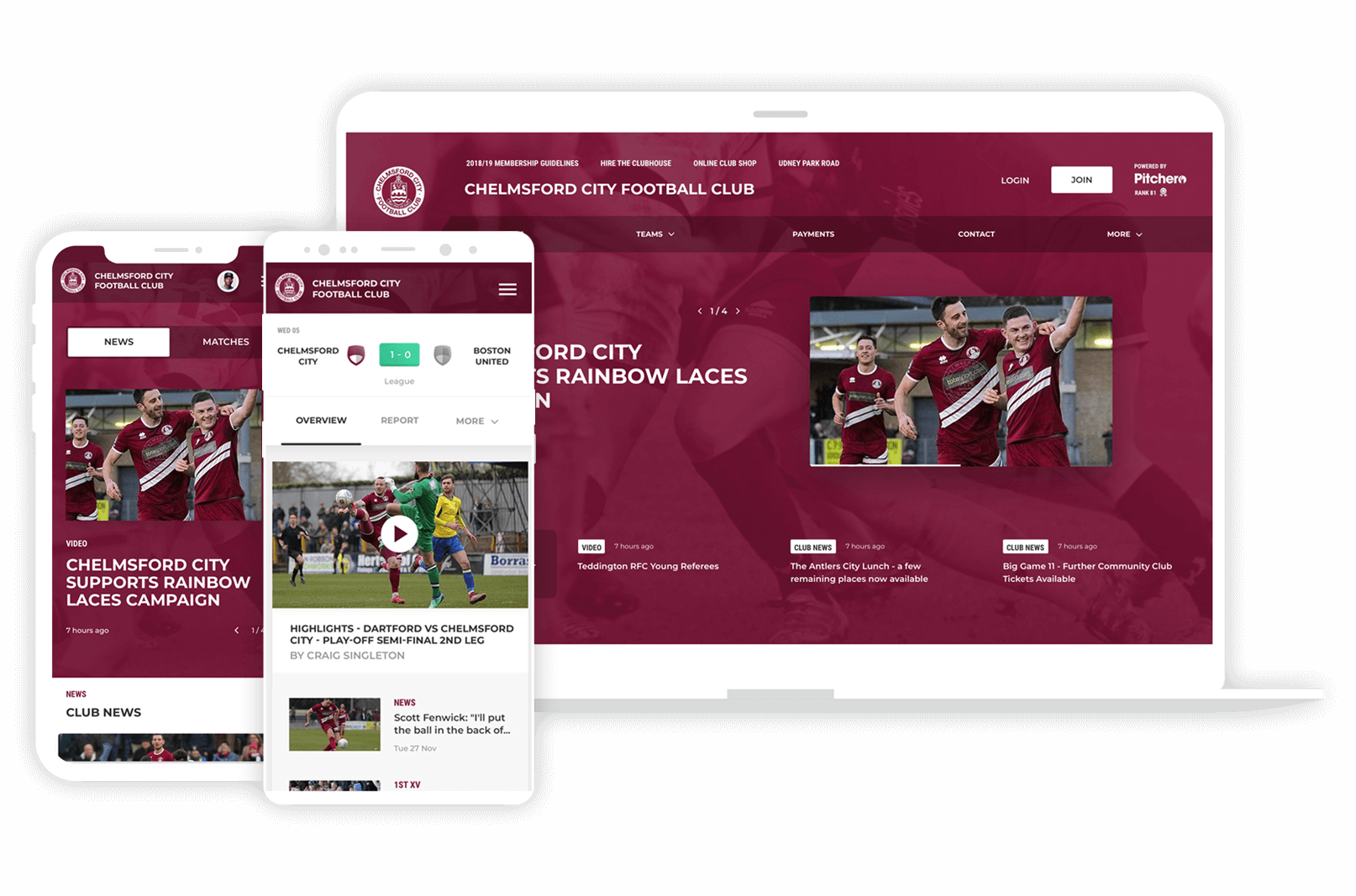 The new V6 template is now live in BETA and being tested by clubs! Before a club can be upgraded to V6, they must first enable an SSL certificate on their custom domain name.
If you don't have an SSL certificate on your domain name, this will stop your website from being upgraded.
What is an SSL Certificate?
An SSL (Secure Sockets Layer) certificate is a digital certificate that authenticates the identity of a website and encrypts information sent to the server using SSL technology.
By enabling an SSL certificate on your site, you'll protect the privacy of your users and modern browsers will show a padlock, rather than a `not secure` label in the address bar.


Why do I need an SSL certificate for my domain?
There are a number of key benefits from having an SSL certificate:
Access to the new V6 template
Secure browsing for all members
Increased SEO Rankings
Faster page loads within the Pitchero network
How do I get an SSL certificate?
If your domain name is already managed by Pitchero, the process of enabling an SSL certificate is very simple from within your club control panel.
Log in to the control panel > Settings > SSL.
If your domain name is not registered with Pitchero - your club has two options:
Transfer your domain name to Pitchero
If your domain name isn't already managed by Pitchero, we would recommend transferring it. Here are the key benefits:
You save money! - Pitchero covers the registration fee.
Pitchero provides mailboxes and forwarders with your domain name (see the Packages are of your club control panel for further details)
Support handled in-house so you don't need to worry about any technical set-up.
For guidance on transferring your domain name to Pitchero, click here.
Manage your domain name externally from Pitchero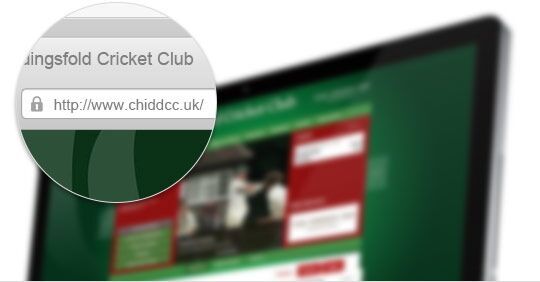 If you wish to keep the registration of your domain name external to Pitchero, please be aware the club is responsible for ensuring:
The registration and renewal of the domain name.
The configuration of the DNS records.
The enabling of the SSL certificate.
The management of any mailboxes associated with the domain name.
We only have limited visibility of domain names managed externally to Pitchero and will rely on the club to complete all required steps to secure the SSL certificate.
We have a useful article which explains how you can enable the SSL certificate on your domain name here.
If you have any questions on enabling your SSL certificate or transferring your domain name, please contact our dedicated Support Team directly on support@pitchero.com.
The sooner you contact the team - the sooner your website will be upgraded!
Thanks,
Pitchero Support Team!