Volunteers' Week runs from 1-7 June and is the annual celebration of all those volunteers who contribute across the UK.
At sports clubs, we all know those who put in untold hours to make things magically happen from running teams to sorting admin behind the scenes.
Grassroots sports clubs absolutely rely on volunteers to continue to run so their contribution is massive.
It's been an incredibly difficult past year due to coronavirus...so, the perfect time to recognise all that volunteers do.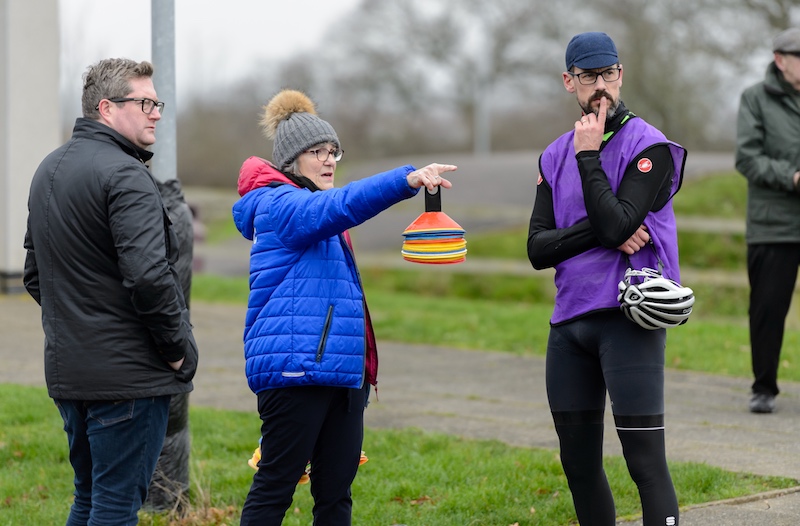 How to say thanks
Volunteers don't help their local sports club because they want thanks for it - but it is appreciated all the same.
Could your club treat someone who deserves special mention? It could be a gift or maybe time off for a change!
How about approaching local or national media about volunteers at your club who have either been with you for years or a newbie impressing everyone?
Could you enter your volunteers into sports-specific awards (governing bodies run their own) or national awards?
Volunteering: Using Pitchero
Take a look at our volunteering hub which flags up all kinds of resources and ideas to inspire clubs.
First and foremost, does your club make volunteering easy to do? Potential volunteers will want to have their minds put at ease, questions answered and an easy route to find out more.
A simple page like Reading Rugby Club is perfect - if you refer to it, link to it on social media and ask for volunteers regularly.
Be specific with roles too (here are our club roles job templates). It'll help a possible volunteer understand the time commitment and what's required.
How do you reward your volunteers? It might be free international tickets, paying for relevant coaching or other qualifications that give professional development.
Your volunteers are crucial and there are lots you can do to keep them happy and encourage more to help at your club.
However, it all starts with one word....thanks.

Need more volunteering resources?

Here at Pitchero, we've got plenty of volunteering-inspired content via the blog, so here are three to get you started:
How Teddington RFC uses Pitchero for volunteer recruitment
How to recruit volunteers at your club