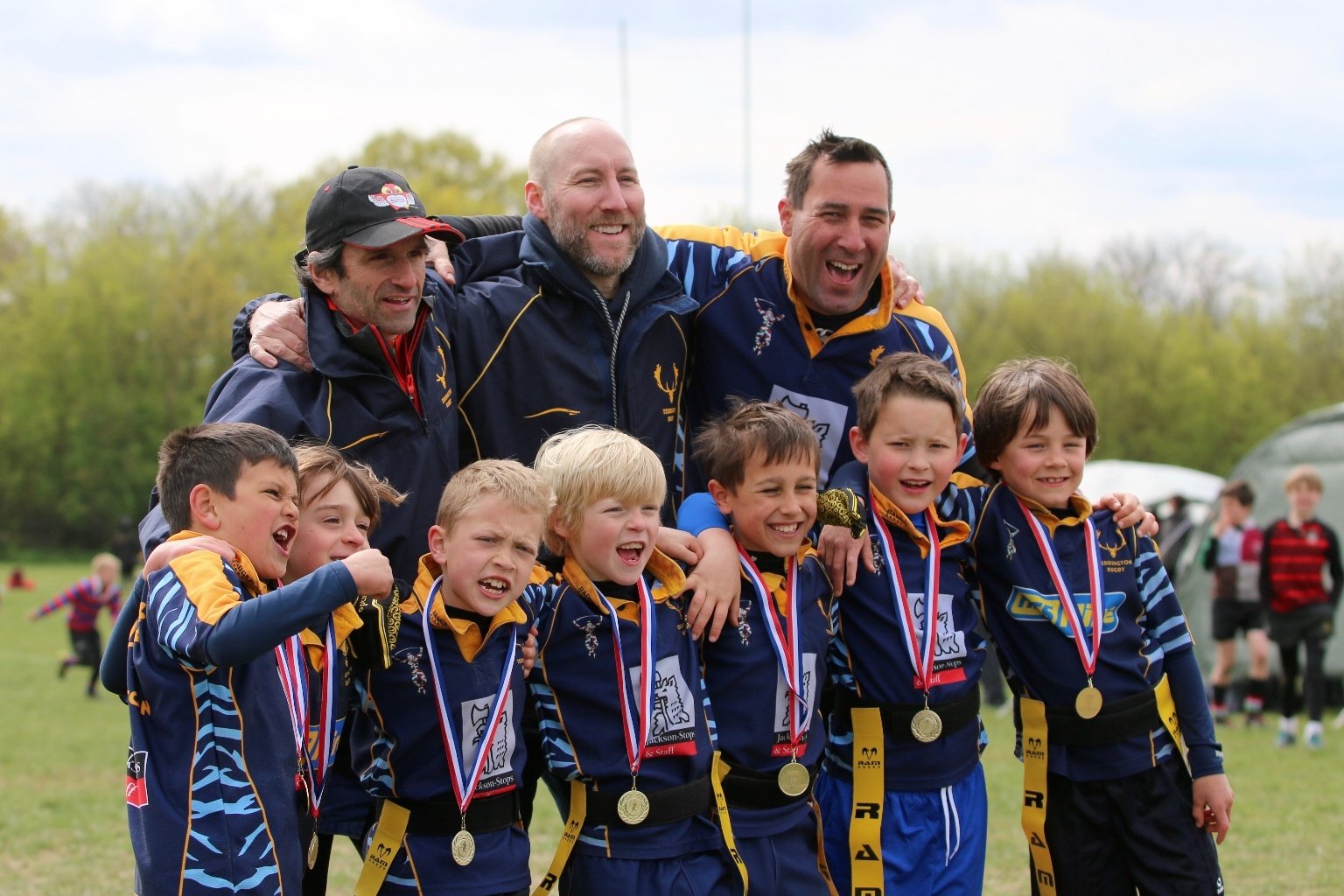 A much-anticipated new season brings with it the chance to prepare and improve your club on and off the field.

As all of those involved in grassroots sport know, running a club is really a 365 days-a-year commitment but things ramp up when matches, leagues and competitions are underway.
Here on the Pitchero blog, we'll look at some tips to help those managing clubs from Coaches to Treasurers and Webmasters to Secretaries, update their processes including their Pitchero website and apps.

Be Payments Ready

If your club isn't already using online payments, it's missing out on fast, regular revenue straight to your club bank account, open 24/7 and available anywhere in the world.
Quick guide to setting up your shop and payments
It's quick to get going and you can sell everything from membership to teamwear or event tickets. Thousands of clubs already benefit (examples of their stories) and it crucially cuts admin down and needless trips to the bank.
If your club does use online payments, review what products and payment variants you can offer for the new season.
Are there more type of products you can sell that members would buy and aids club cashflow?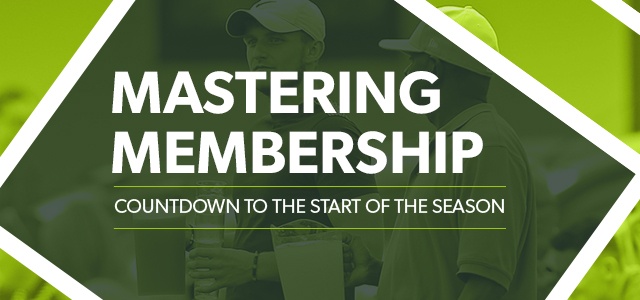 Update registration forms

Your club's data is integral to looking after your members and communicating with them in the best way. Part of that is reviewing what information is captured when someone joins as a member.

Here's all you need to know around creating customised registration forms for your club. It will save time if you can get what's needed first time on sign-up.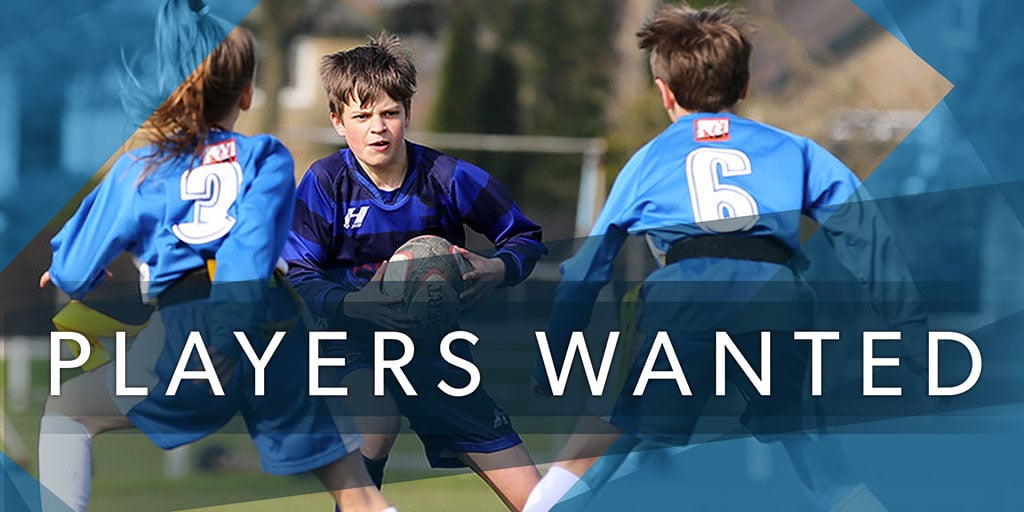 New Members Welcome
A refresh of club websites should always include efforts to attract new members. Make it prominent on the homepage with answers to all the usual questions around costs, time commitment, training times, coach contacts and benefits.
Sports clubs are always competing for attention, often in a tight geographical area, so they need to think creatively. How about a series of short, 1-minute videos on becoming a member?

Interview a coach for a flavour of what training and matches are like, a new member for why they joined and someone to enthuse about the social side.

How about a video tour around the club facilities to take some of the surprise out of that first visit as a newcomer?

That's all evergreen content for the club's website but can also be shared across social media channels periodically.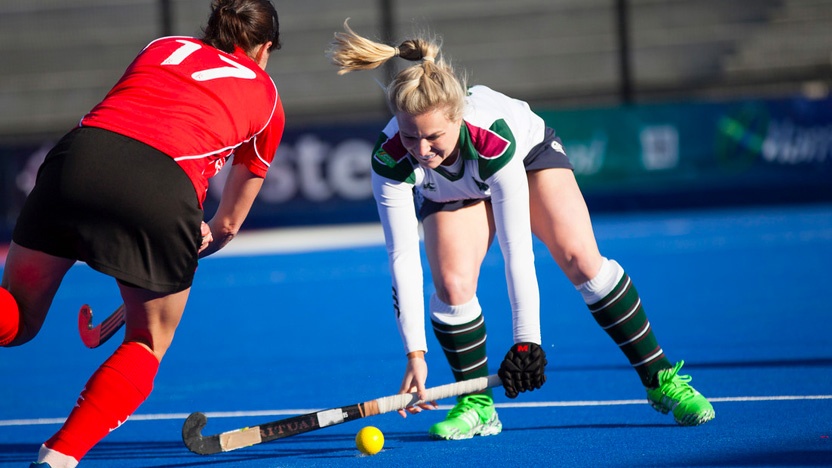 Update photos and content
You want as many eyes as possible on your website and Club App throughout the year but naturally, there will be more focus when the welcome return of league and cup action swings round.

Take maximum advantage of this attention by updating photos and content relating to all of the teams and activities at your club. Personnel could well be different now compared to 12 months ago.
Organise photos of all the squads and get them uploaded. Invite coaches or captains to preview the season ahead with key changes. How about images of all committee members with names and club roles?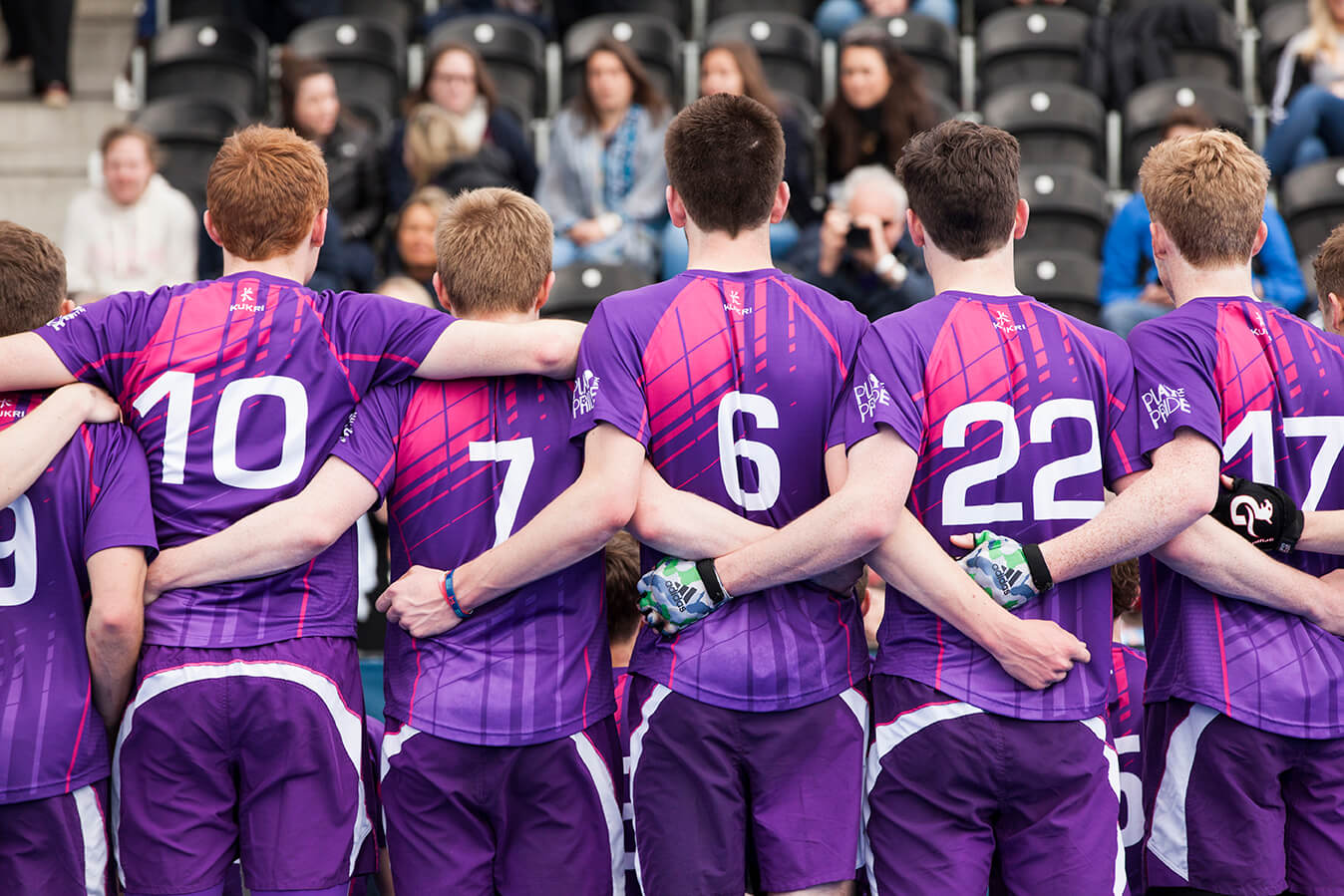 Update teams/player migration
On the continuation of a theme, make sure all new players are registered and logged on Pitchero correctly so they appear in teamsheets, statistics and are associated with the right squads.

Here's the best way to move team members between teams so players are migrated (such as an Under 11 footballer moving up an age bracket).
Audit the teams showing across your Pitchero website to reflect what the club is offering for the new season.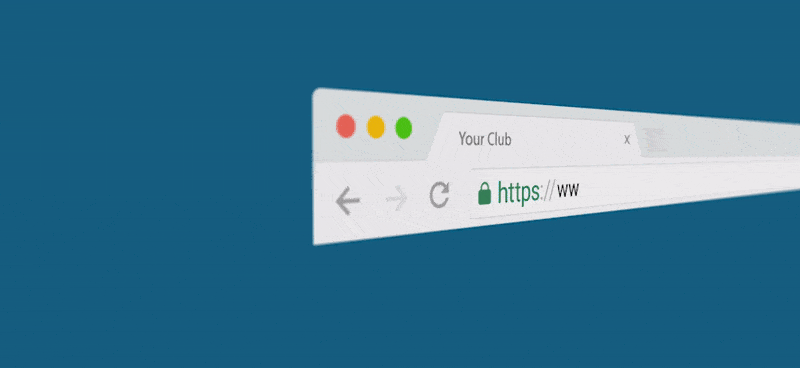 Domain names
A custom domain name for a website is an easy step to take. A web address such as https://www.bostonunited.co.uk can be remembered, looks more professional and reflects what people will search for in Google.

With the Elite & Ultimate packages, the ability to register, map and host a custom domain on your club website is included.

Simply visit your Admin control panel, click the Settings tab then domain name to be guided through the process.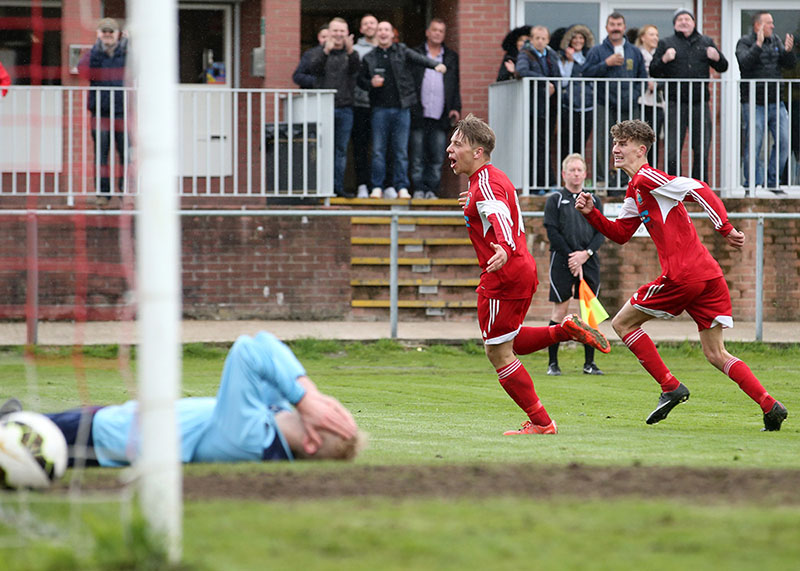 A new season means renewed excitement, a packed clubhouse, sporting battles across age groups and the thrill of goals, wickets or tries.
Built around this hive of activity are the everyday tasks making the club tick.
There's a lot to do but for every sports club, whatever their size, a revamp of their website will definitely encourage more interest and hopefully more members and players.