Despite the ongoing challenges for grassroots sport, clubs on Pitchero are continuing to impress with such a variety of content and fundraising efforts.

Here, I've highlighted a few club websites to celebrate what they're doing. It might spark some ideas for your own site.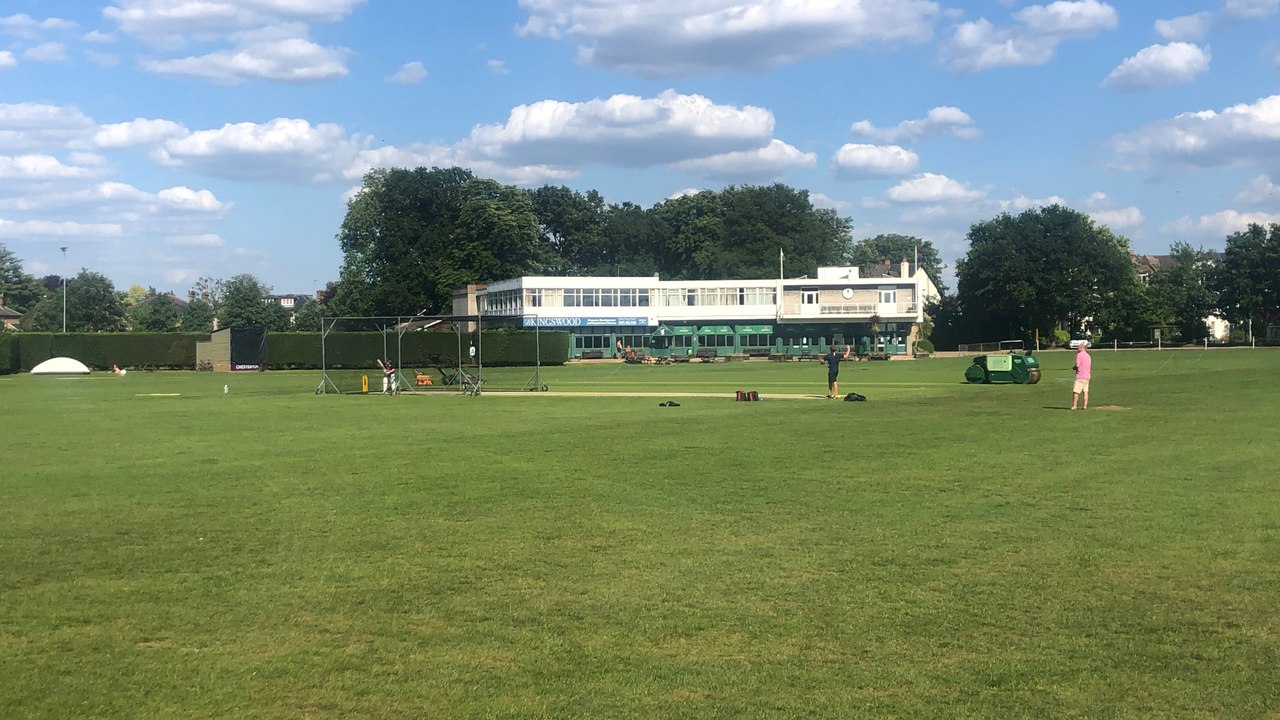 Richmond Cricket Club are as active as ever; cricketers can buy 1-2-1 coaching sessions in Old Deer Park with Director of Cricket Adam London.

There's an article too; explaining the success of re-opening outdoor nets and how they're being operated safely.

In the world of hockey, Woking Hockey Club held their annual awards online and their video presentation is a sign of how clubs have quickly adapted in all kinds of ways.
Hungerford Town FC have had a host of player interviews and signing news to report recently. They've also got a detailed update on the new volunteers joining the club which explains their roles and background.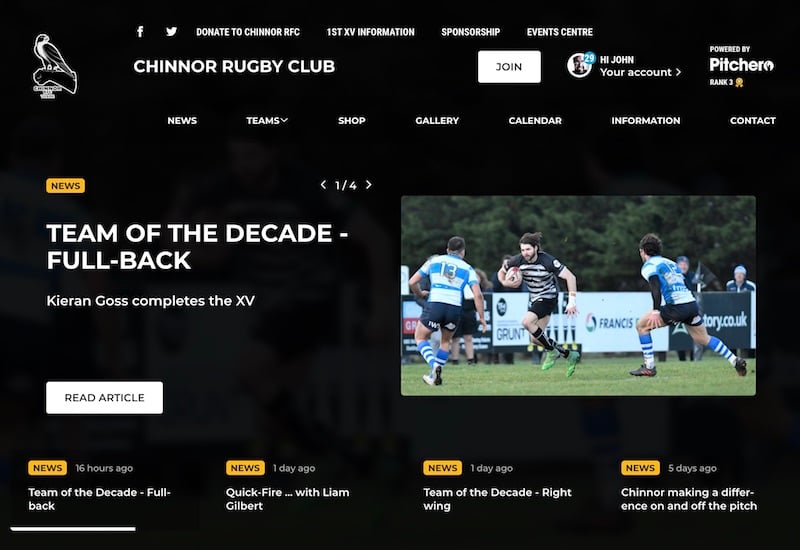 If we turn to rugby union, Chinnor RFC have finished drip-feeding profiles of their Team of the Decade plus they're nearly halfway to their Fund the Falcon fundraising target.
Meanwhile, Clitheroe FC put together a lockdown quiz that is up on their website for anyone to use. They've added a donation in their shop that goes to the NHS Together Charities.
So, that's a brief snapshot of club life across sports; plenty of creative efforts by many webmasters and contributors!