From 17 May, COVID-19 restrictions in England are at Step 3 as grassroots sport welcomes the return of spectators and much more.
Here, we'll look at how that affects sports clubs…

As always, the situation may change quickly so do check with the UK Government website, as well as your sport's governing body. This advice below only applies to England.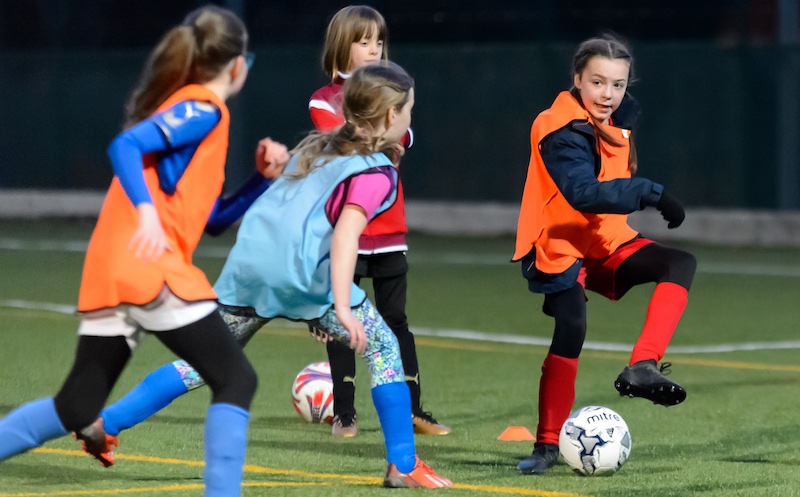 Full return of sport
While club and league cricket has been back since April, the situation regarding competitive play has been mixed across other sports.
This was partly down to seasonality for winter sports, allied with when lockdown has eased, as well as timings of Government announcements.
That outlook is brighter now with the UK Government's Step 3 allowing full competitive match play, leagues and competitions to begin again, following each NGB's advice.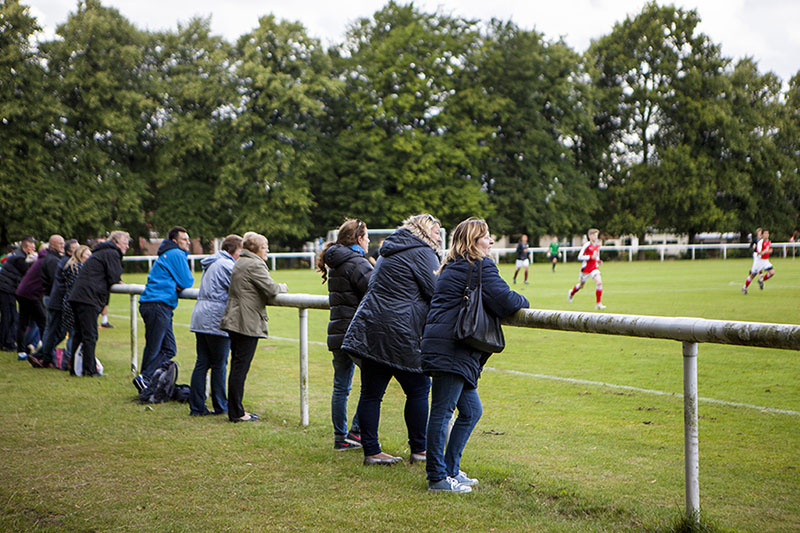 Spectators
It is now possible to meet outdoors in groups of up to 30 people. This is important for grassroots sport as it means that clubs can welcome back spectators.
You can also meet indoors in groups of up to six people or two households. That enables sports clubs to have members and spectators in their clubhouse socialising again after what has felt like an age.
Travel
Guidance is to limit car sharing but it is now allowed. This is obviously significant in the logistics around players, officials and supporters getting to and from games.
Changing rooms
Clubs can now open their changing rooms although that comes with a note of caution, with advice being to limit their use or avoid altogether if possible.
Ventilation and taking into account the number of people in a confined space are factors to consider.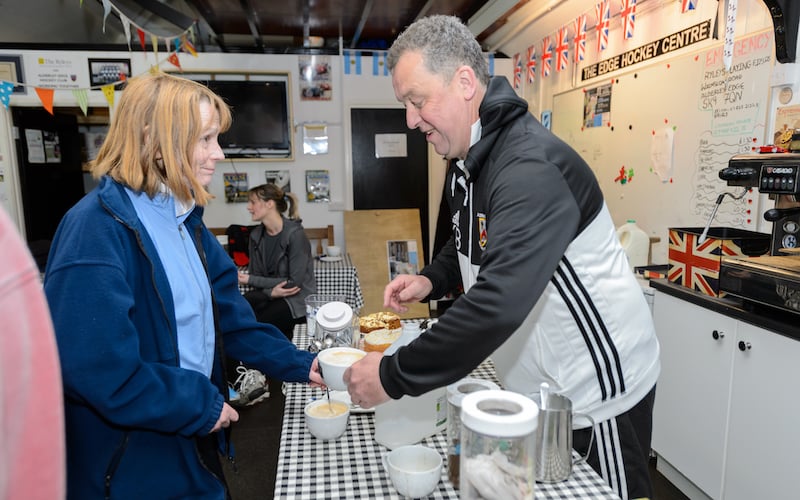 Hospitality
Sports clubs can serve food and drinks indoors and outside, under certain conditions. They must follow the Government guidance for hospitality which covers everything from safety assessments to cleaning and managing the safe flow of people.
Clubs can serve groups of up to 6 (or two households) indoors or groups of up to 30 outdoors.
There are rules around table service which vary depending on whether a venue serves alcohol.
In the world of cricket, clubs can now have cricket teas again although the ECB highlight that this is optional and can be phased in when ready.
Interestingly, many clubs have welcomed the ditching of cricket teas as a costly element and extra hassle for volunteers that they have no plans to bring back.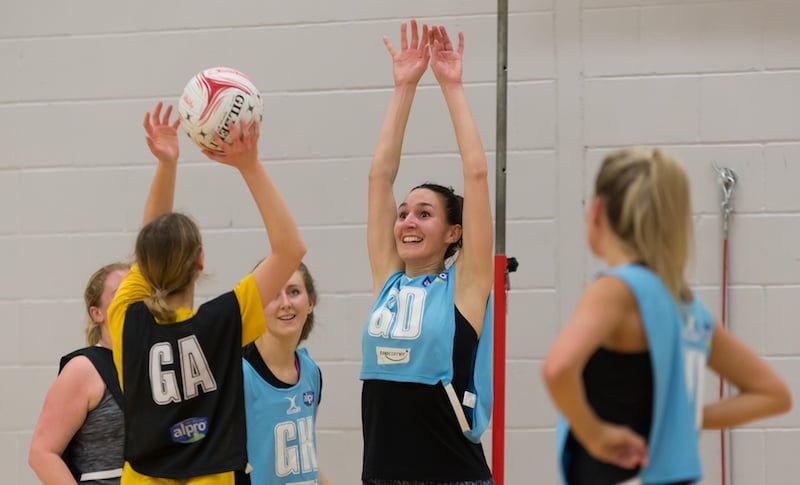 Indoor sport
Organised adult and junior sport can take place, subject to the guidance for your sport's national governing body. Here's a list of their Covid resources.
For sports such as netball and basketball, this is a major move forwards and therefore training and competition can resume.
It opens up so many more options for clubs, particularly if the weather is poor, as well as coaching opportunities, link-ups with school programmes and much more.
All in all, more of the pre-Covid normality is coming back for sport and while there have been matches before, the socialising and use of facilities indoors and outside is a major step.


Resources

Summary of 17 May changes (UK Government)

Coronavirus (COVID-19): grassroots sports guidance for the public and sport providers (UK Government)

Covid-19 Poster (UK Government)

Sport England - Return to Play guidance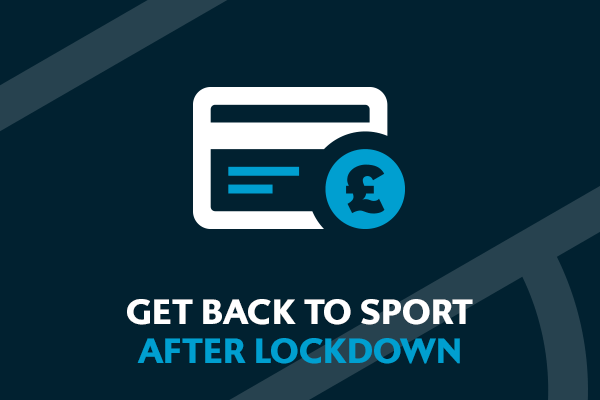 Need help with your Club?
We have comprehensive, free resources for sports clubs to help you manage the admin, all-year-round.
If you want to set up a feature like online payments or Bookteq integration for hiring out facilities, you can always book a demo with a Pitchero expert.

Our Clubhouse is packed with articles, videos, case studies and advice - from new season setup to a Covid-19 Hub that shows you how to use Track and Trace with Pitchero.