Grassroots rugby in England suffered a fresh setback after the Rugby Football Union (RFU) cancelled the adult league 20/21 season below Level 2.

While this hasn't come as a particular surprise with rugby's challenges around contact and Covid-19, it is a further blow.

With a second national lockdown in place, the closure of rugby clubs has halted the Return to Rugby protocols which had seen adapted contact training and Ready4Rugby matches.

The axing of the RFU's adult Competitive Leagues structure (Level 3 and below for Men, Level 2 and below for Women) affects the bulk of community rugby clubs.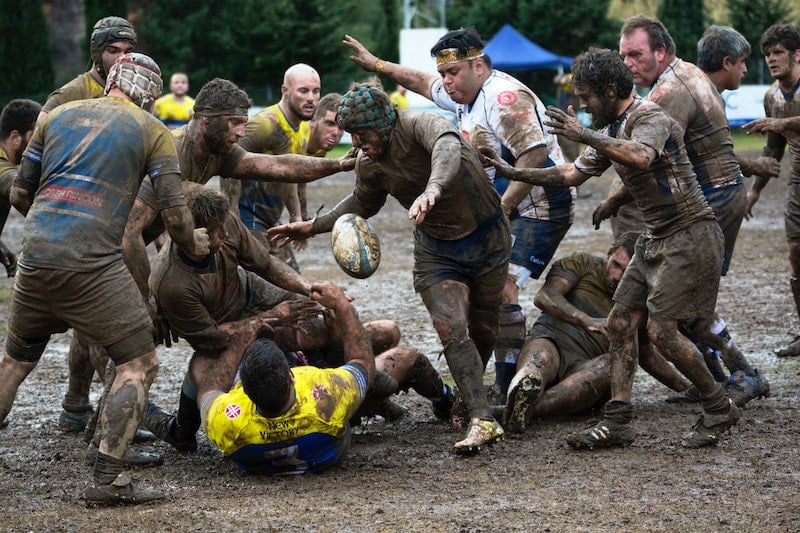 Grassroots rugby: Prospects of play?

With rugby's enduring issues around the close proximity of players during training or matches, adaptation is the way forward.

While the levels of risk aren't comparable, cricket faced a similar dilemma after losing half of the regular 2020 season.

What we saw was adapted gameplay with regular breaks for hand sanitisation, cleaning the ball and no cricket teas in clubs.

The adaptation for club rugby is trickier but not impossible to salvage the best of a bad situation.

One option is to stay at Phase D of the Return to Rugby roadmap and when conditions allow, roll out an expanded touch rugby competition.

If adapted contact fixtures is the goal, the question is how much the game can be adapted and still be credible and recognisable?
Ditching scrums?
There has been speculation around scrapping scrums but decisions will need to be made around mauls, rucks, the tackle area and lineouts.
The hope is that grassroots rugby resumes quickly in January 2021 and friendly fixtures between clubs can be put in place before too long.
No doubt the overriding feeling will be a desire to see some sort of rugby season salvaged involving contact rather than an empty fixture list.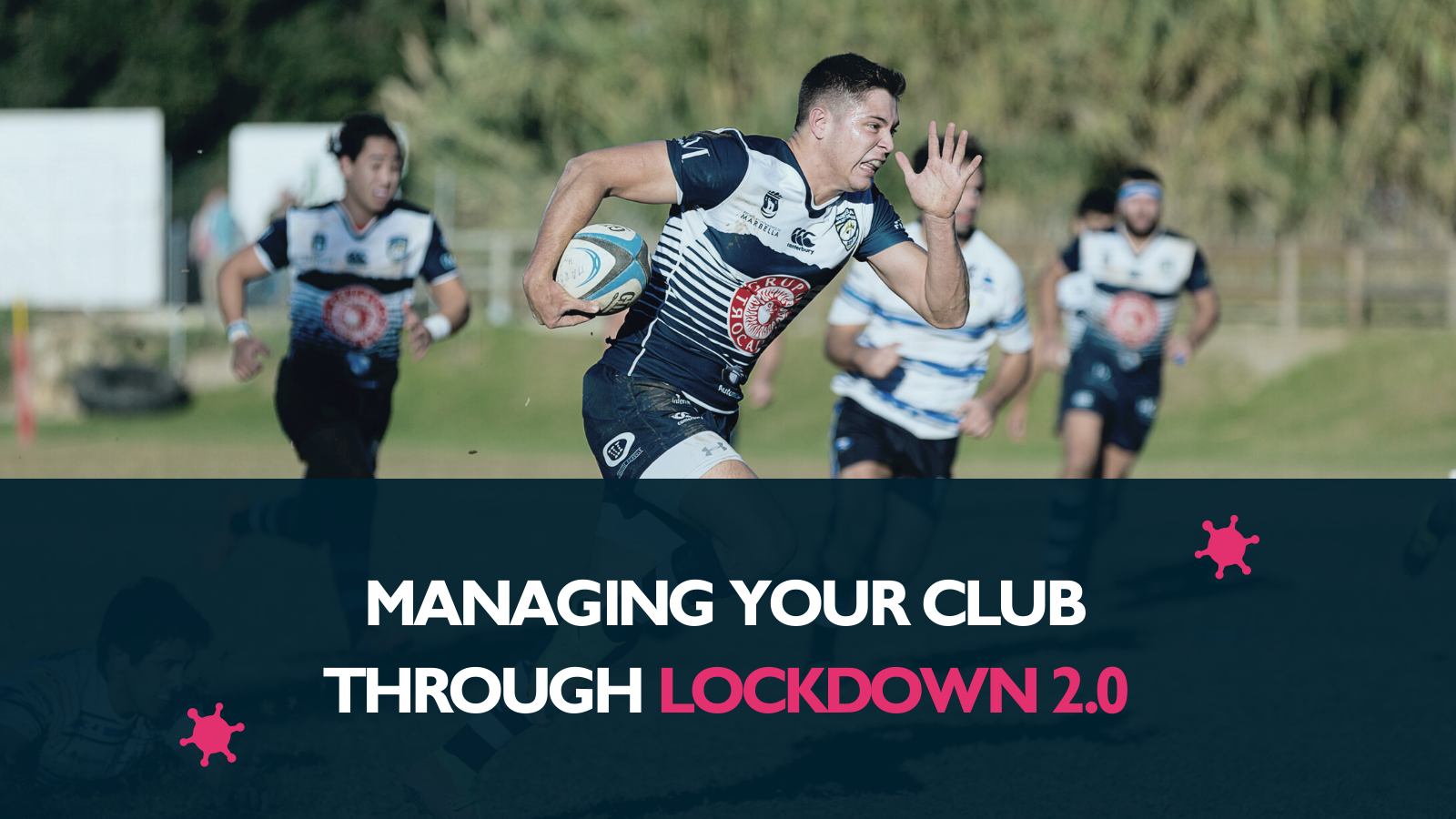 How Pitchero can help

Rugby clubs have missed out on a lot of games, incredibly since way back in March.
There are all kinds of challenges from the very real financial implications to keeping connected with members.

Pitchero can offer everything you need to manage your rugby club online. It's never been more important to stay connected with the prolonged absence of matches.
You can start your free trial to roadtest the club website and apps available.

There is also the Pitchero Clubhouse with how to set up your club website and use features such as the fundraising tool.
Photo credit: Muddy rugby by Quino Al