Throughout the year, we interview clubs using Pitchero to learn how they're doing and what features are making a difference.

You can view the Top 100 Club Rankings for netball but our guest on the blog for this Q&A is Rebecca Hutchinson from White Cross Netball.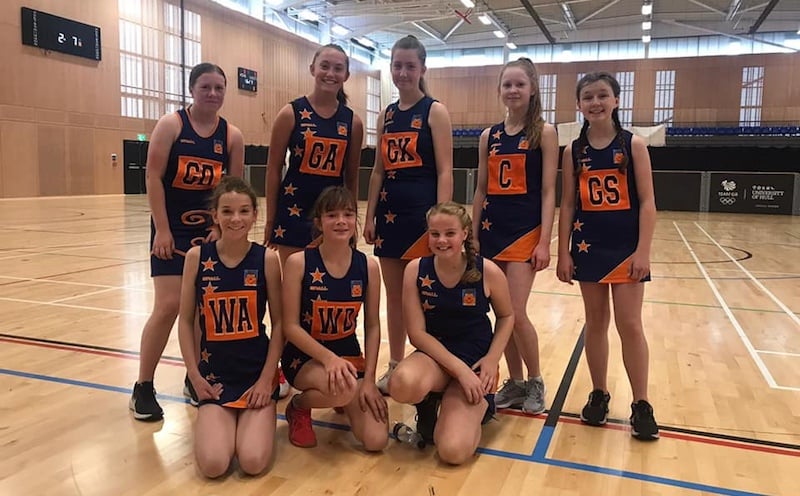 1. Could you give us a snapshot of the size, opportunities and activities at White Cross Netball?

White Cross Netball offer training opportunities and fixtures for children aged 7 years old upwards into adulthood.
Players start their netball journey at primary school age but can join at any age and are assigned to an age group.
We train at two venues; Leven Sports Hall outdoors and Bishop Burton Sport and Fitness centre indoors. Players in the primary age range get opportunities throughout the year to compete in local tournaments and in Humberside County Netball Association Bee Netball Tournaments.
Those in Year 7 and above get the chance to play in the Junior Winter League and if successful, can qualify for some regional leagues and festivals.
At Year 9 and beyond, including our adult teams, there's the HCNA open age league each week, throughout the year in both summer and winter.

2. Why did White Cross Netball Club move their website to Pitchero?

White Cross Netball moved over to Pitchero after seeing a parent using it for their daughter's hockey. We trialled it during the summer of 2021 and then purchased the annual subscription in September 2021.
We felt that with 100+ players, we needed one central communication hub and a record of all of our fixtures and training.
Most importantly, the Manager App meant that we have everyone's registration details at the push of a button which meant that in the sessions we deliver, our coaches have immediate access to players information, should they be required.

3. How do you use Pitchero for your netball club? Could you outline the different ways and what works for you?
Fixtures dates and training - checking availability
Updating information and cancelling/postponing matches training where necessary
Communication - sending messages out to the whole clubs/teams/individuals
Selection of players for matches
We have a kit shop and use it for online payments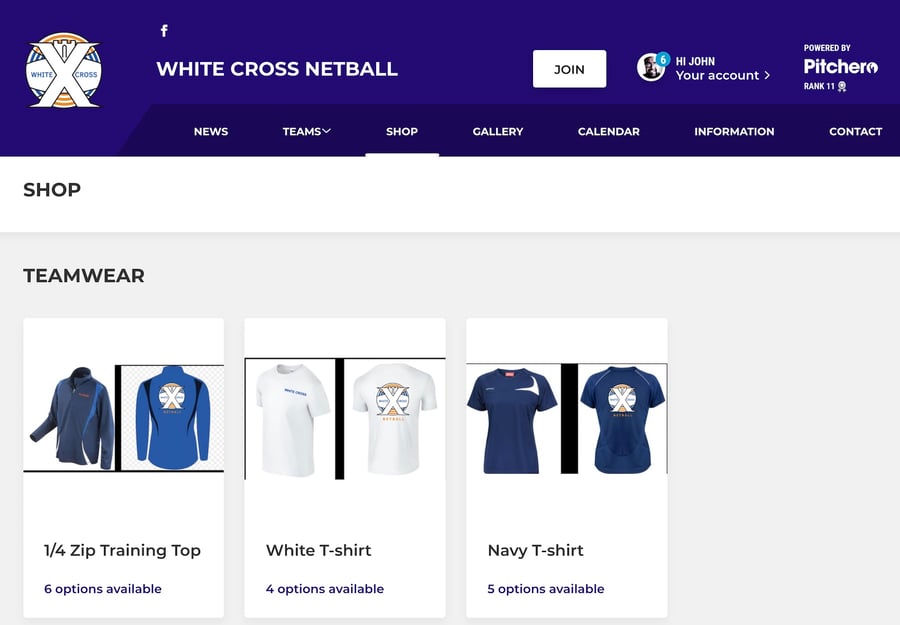 4. I notice you have a well-organised teamwear shop through the website - how has that been to use for the club and its members?

The members order and pay for their kit and each month, we put in a bulk order with payment to the company.

5. What's your favourite feature on Pitchero and why?

Everything - the layout. The fact that we keep finding out that we can use it for so many other things.
It's a massive time saver and has really helped support the volunteers in the club. We would now struggle to manage without it.
Plus, the fact that if we have a problem we can get straight onto a webinar and there is someone there to support us with what we need.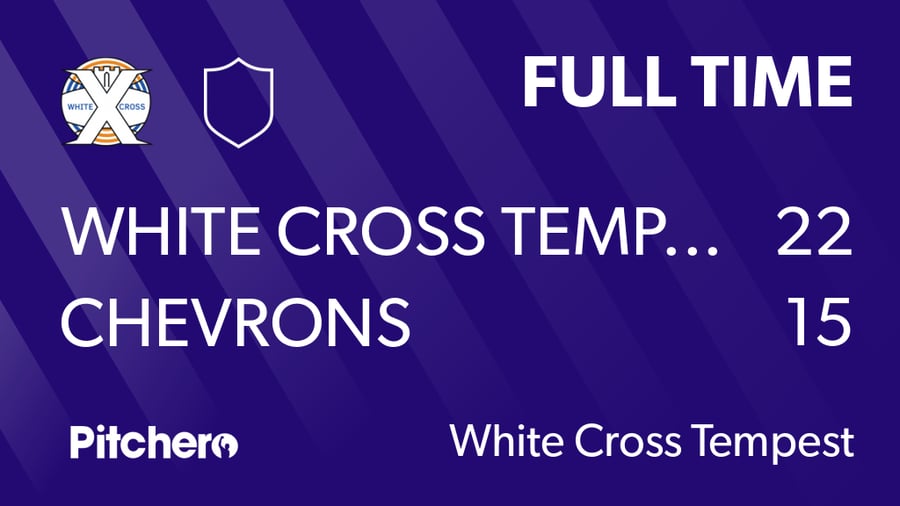 6. It's been a difficult year for grassroots sport, including the netball community. What are your goals/plans at White Cross for 2022? How will the website/apps will you with that?

Continuing the netball journey in 2022. Engaging young people in the game. Giving them the best experience and opportunities in the game.
Pitchero will be a very significant part of that as it is our communication and organisational hub.
Thanks to Rebecca for sharing how White Cross Netball use Pitchero and all the best to the club for their future plans.


Book a demo with a Pitchero expert
If you're interested in finding out more, why not book a demo at a time to suit to have all your questions answered?
You can also read case studies with clubs across sports who discuss how they use Pitchero and get the most from it.
Whatever your club website plans are over the next year, good luck with them!