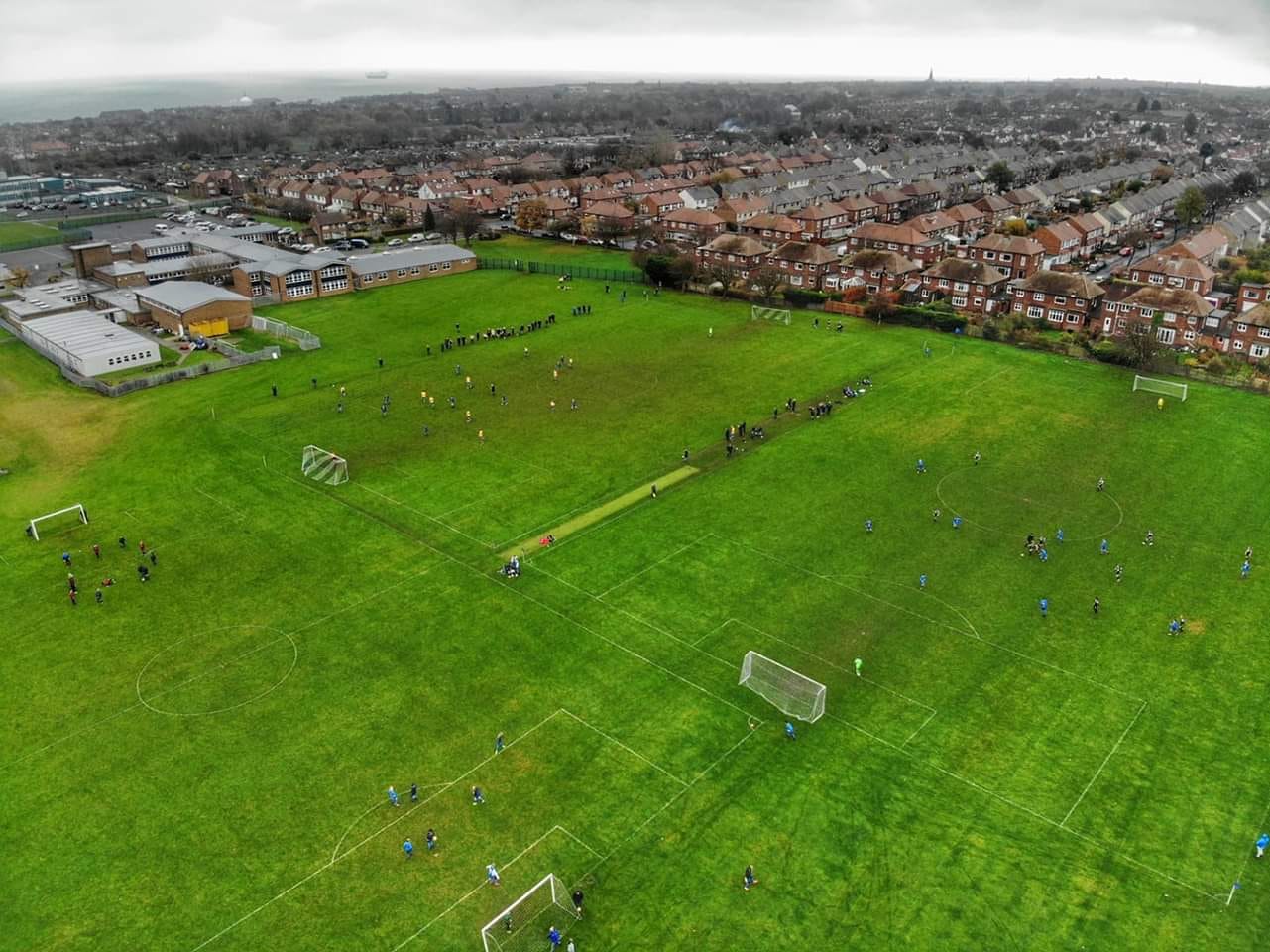 Whitley Bay Sporting Club is a footballing success story that's hard to ignore.
After over half a century as a grassroots boys football club, they decided on a rebrand in 2015 so their name reflected a new expansive ambition with a focus on encouraging footballers of any age and gender.

Several years on, there are an array of girls teams across age groups. In fact, to click round their Pitchero website is to be astonished at the number of teams from their Saturday morning sessions for 3-8 year olds to four teams for each age bracket, whether U8 Barca or U9 Bayern.

Secretary Andy Sherrin sounds understandably positive at the way Whitley Bay Sporting Club has morphed from 10 teams to now having 50; that a whopping 650 players on their books. They more than hold their own in a football-mad region, based as they are ten miles or so North-East of Newcastle-upon-Tyne: "We see no end to what we can achieve."
Of course, that kind of membership comes with its own admin burdens. They have embraced Pitchero's Shop and Payments as a way to make things more streamlined and keep the club finances steady; offering training and playing memberships.
As you can imagine, pitch fees alone can be a logistical challenge but also a financial one. They've noticed a jump in the amount of match fees collected from 80-85% to 98% since moving online and that gives them freedom to look ahead:
"It's made such a difference to us. We could not manage to do what we do without a) the management of information and b) the surety that we know the income then you can plan."
For a footballing operation of their size, it is a remarkable fact that they're currently based on eight school sites so there is no headquarters or clubhouse - but the club is in discussions with the Duke of Northumberland for a large piece of land where they can set up a whole club.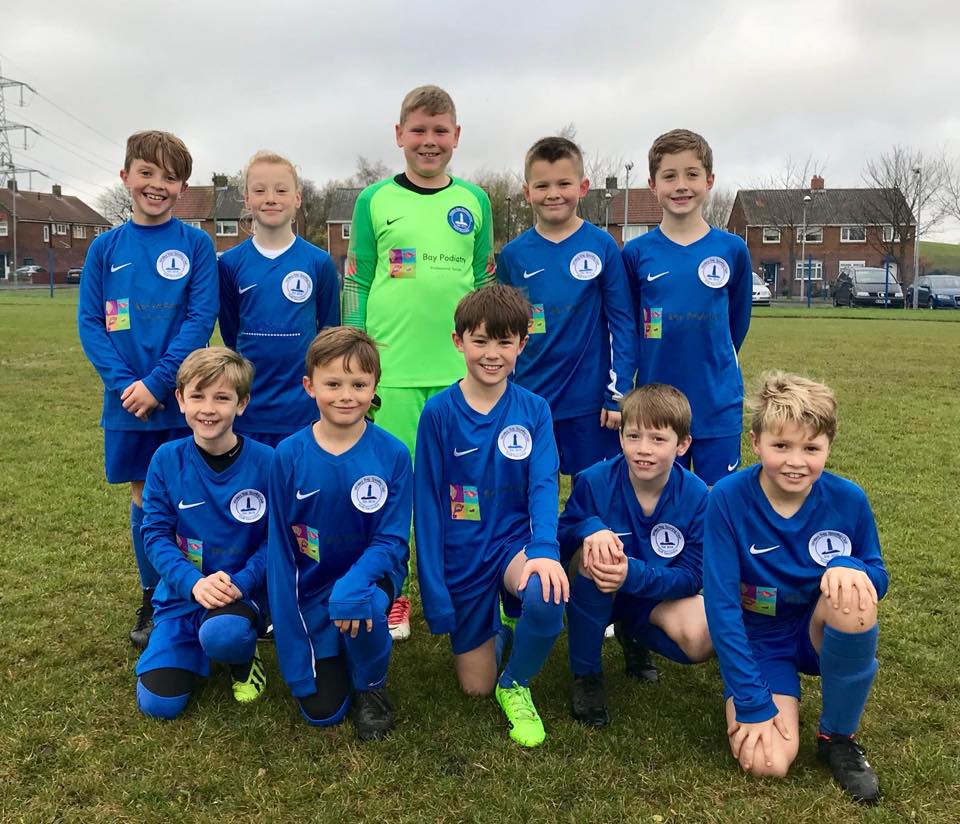 Talking of scale, they spread the workload with a much more structured committee and have an incredible depth of coaching staff. That tallies up as 100+ coaches, all UEFA A or B qualified.
Despite the club's motto of 'Nulli Secundus' meaning second to none, Sherrin is keen to promote the important balance between enjoyment and striving for results: "We're not a win-at-all-costs club."
In terms of volunteer recruitment, as Whitley Bay Sporting Club has grown, people have seen the success and want to get involved: "Because of (financial) stability, you have structure and are then able to provide the correct facilities then people start coming to you."
About Shop & Payments
Clubs wanting to set up their own club shop and start collecting online payments can schedule a call with a member of our Training Team for advice and to see a demo.
There is a Shop & Payments blog post with further info, as well as a section answering related questions in our Helpcentre.
Already using Shop and Payments? You can add new products and much more in the Admin section of your club website.
Photo credit of Whitley Bay football pitches: Paul Yeadon