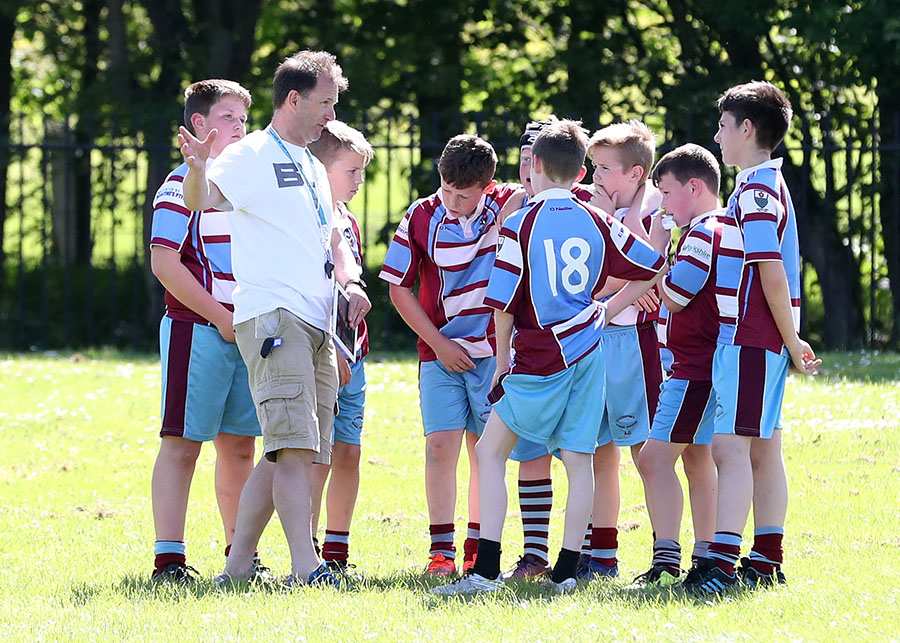 Training at sports clubs is every bit as important as matchday and the organisation that goes into it is just as crucial.
It is now possible for coaches and team managers to use Pitchero's Manager App to plan training - set up sessions, discover who is available, prompt players and track attendance.
Players can use the Club app to set their availability and receive push notifications from coaches or one-to-one messages.
Obviously, setting and seeing availability is key to this. So, how easy is it?
Coaches and team managers can just open the Manager app and tap on the Training tab at the bottom.
Select a training session and the numbers regarding availability shows as: Available, Unavailable, Not sure or Not set.
Tapping Availability reveals an A-Z of players with their status and players, all at once or individually, can be nudged to give their training availability.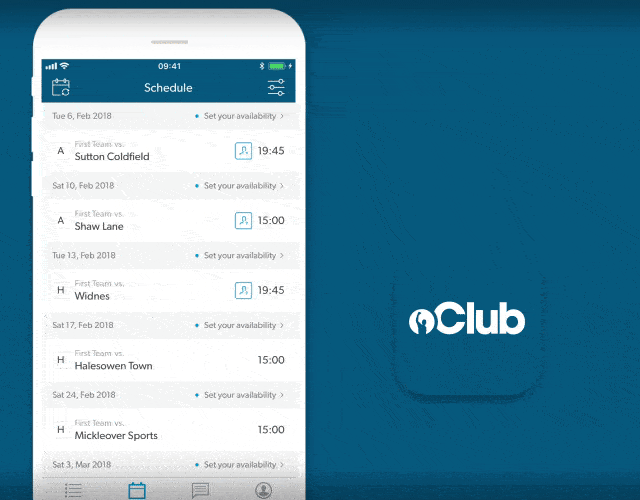 From a player's perspective, the Club app (above) is where squad members can easily confirm if they can attend.
Just tap the Schedule button at the bottom then choose a fixture before selecting the status that applies to you. The Club app syncs with the Manager app so player/parent and coach communication is constantly updated.
The training functionality with Pitchero is separate to fixtures so everyone can be kept informed without confusion.
Download the apps to get started