As we reflect on an Olympian summer where individual greatness is celebrated in the form of medals, we praise the momentous hard work that goes into Olympic athletes training programmes behind the scenes. All for 2 weeks every 4 years.
We rejoice with the winners and the breakers of records. We marvel at the willingness of mere mortals to push their bodies to the extreme all in the name of their chosen sport.
We often forget those finishing 4th onwards who have sacrificed so much to get to that stage, all to come so close. For many, it's just about competing against themselves, just trying to get that personal best.
Are the endeavours of footballers overlooked?
For myself as a coach working with elite and aspiring elite football players on a regular basis I can empathise with coaches and their athletes in these events.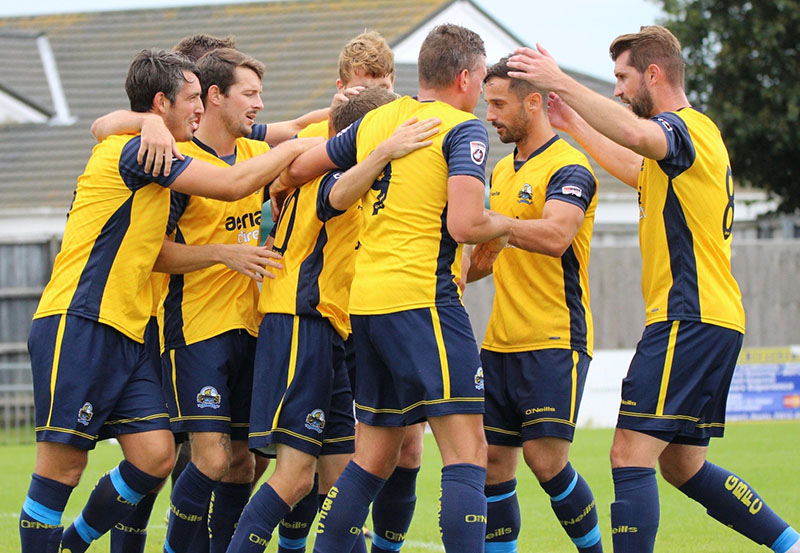 Looking at football within the UK, there seems to be some resistance to give our young footballers the same standing as say our young gymnasts or even our talented musicians. The fact is there are gifted and talented participants in all walks of life and sports. These individuals need to be supported as does any other aspiring elite athlete.
Although football is very much a team sport and often measured by 'the game' on the Saturday, the hours and hours of endless practice young footballers put in is often forgotten.
Whether you are an aspiring Premier League footballer or just a very keen grassroots player, what is clear is that football like every other sport is a meritocracy - you get out what you put in. It may come easier to some players but that age-old cliche "hard work beats talent when talent doesn't work hard" does often ring true.
If I had a child who was regarded as one of the best violinist in my local area there would be no argument in supporting them with as many additional hours both during and after school. Unusually with football it is somehow frowned upon, as if supporting a gifted footballer with additional individual training and support is somehow unwarranted because it's 'only football'.
We must be clear and never fall into the trap of supporting overzealous parenting. We must try and foster those with an intrinsic desire to improve. These are the players who have the greatest opportunity to develop into world class performers.
For over 12 years I have been an individual technical coach. Over that time I have been fortunate to work with many elite players but the bulk of my clients were just normal grassroots players or newcomers to the game who wanted some extra help.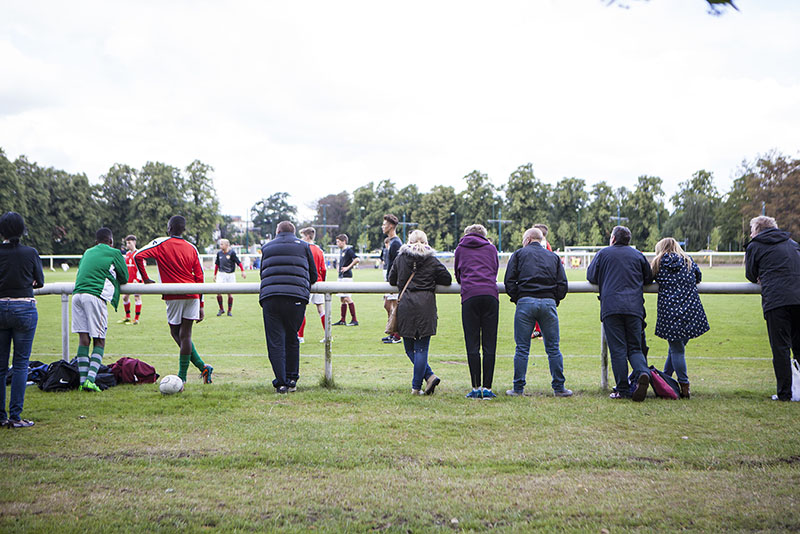 It's amazing how powerful spending quality time with a ball can be for a player at any age, level or aspiration. I hear these phrases so much: "his/her team/school training is just focused on the team"; "they don't do any individual technical work".
This lack of technical development is a very real problem in the UK and is often overlooked because:
Coaches have limited time with players so team based training usually takes priority.
Coaches often prioritise the winning of games over long term technical development. Focus is on the 'now'.
Lack of understanding how to demonstrate and coach the technical parts of football.
These issues are not just limited to grassroots football; they occur in a number pro club Academies across football.
Another reason why this issue is amplified is the death of street football and the endless hours of players spending time on the ball in an unstructured environment in playgrounds and parks. This sight was common many years ago and filled some of the gap in technical development but we rarely see this now.
We want to give our children the best support we can but obviously it can't hinder their academic progress or all the other extra-curricular activities that make up our hectic children's schedules these days.
Train individually to achieve your goals
Just like anything else in this fast paced society we are looking for more efficient answers to our issues. This is where individual training with a specialist can be so effective allowing deliberate practice within a fixed time frame. This is proven across many disciplines and is no different within football.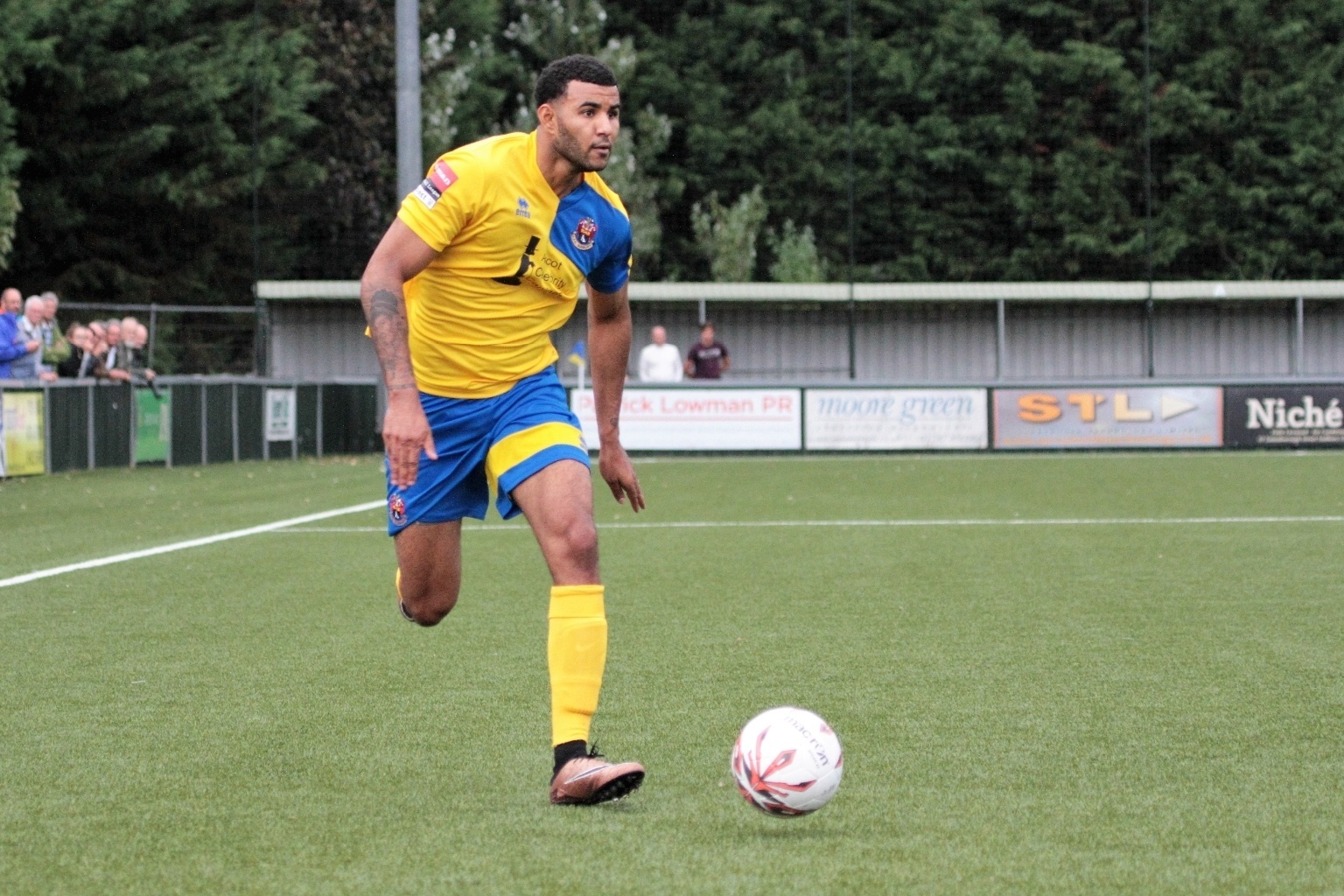 The aim is to build a solid relationship between the player and ball and I know as I have seen the results for many years working with players of all ages and abilities. If you break down a child's week, there is usually ample opportunity to factor in a small amount of time (just 20 minutes) to get on the ball and do some individual technical work.
Here's why you should take the time to do it:
It gives 100% focus to the needs of the player. It's all about their development.
Technical football can be complex so it allows players to learn new techniques in an isolated unopposed environment that they would otherwise not try in team training or games.
Refine and master techniques that they have found difficulty. This could be 1v1 skills, ball control and movement patterns.
Work on a player's weaker foot. Being two footed will set you apart from other players.
All the above will build confidence in the player. It will strengthen a player mentally to try new things and be more creative on the pitch.
Let's be clear, individual football training will not make you a pro BUT it will certainly help you massively to improve your game. My online training programme gives players and parents the opportunity to hit their technical needs with just 20 minutes a day and is designed to supplement a player's team training. This focused and easy to follow deliberate practice hones in on the essentials needed for a player to be successful in the modern game.
Look around the world at aspiring elite performers from all sports who spend endless hours perfecting their technical game. Just as an elite golfer would, a footballer must truly master the ball, be able to manipulate it and distribute it at will. This continual relationship is ongoing and only when the player is moving towards conquering this can they truly be called an elite player.
Master the ball in the Football Coach Academy
For a plethora of video drills and tips to take into your individual training, head to Pitchero's Football Coach Academy.
Created in association with My Personal Football Coach, you can get access to even more great video coaching content through Pitchero's exclusive 50% discount - just click the banner below.