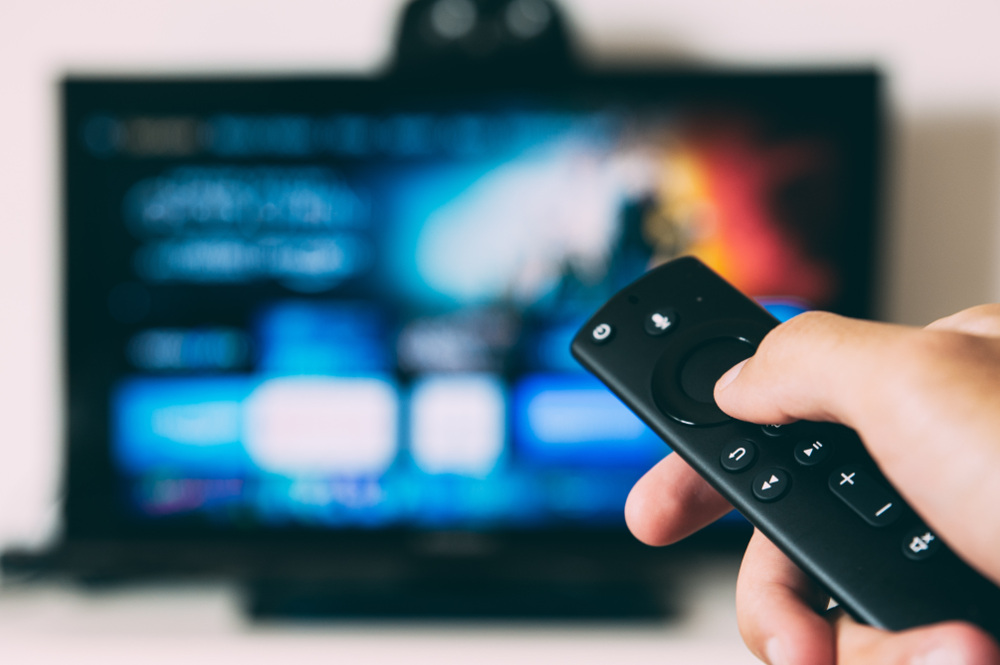 How, where and when we watch live sport is changing. The evolution of sports broadcasting and the technology behind it continues to shape our habits.
Though the pull of live TV is still powerful, increasingly we want our content on our terms, not a pre-determined schedule.
Sport is a noticeable exception, it loses much of its appeal when not live but now there is a growing trend that is muddying the waters.
On-demand services such as Amazon have entered the fray to challenge the existing players such as the BBC, Sky Sports, BT Sport and Premier Sports.
In the case of Amazon, the online streaming giant won a rights package to show 20 Premier League matches a season for three years from 2019.
It streamed every game in a round of midweek fixtures in December followed by all 10 matches on Boxing Day.
The Pre-Christmas timing was a tactic to pull in millions of fresh Prime subscribers in the hope that many stayed on, behind the 30-day free trial.
This strategy of block-booking live football games was not by accident. It forced Premier League fans in the UK to either snap up a £79 Prime annual subscription to see them - or cancel before they began having to pay.

From a fan's perspective, the broader positive is you can increasingly have more choice of live sport on TV, your tablet or phone. (Amazon would also point out a number of other Prime benefits from TV and music to faster shipping).
There is a caveat in that, depending on the sport and team you follow, it might be a patchwork of different broadcasters and this is constantly changing - often in cycles of five years or so as rights-holders re-negotiate.
In some regards, fans are having to react to these endless sports rights auctions and what we see is plenty of switching as different competitions in various sports either stay put or get bought up by a rival.
Pleasingly, at least broadcasters have now responded to the disapproval of being locked into an expensive, multi-year sports package.
You can dip in and out with Now TV Sports passes for 24 hours, a week or a month (a subscription service owned by Sky) and now BT Sport has acknowledged consumers want bite-sized flexibility.
The negative, flip-side of more live football being beamed into living rooms, pubs or onto smartphones is that it drives down attendances in grounds and also means fans have another broadcaster to pay for.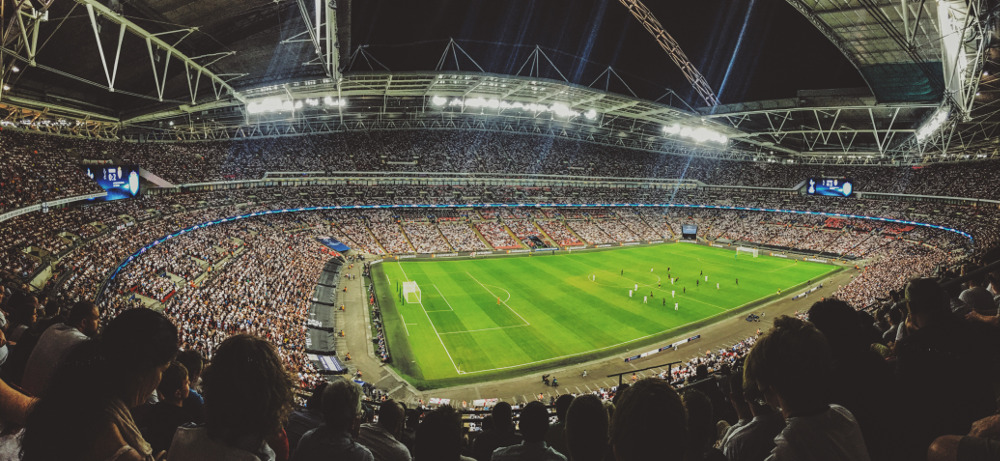 A day out watching your team at the stadium is the real deal, soaking up the atmosphere and knowing that you were there for that Roberto Firmino goal or Ben Stokes six.
There is also an issue around kick-off times either switching at short notice or just being late in the evening, making it tricky to get back home afterwards.
The cost of the tickets, travel, half-time pies and a few pints doesn't make it a cheap day out - but that's the price of loyalty.
Perversely, a fragmented media landscape might hint at more choice (if you stay at home) but it translates as yet more cost to subscribe to all of the games of a team across broadcasters.
Unsurprisingly, live sport has always held a premium price compared to repeats of Only Fools & Horses.
In hockey, coverage of international and club action is between BT Sport, BBC Sport, EuroHockey TV and YouTube. In rugby union, it's carved up between ITV, Sky Sports, S4C, Channel 4, Channel 5, BBC Sport and YouTube.
You get the picture. It can get so confusing that viewers end up at risk of missing their team even if it happens to be on free-to-air platforms.
There is a seismic shake-up in the world of cricket with the launch of a new tournament in 2020. Oval Invincibles face Welsh Fire in the inaugural match of The Hundred at The Oval on 17 July.
Crucially, for those opposed to the limitations of a pay-wall, the BBC will show live coverage of 10 men's matches and some matches from the women's competition, including both finals on 14 and 15 August.
Cricket returned to free-to-air TV for the first time in 14 years when the ICC World Cup Final was shown live on Channel 4 in 2019, picking up a peak audience of 4.5 million viewers.
It hinted at what might be possible with more of the same, so we will see the effect that the BBC's coverage of The Hundred has on the more fans, awareness and uptake in the recreational game.
So...time for some ill-advised predictions...you can leave a comment and tell me how close I was. Amazon will scoop up more Premier League football in the next five years and go on to introduce a sports TV package, separating it from a Prime subscription.
Facebook, undeterred by losing its $600m bid to bag the Indian Premier League (IPL) rights in 2017, returns to the table and hoovers up English cricket, lock, stock and stumps.
Apple and Netflix decide to get in on the action; the former selling a lifetime TV subscription for Vitality Netball Superleague with every Apple Watch. The latter unexpectedly replacing their crime documentaries with live rugby league.
Ok, there is a little jesting in some of the above but a serious point lurks below. Over the next decade, sports fans will continue to be at the whim of those broadcasters who opt heavily invest in sports.
For multi-billion pound businesses, where beaming sport into our lives is only a fraction of the overall business model, there will remain uncertainty as to whether they decide the spiralling cost is worth it and if not, what the repercussions are for end-users.
Image credits: TV remote by Glenn Carstens-Peters & football stadium by Mitch Rosen