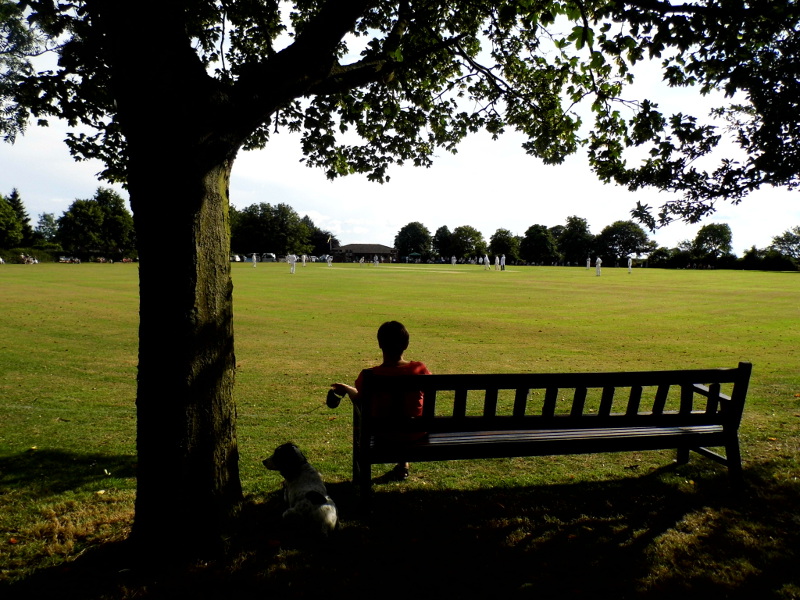 Willoughby Cricket Club is a village club based on the border between Warwickshire & Northamptonshire, some six miles from Rugby.
They've been using Pitchero for two seasons and we caught up with Karl Quinney, their Press, Media and Communications Officer (as well as Sunday XI Captain) to see what a relatively new club to the platform has learnt.
With four Men's Senior sides, Under-11 to Under-15 juniors plus a Ladies team and 8-a-side Kwik Cricket, there is a diverse player base aged 6-72. So, lots of club communication to get right. The Willoughby team captains tend to use the Manager App for team selection:
"The team selection and availability functionality has proved very beneficial, not only for the players and parents of our junior teams but also for the team captains….so, team selections but also notifying players where they have to be."

As part of Pitchero's community of 8,000 clubs, Willoughby Cricket Club are using their website to regularly update members and the general public on everything from the release of the Northamptonshire Cricket League fixtures to progress on renovating their outdoor cricket nets.
"We've certainly found that the membership has got on-board with the website, particularly off the back of the weekly newsletter. The website has been paying dividends, not only internally, but also by getting our name out locally and regionally. We're standing out from the crowd."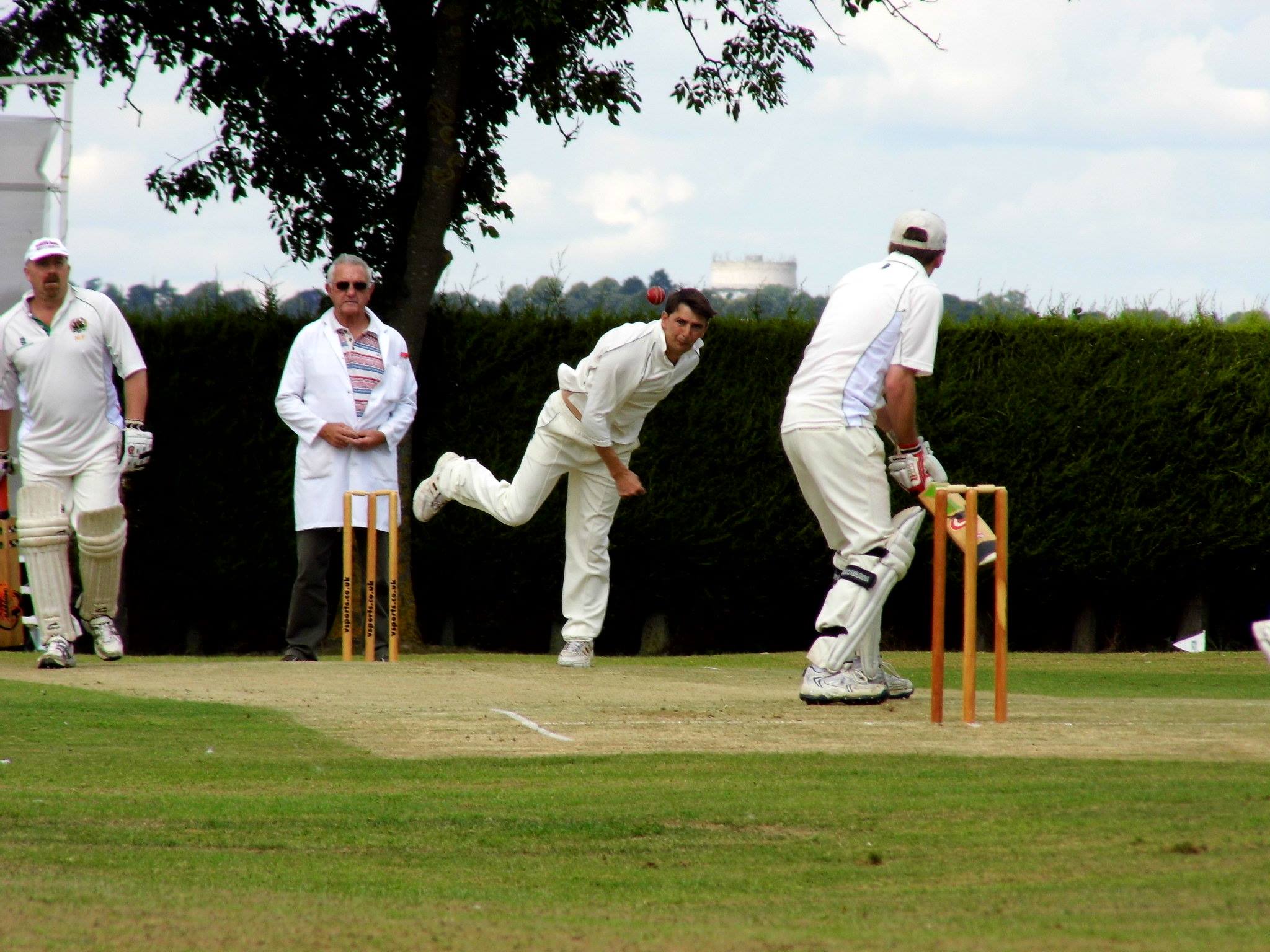 What works best for the club?

Karl thinks there is an ongoing demand for club updates and their Pitchero website is the best method of feeding that online interest:
"From the public-facing side, it would probably be the news. We're able to convey items regularly and in real-time; everything from club news to photo albums."

He adds: "From the back-end/admin side, it has to be the team selection and availability functionality. It really is invaluable. I've been a captain in the past and we've tried everything from texts to Whatsapp but now we can see weeks in advance for who'll be available."
From being able to pay to enter their fantasy football competition via the website to listing pictures of their club kit in their club shop, rather than just diverting to a third-party supplier, Willoughby are doing plenty to get the best from their online presence.

Join Pitchero or upgrade to the Elite or Ultimate package
If you're a club looking to move to Pitchero and have your own website, there's a range of benefits and choice of packages available.

Alternatively, if you're already one of the clubs using Pitchero, you might want to consider an upgrade in 2019.
Take advantage of all this (and more) by upgrading via your Club Control Panel.
Unlimited teams

Lower transaction fees

Limited or no advertising

Custom domain

Professional design support