Pitchero is partnering with SmartCricket to give away a BatSense device (worth £99) every week - for a month!

The BatSense is fitted to your cricket bat and synced with the SmartCricket app to show you bat speed, angles and 3D analysis of shots.
This smart technology is used by international cricketers around the world and it's available for club cricketers to win!
Tap into a whole new world of data as all the movements of the cricket bat are recorded and can be watched on your phone.
How to Enter
Any player who pays their Match Fees via Pitchero in the seven days leading up to each of the four weekly draws will go into the hat for that week's draw.
There are four chances to win over the month:
Week 1 - Pay Match Fees via Pitchero between 30th April - 6th May
Week 2 - Pay Match Fees via Pitchero between 7th May - 13th May
Week 3 - Pay Match Fees via Pitchero between 14th May - 20th May
Week 4 - Pay Match Fees via Pitchero between 21st May - 27th May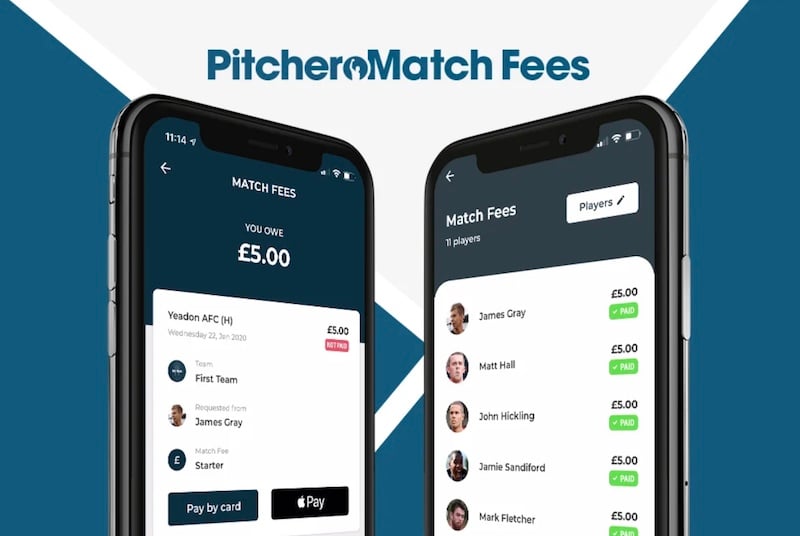 If your cricket club is not set up with match fees yet...
Don't worry, it's quick to do and will transform your finances, save volunteers time and is convenient for players who can pay 24/7.

Here's how to get started with match fees in just 3 steps: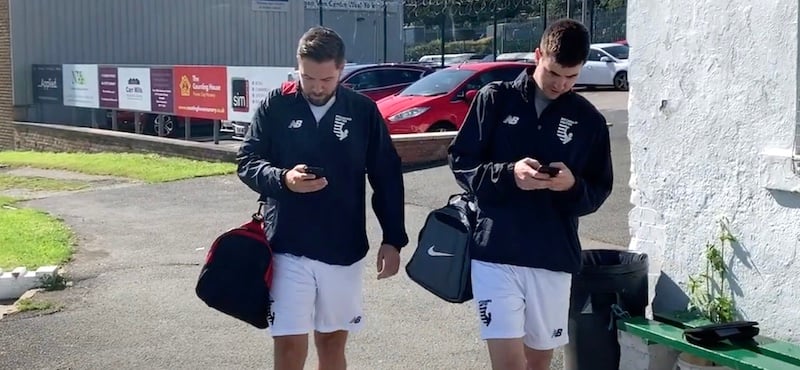 Once you're sorted, players can pay via the Club App and Team Admins or Webmasters can nudge players with a reminder using the Manager App.

No more chasing players for weeks and awkward conversations: instant, contactless and hassle-free.
Simple reporting lets clubs see who's paid and who needs prompting for payment.

Plus, you get a chance to win SmartCricket's innovative BatSense technology - Good luck!

PS: Here are the giveaway terms and conditions.