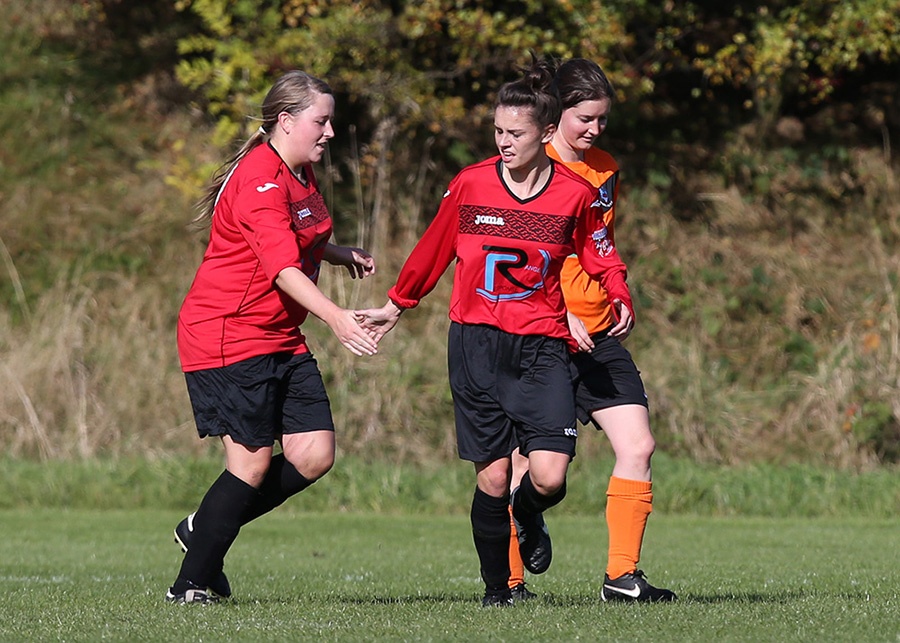 Women's Football Weekend (16th-17th November 2019) is a new initiative by the Football Association (FA) intended to encourage attendance for women's football.
It also coincides with a pause in the top-level men's club football programme (Premier League and EFL) due to the internationals.
This is a chance for all football fans to go along to a women's match, at any level and support your local team.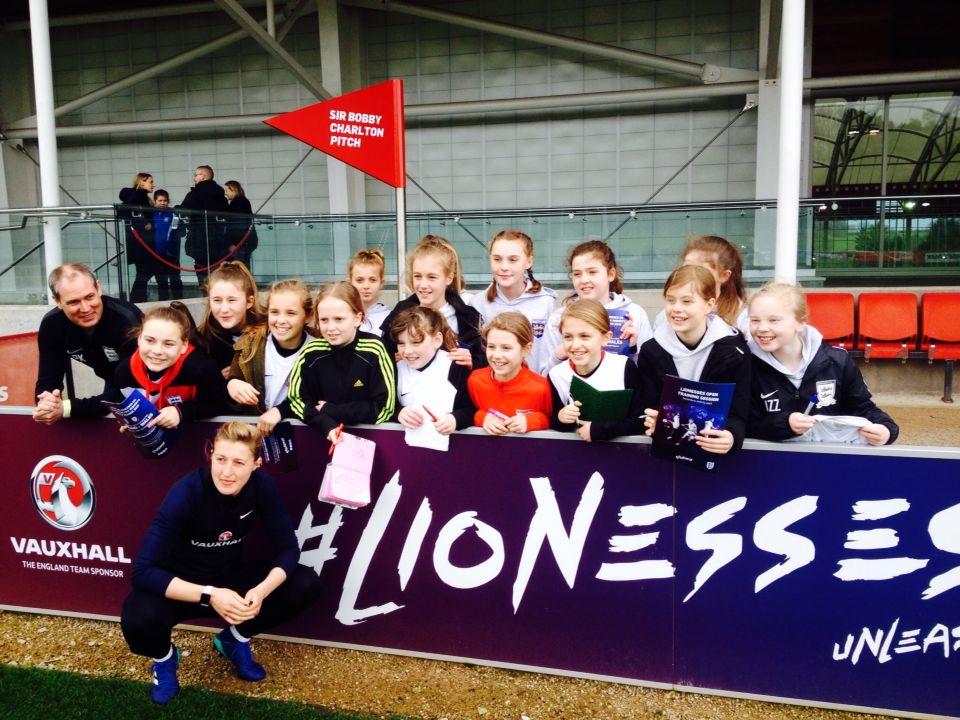 England Women's World Cup impetus for participation
The national side might be in a tough run of five defeats in eight matches but the record-breaking Wembley crowd of 77,768 for the visit of Germany recently shows the popularity of the Lionesses.
Their drive to the semi-final in this year's Women's World Cup has inspired many more to start playing the game. According to the FA, 2.63m women aged 16 and over in England now play football.
For the governing body and clubs, the challenge is converting over two million of those women to play competitively in a league as the vast majority prefer to take part in casual games.
This is where Women's Football Weekend comes in.
Whether it's watching Lewes FC at home to Sheffield United in the FA Women's Championship or Barry Town Utd Ladies travelling to Port Talbot in the cup, there's something for everyone.
For the latest league tables, the BBC has news and league tables from the leading leagues while the Pitchero rankings are a good place to search for local matches.
You can also see what women's club football is available in your area by using the FA's Find a Club tool.
If you are a club on Pitchero with a women's football team, why not showcase their forthcoming match with a blog post, interview the captain and encourage members to catch a game this weekend?