Many of us who have played sport throughout our lives will have either had a superstition ourselves or will have noticed one of our team mates or competitors have somewhat strange pre-game rituals.
There are some generic superstitions such as putting on your left or right boot/trainer first or getting changed in a particular order that a large chunk of people may have done, but many superstitions are right at the other end of the spectrum.
Professional athletes normally have one that has stemmed from when they first started playing sport. The following top level sportsmen and women have some weird rituals that will probably leave you with more questions than answers.
After all, they must be doing something right to get to where they are. Maybe we should try some of these ourselves?
1. Gary Lineker - Fear of wasting goals
As many of you will know, Lineker is England's third highest goal scorer of all time with 48 goals, sitting just behind Sir Bobby Charlton (49) and Wayne Rooney (53).
Something many of you probably don't not know is that Gary never used to shoot towards the net during when he was out warming up before a game, weird right?
He's said the reason behind it was because he didn't want to waste scoring any goals in the warm up, instead saving them for the match. This superstition obviously worked to some extent; the ex-Leicester City, Everton, Barcelona and Tottenham striker didn't lack a goal scoring touch during his career.
2. Laurent Blanc - Kissing & World Cups
During the 1998 World Cup, French central defender Laurent Blanc would kiss Fabian Barthez on his head before every match because he thought it would bring them some extra luck during the tournament.
De Franse ex-voetballer Laurent Blanc, nu trainer van PSG, wordt vijftig. Bekend van 'the French kiss'. #19november pic.twitter.com/ftWaoKw9Tt

— Frank Van Laeken (@FrankVanLaeken) November 19, 2015
If any team out there has a bald goalkeeper and are looking for a bit more luck this season then pucker up. The two Frenchman obviously knew something that we didn't, as they went on to win the World Cup that year... take note.
3. Neil McKenzie - Bat on the ceiling
Cricket is a sport that is renowed for its superstitions and former South African international cricketer Neil McKenzie almost certainly tops the list of the weirdest cricket pre-game rituals.
His pre-game antics consited of a number of things that McKenzie puts down to OCD. One of them was taping his cricket bat to the ceiling, started after he came back to find his bat on the ceiling after leaving the changing rooms early.
Former @hantscricket batsman Neil McKenzie named South Africa batting coach
https://t.co/TQt29xCKTl pic.twitter.com/cYSqX5lT2S

— ECB🏏 (@ECB_cricket) February 17, 2016
That picture accurately demonstrates most peoples reaction when they read this I imagine.
After reaching a ton in his next innings, the former Essex captain thought why not do this before every innings?
Fair shout, but accoring the man himself his next haul was approxemately 0, so maybe it didn't work after all. Worth a try though, right?
Other weird and wonderful rituals he used to do included making sure all the toilet seats were down and checking the lights eight times. No idea why, but if you think it works then you've got to go with it.
4. Malvin Kamara - Willy Wonka
This one is absolutely golden.
England born footballer Malvin Kamara would insist on watching Charlie and The Chocolate Factory before every game he played.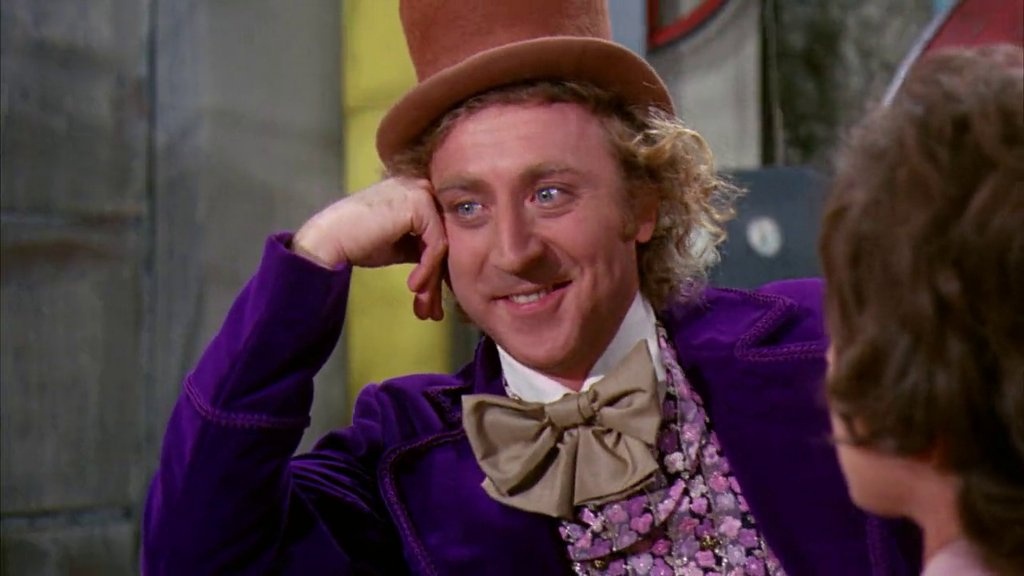 According to the former MK Dons and Cardiff City player, the film calmed his nerves and put him in the right frame of mind for the challenge ahead.
5. Ecuador - World Cup Witchdoctor
After reaching just their second World Cup in the countries history, Ecuador did something very spiritual that could be one of the reasons why they reached the Last 16 stage in 2006; their best result at the major tournament.
The team sent a 'Witchdoctor', otherwise known as a shaman, to every German venue that would be hosting a World Cup match.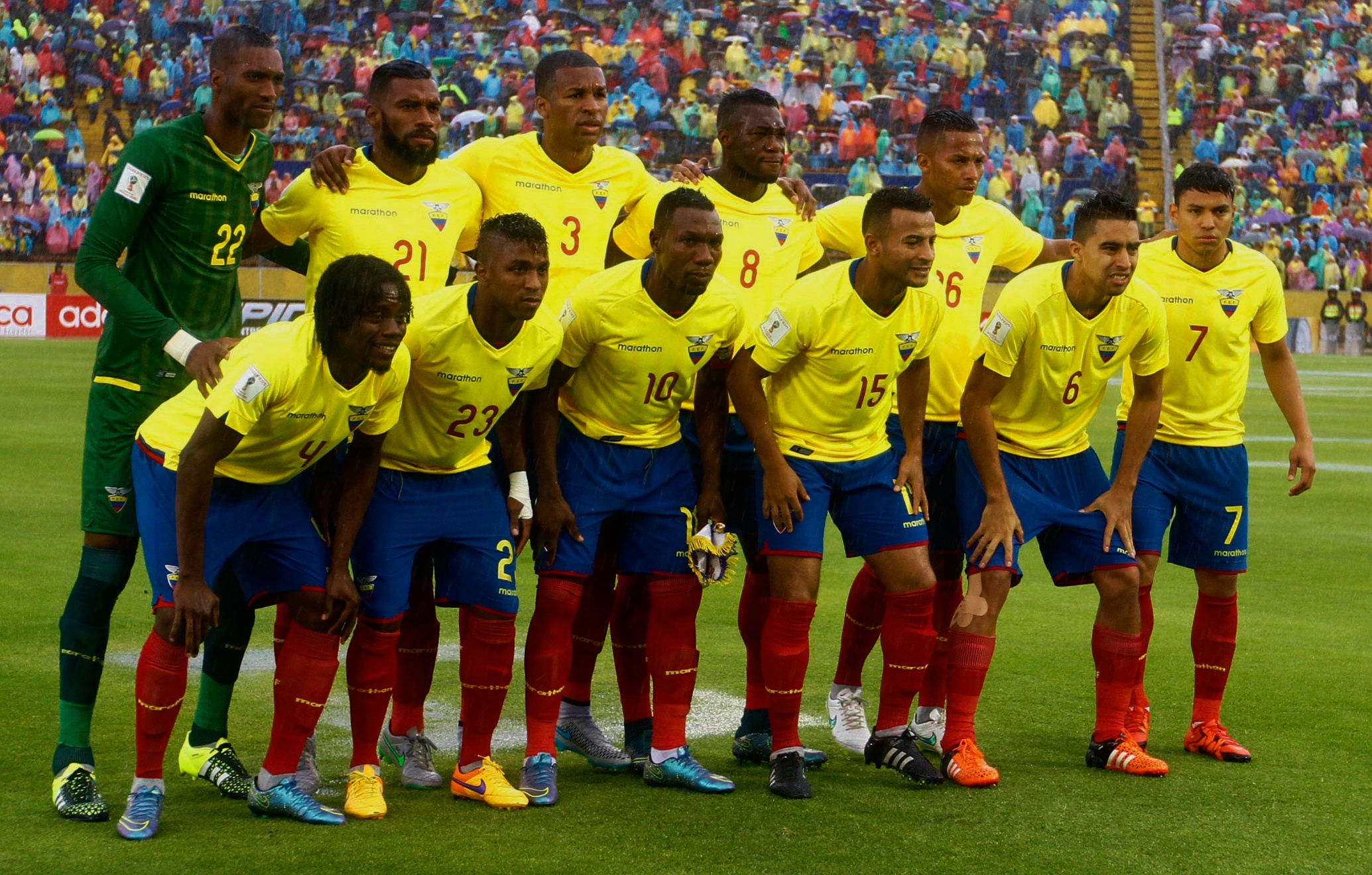 The reason? To banish evil spirits and bring positive energy to the tournament.

6. Sir Bobby Moore - Shorts
As well as leading his country to World Cup glory in 1966, Sir Bobby Moore had a strange changing room habit that may have aided his team to glory some 51 years ago.
Bobby was insistent that he was the last man to put his shorts on in the dressing room throughout his career and obviously it worked.
7. Ed Smith - Lining up his bats
Aforementioned, cricketers are probably the most superstitious breed of sportsman and women and former England cricketer Ed Smith is no exception to this.
The ex-Kent and Middlesex player would not only sit in the exact same spot in the changing rooms, but he would line up all his bats on the table and face them out of the room.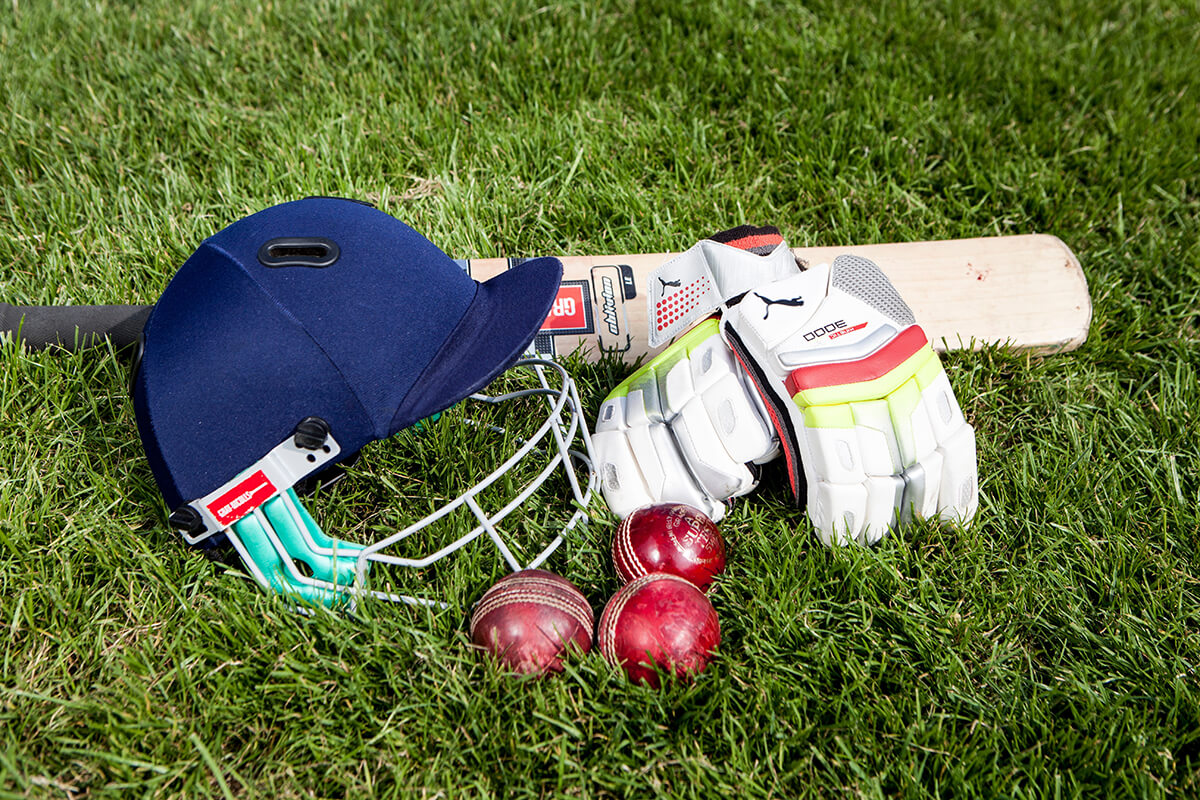 Mad enough? Not for Ed.

He would purchase the same newspaper (the Times) and the same bottle of Lucozade before every match. Smith did this because he was so sure that it would improve the omens when it game to the coin toss.
8. Rafa Nadal - Water bottle labels
Nadal is tennis' most superstition professional, there is no question about that.
In his autobiography, the Spanish great revealed how he has a cold shower 45 minutes before he heads out onto court.
"Freezing cold water. I do this before every match. It's the point before the point of no return. Under the cold shower I enter a new space in which I feel my power and resilience grow."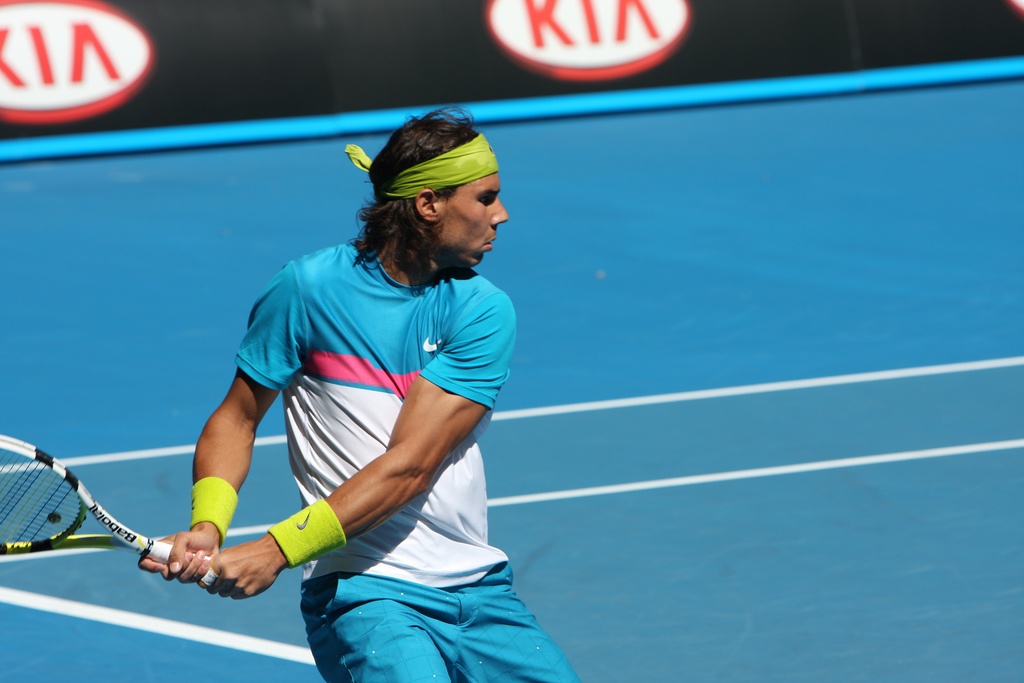 To most, this probably sounds absurd but these are the sort of things that professional athletes to do to try and gain an advantage on their opponent. In Nadal's case, it has worked more often than not.
Then there's his specific placing of his water bottles.
The 15 time grand slam winner is clearly a very philosophical person, as he explains when talking about his water bottle habit.
"I put the two bottles down at my feet, in front of my chair to my left, one neatly behind the other, diagonally aimed at the court."
He adds;
"If it were superstition, why would I keep doing the same thing over and over whether I win or lose? It's a way of placing myself in a match, ordering my surroundings to match the order I seek in my head."
Do you have any bizarre pre-game rituals or know anyone that does? Stick in the comments section below, the weirder, the better.