Get ready for one of the most inspiring sporting events of the summer as the Westfield Health British Transplant Games comes to Yorkshire!
This four-day annual event (28th to 31st July 2022) will witness over 2,000 transplanted athletes, live donors, family and friends meeting up from across the UK.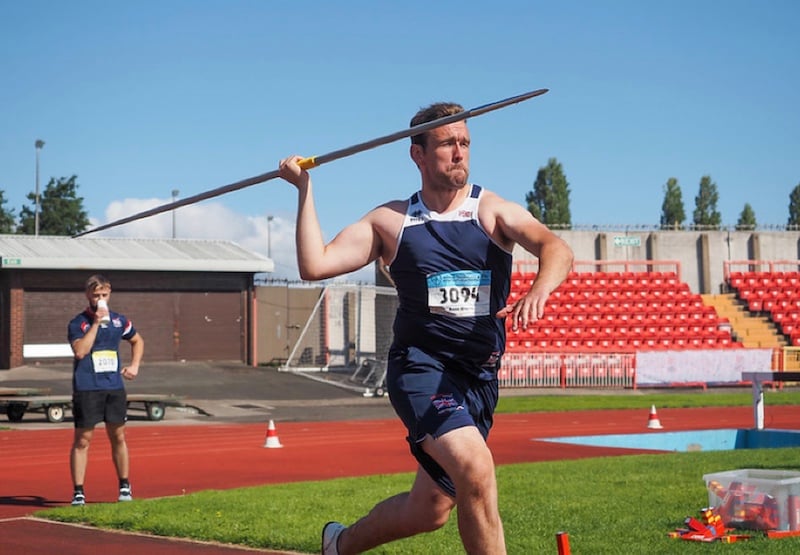 Teams from hospitals compete in a range of sports from snooker to squash and tennis to ten-pin bowling.
The transplant community has had to wait three years for the return of the British Transplant Games after its double postponement due to the Covid-19 pandemic.
More than 7,000 people in the UK are currently in need of a transplant and tragically
three people die each day while on the waiting list.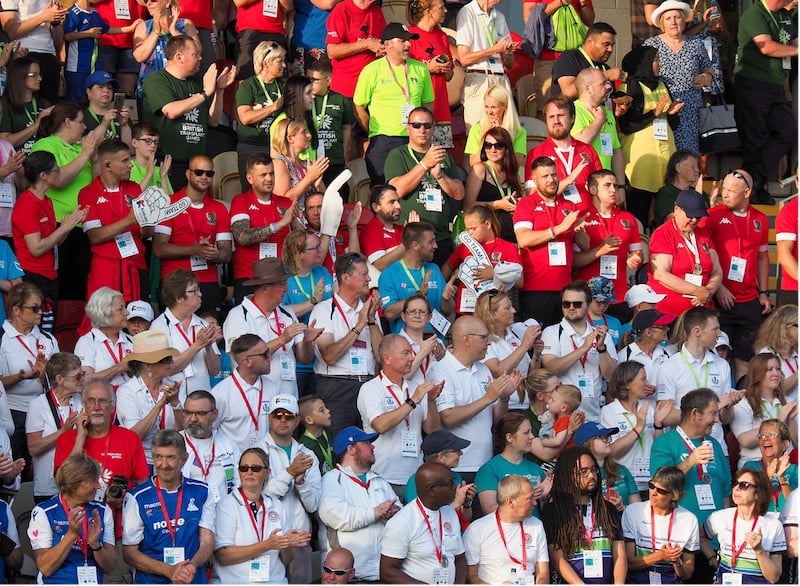 Want to get involved?

Come along and support! Here's the full schedule so you can plan each day, choose your sports and see which are the host venues across Leeds.
There's also the annual Donor Run around Leeds Docks on Saturday 30th July at 6:30pm.
Anyone can take part - just register here.
The 2022 Donor Run, supported by Leeds Hospitals Charity, will raise awareness of the NHS Organ Donor Register, the Anthony Nolan Register, the benefits of transplantation and help save lives!
There is a 3km or a 5km Donor Run to raise important funds and say a massive thank you to the donors that gave the precious gift of life.
To find out more, visit www.britishtransplantgames.co.uk.