Rugby clubs across England are looking ahead to the 2022/23 season with curiosity after significant changes at grassroots.

The RFU Council had already approved a new competition structure for adult male rugby teams in England (from Level 3 down), now the detail is starting to emerge.

The new measures are aimed to halt a decline in men playing community rugby in clubs across the country after a difficult couple of Covid-interrupted years.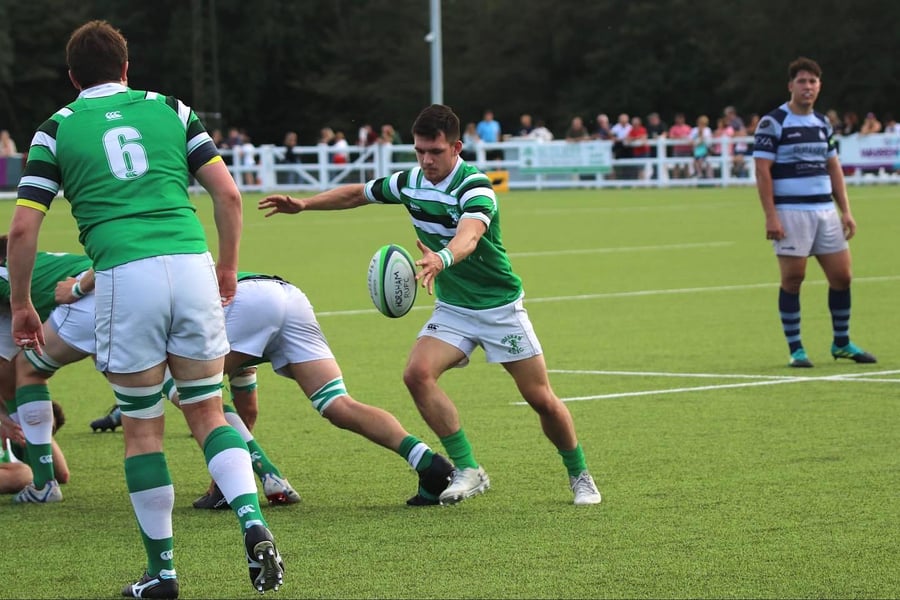 To make the game more appealing for those who might opt out of rugby due to work, family or other commitments, the 2023 season is shorter with less travel to matches.

The RFU's research revealed players are choosing to commit to fewer matches in a season while there is a pattern of less teams entering league competitions.

Some of the changes include:
Capping size of leagues
Two-week break over Christmas
Weekend breaks during the season
A new national knockout cup (Level 5 and below)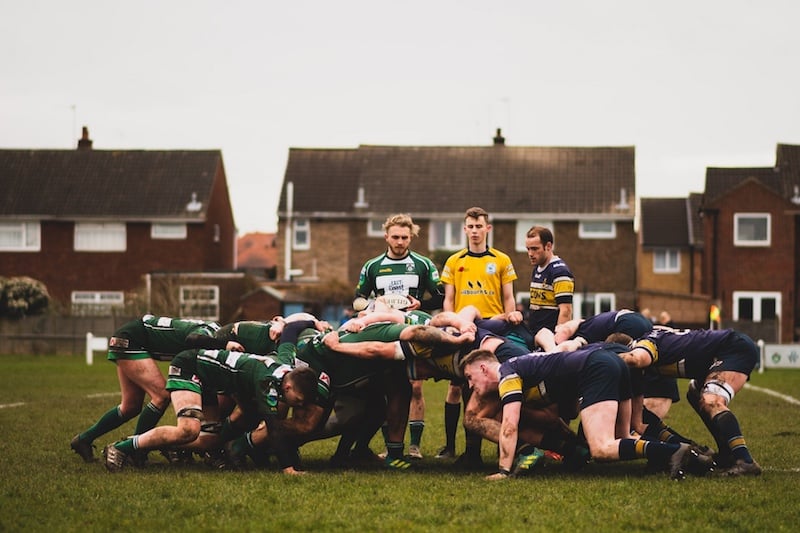 This is a huge change affecting English community rugby and while some will benefit more than others, it is hoped that overall that a focus on geography will help retain players and encourage more to get involved.
The difficulties include to what extent it's possible to eliminate long travel - due to a lack of teams - plus it might lead to more mismatches. Time will tell but something needed to be done.

Here in Yorkshire, where we are based, Counties 4 Yorkshire 4 has Halifax travelling to Hornsea, an extreme example admittedly but a round trip of 160 miles via the M62!

To read more from the RFU on the reasons for the changes, here is the Future Competition Structure and all of the league changes.


To read about rugby clubs on Pitchero, you can visit the Top 100 rugby club websites.