Football clubs can now apply for three new Football Foundation grants that will support them as they return to playing. Here's more detail, links and how to apply...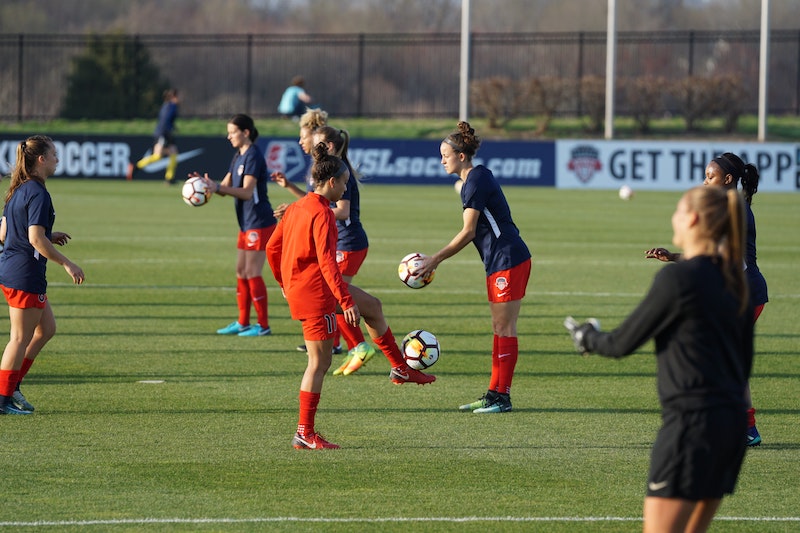 1. Return to Football Fund

This funding stream helps groups identified as most in need of financial assistance to restart their football.

It is available to all FA Women's National League Clubs (Tiers 3-4 of the Women's Football Pyramid), Disability Leagues and Professional Club Community Organisations.

In addition, those FA Charter Standard Clubs and not-for-profit community organisations who deliver football in an area within Decile 1-3 of the Indices of Multiple Deprivation (IMD) can apply.
Football grants can be time-consuming so the Football Foundation website below lets clubs check if they are eligible before applying.

Return to Football Fund - Criteria & How To Apply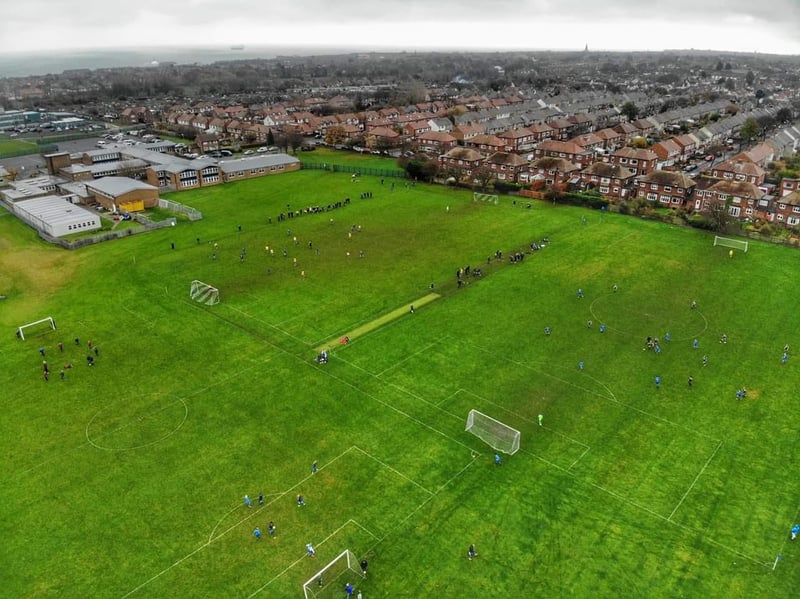 Grass Pitch Maintenance Fund

This support offers a six-year, tapered grant that helps football clubs enhance or sustain their grass pitches.

To be eligible, clubs need to own the freehold, have an uninterrupted lease of 10 years, have a 10-year licence or written consent from the landowner.

Funding is in 2 categories: 'Enhance' or 'Sustain' and football clubs have to do a PitchPower inspection using an App. This gives them a Performance Quality Standard (PQS) grading that will determine the level of funding from £300 to £2,500 per pitch.

Grass Pitch Maintenance Fund - Criteria & How To Apply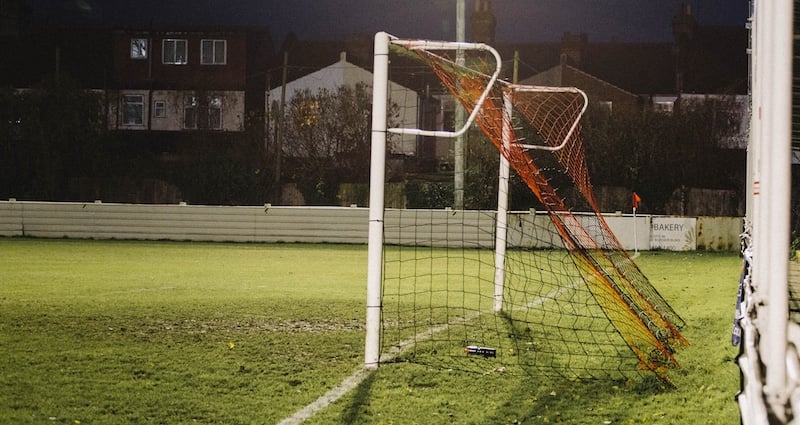 Football Foundation Small Grants
Football grants up to £25,000 are open through this scheme for anything that helps to support clubs returning to play.
It could be a new mower, fencing, replacing goalposts or refurbishing changing rooms; the scope is pretty wide. Best of luck to clubs with all three opportunities!

Small Grants - Criteria & How To Apply