It's one of the most hotly contested topics in Sunday League - what is the best ever boot to take to the turf? Nike or Adidas? Puma or Diadora? Predator or King?
Well, with the help of the nations football fanatics, Grass Root Goals will find out which footy boot rules them all as they put 32 of the worlds most iconic boots through a World Cup process.
Follow them on their Facebook, Twitter and Instagram channels to keep track of which boot makes it through to the latter stages of the competition. Who gets your vote?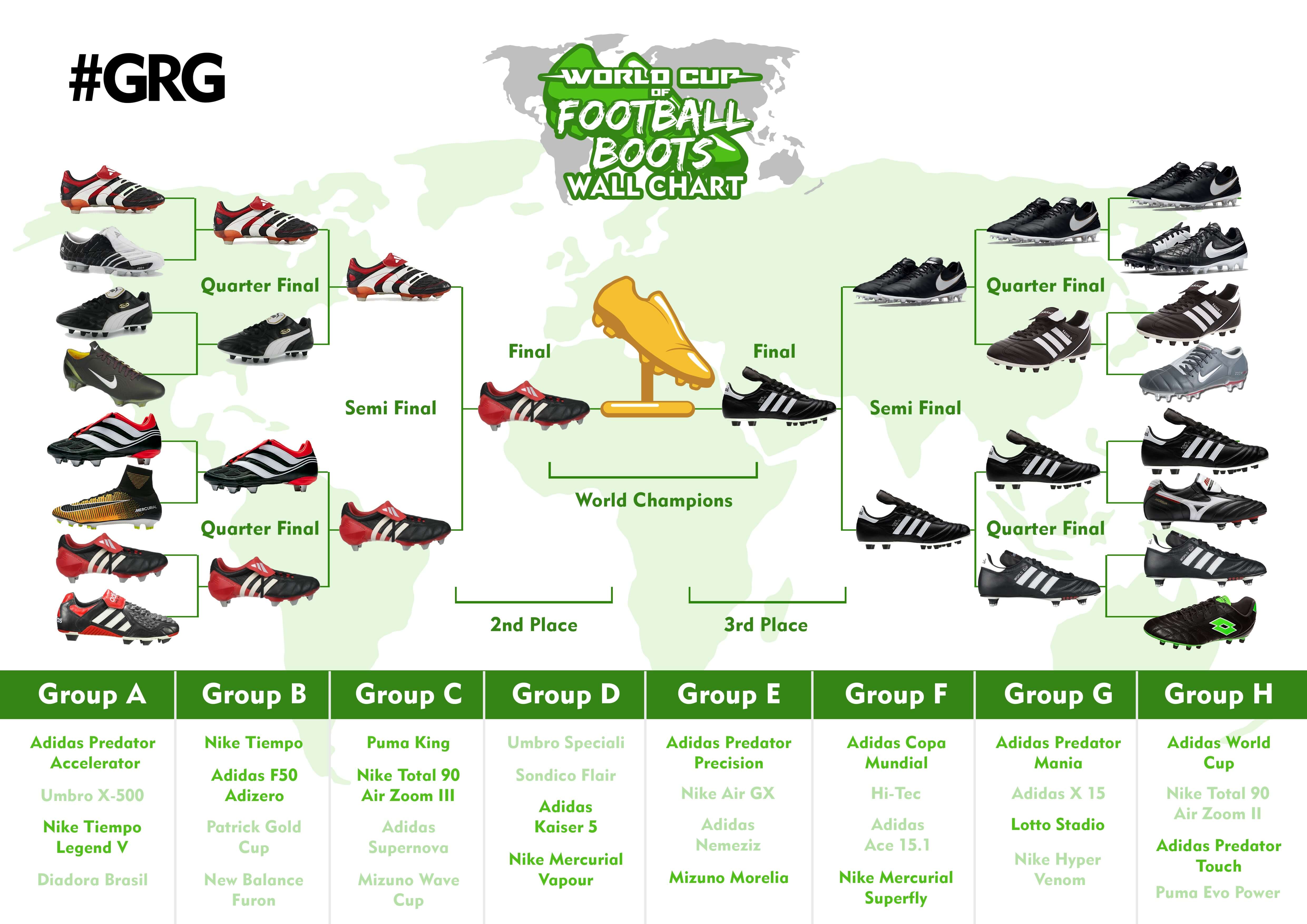 The World Cup final
Thanks to your votes, we have our #GRG World Cup of Football Boots finalists. Two all-time classic Adidas boots will battle it out for glory as the Copa Mundial's take on the Predator Mania's... Which boot get's your vote?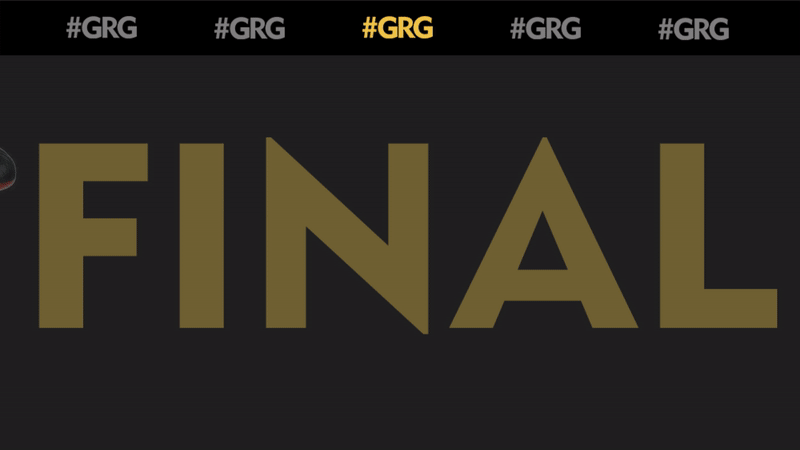 Voting for the final kicks off at 11am on Saturday, so keep your eyes peeled across Twitter and Facebook.
Third place play-off
The fight for third place is a Nike Vs Adidas affair, as the Predator Accelerator's take on the Tiempo's. The voting gets underway at 6pm today, so be sure to get your votes in on Twitter and Facebook.