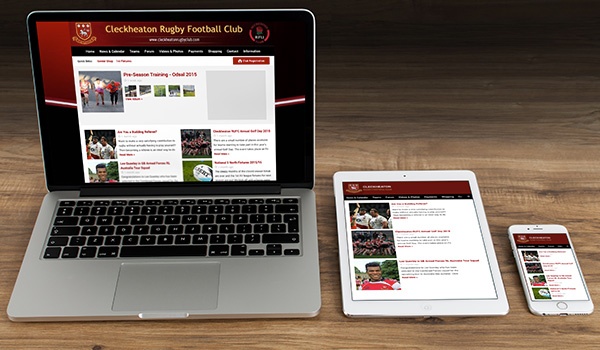 Responsive - what's it all about?
After 9 months of development we're delighted to announce this major upgrade to both the club and league platforms.
Your new responsive website adapts to any screen size so it looks great on mobile and tablet as well as desktop. Over 50% of Pitchero visitors are already using these devices so they can enjoy the upgraded experience right away.
Responsive vs separate mobile sites
Making your websites responsive ensures all the core features are retained across all devices.
So if it's checking scores, getting directions to the game or paying fees, your members and supporters will now find it easier than ever to use your Pitchero website on the go.
Best of all this upgrade is completely free and enabled across all Pitchero club and league websites right now!
To see the new responsive websites, visit your club or league website on a mobile device.
Preview
Listed below are a few screenshots of the new designs across different devices.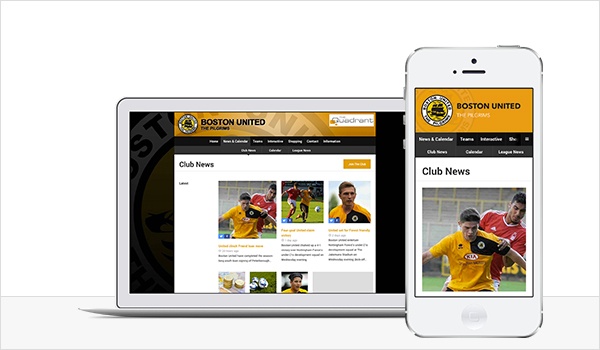 Pages are automatically tailored to your device.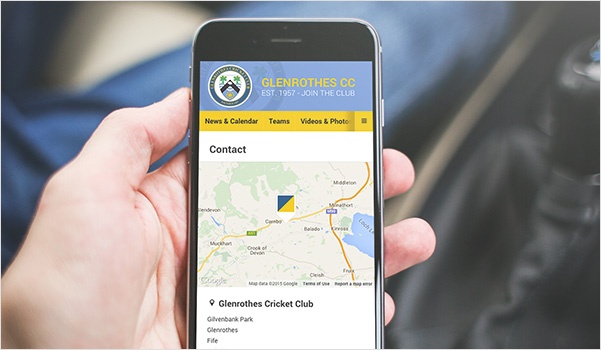 Double check directions en route to the game.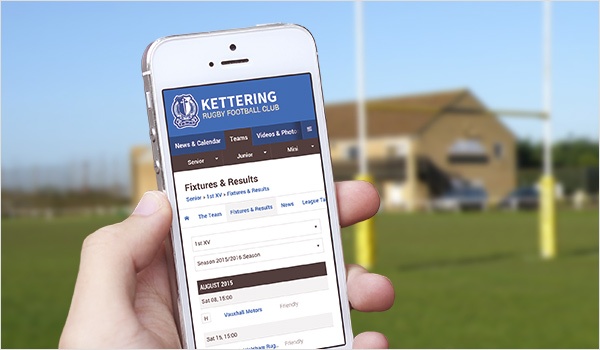 Check scores pitch side.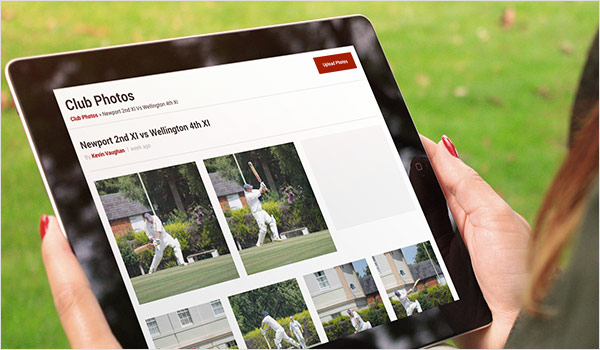 Flick through photos on your tablet.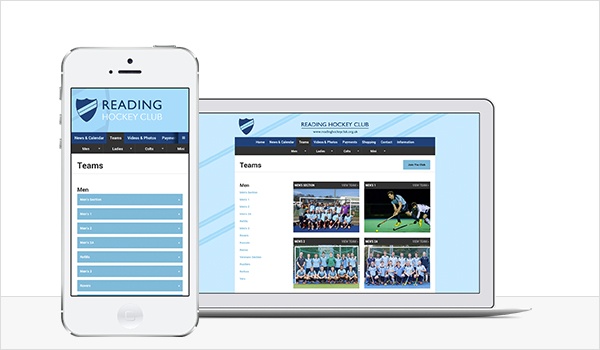 Feedback
We always welcome your feedback. Drop the Support Team a line using support@pitchero.com or post your comments below.
Thanks,
Pitchero