New football rules are being introduced for the 2020-21 season that will affect areas of the game from offside to penalty kicks.
Here, we'll summarise the key points so players, managers, officials, supporters, clubs and leagues can be ready.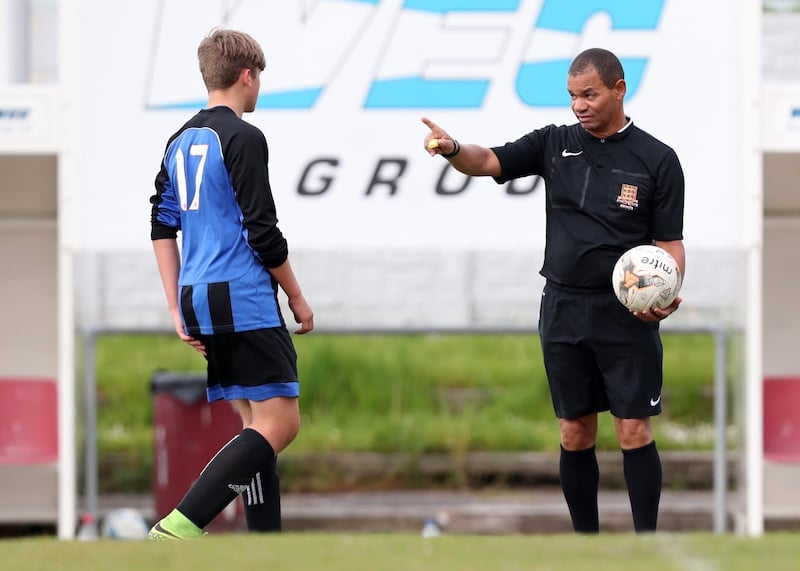 Law 1 - The Field of Play
Goalposts and the crossbar can be a combination of the four basic shapes
Law 10 - Determining the Outcome of a Match
Yellow cards and warnings aren't carried forward into penalty kicks
Law 11 – Offside
Deliberate handball by a defending player is deemed 'deliberate play' for offside
Law 12 – Fouls and Misconduct
Handball is the boundary between the shoulder and the arm is defined as the bottom of the armpit
'Accidental' handball by an attacking player (or team-mate) is only penalised if it happens 'immediately' before a goal or clear goal-scoring opportunity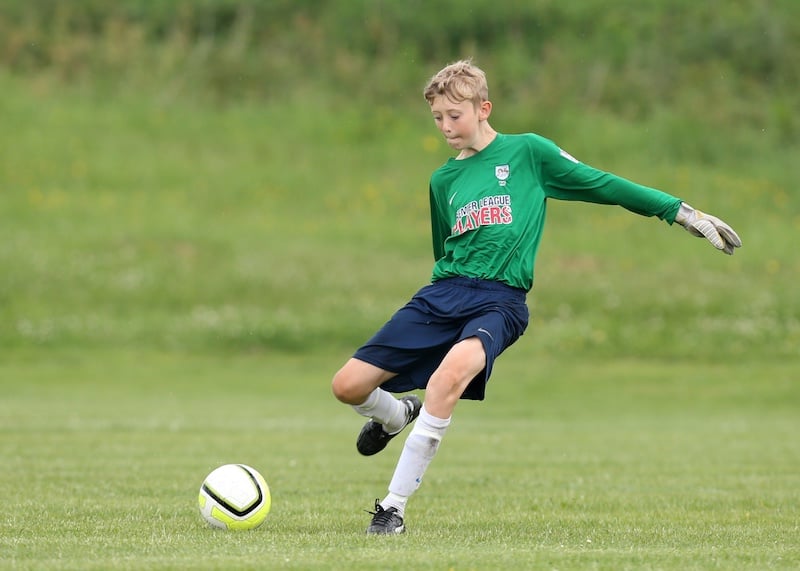 A goalkeeper can receive a yellow card or be sent off for 'illegally' touching the ball a second time after a restart (e.g. goal kick, free kick), even if the touch is with the hand/arm
Any offence (not only a foul) which 'interferes with or stops a promising attack' should result in a Yellow card
A player who doesn't respect the 4m required distance at a dropped ball should receive a Yellow card
If the referee plays advantage or allows a 'quick' free kick for an offence which 'interfered with or stopped a promising attack', the Yellow card is not issued.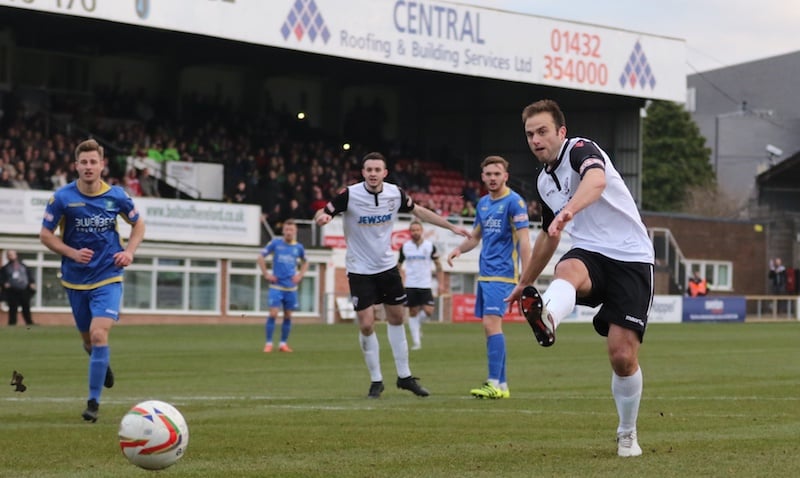 Law 14 – The Penalty Kick
An offence by the goalkeeper is not penalised if a penalty kick misses the goal or rebounds from the goal (without a touch from the goalkeeper), unless the offence clearly affected the kicker
The goalkeeper is warned for the first offence; it is a Yellow card for any further offence(s)
The kicker is penalised if the goalkeeper and the kicker offend at exactly the same time
New football rules - FA Summary
You can download and read the International Football Association Board's summary of the new football rules with changes and clarifications.





Sign up with Pitchero today
Pitchero offers everything you need to manage your football club online including a club website, membership registration and online payments.
Sign up for free or start a 30-day free trial of the Elite or Ultimate package.
Using Pitchero's website, membership tools and mobile apps, we help clubs boost their revenue, increase player recruitment and save time.
Already using Pitchero?

Why not explore the Pitchero Clubhouse including a guide to setting up your Pitchero club website for a new season.
There's also a dedicated Covid-19 Hub to manage your club safely through Covid-19, including Track & Trace.