Are you a coach or team manager at a grassroots sports club? You're going to enjoy using the free Manager App.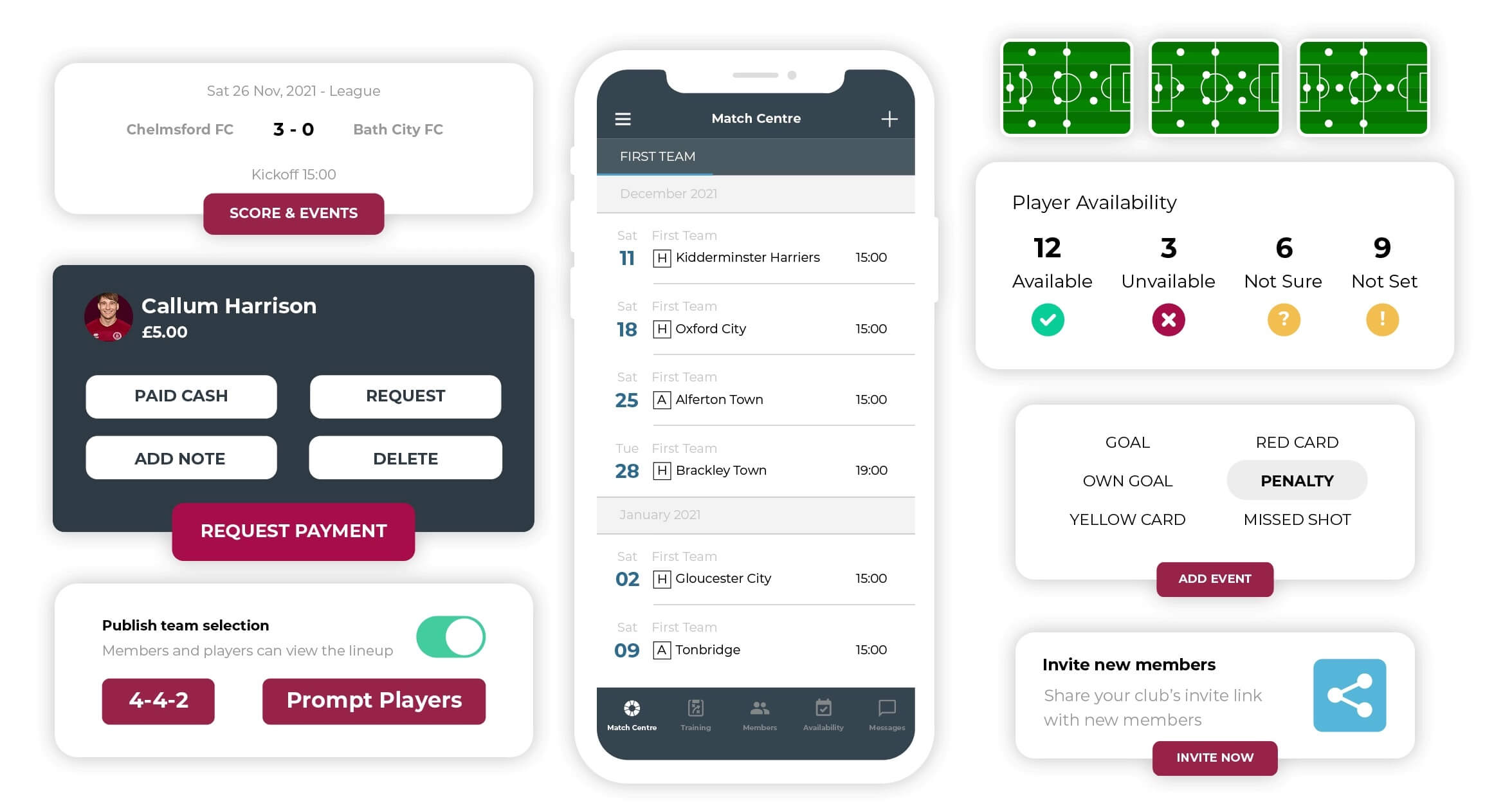 Let's dive in and explain what the app can do to support you.

Available on Google Play or App Store, the Manager App is designed to make team management quicker and more convenient.

Key features include:
Request availability from players
Select teams
Message players or squads
Request match fees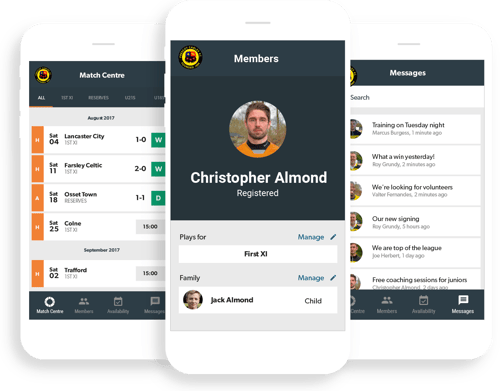 Rated 4.5 stars and downloaded by 1 million users, our mobile apps are trusted and enjoyed every week by grassroots teams around the world.
How can you use the Manager App?

i) Training and team selection

Send out availability prompts and players respond, via their Club App, so you can plan training and pick teams for matches.

Select teams and notify everyone on the Manager App. Ask the players to pay their subs - which they can do on their phone.

Message players or the whole squad about meeting up or tactics.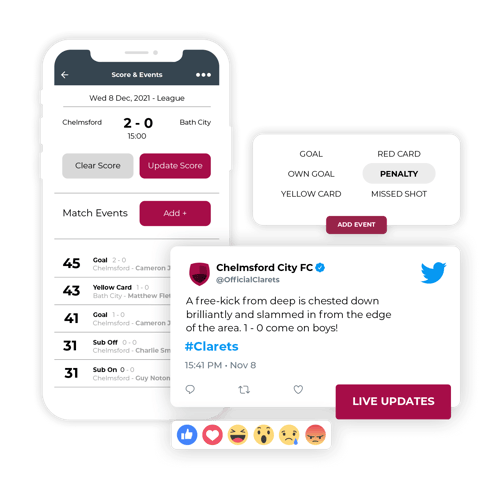 ii) During the game or post-match analysis

In a matter of seconds, you can:
Share scores and key moments on social
Post a result
Add match stats
If the coach is busy on the day, why not get a club volunteer to use the Manager App and record those goals, wickets or tries?

The results and stats are all available on your Club Website but add live drama at the time too.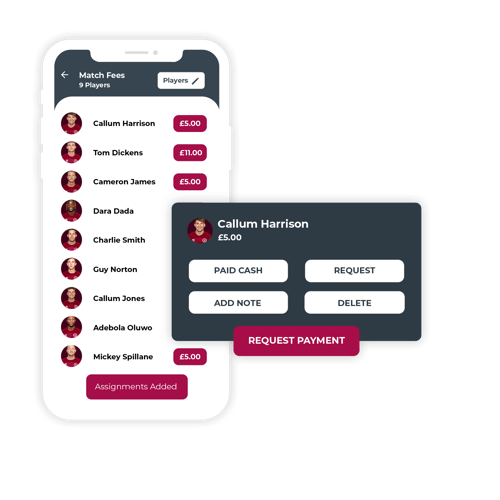 Payments

Using the Manager App, getting players to pay for the games they play has never been easier.
Set up variations: Seniors, juniors or students
Request payment
Players can pay in the Club App
See who's paid and send instant reminders

This is a huge time-saver. If you coach grassroots sport, there are already a load of jobs that require your attention. If you're looking for a simple way to manage match fees - then this is it!

It's convenient for everyone too. No handling cash and no excuse not to pay!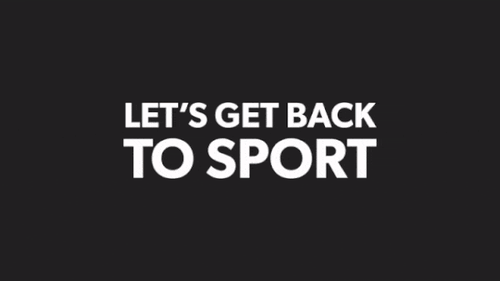 Download the Manager App

Free and available on Google Play or App Store, why not to try out the Manager App and explore the features for yourself?