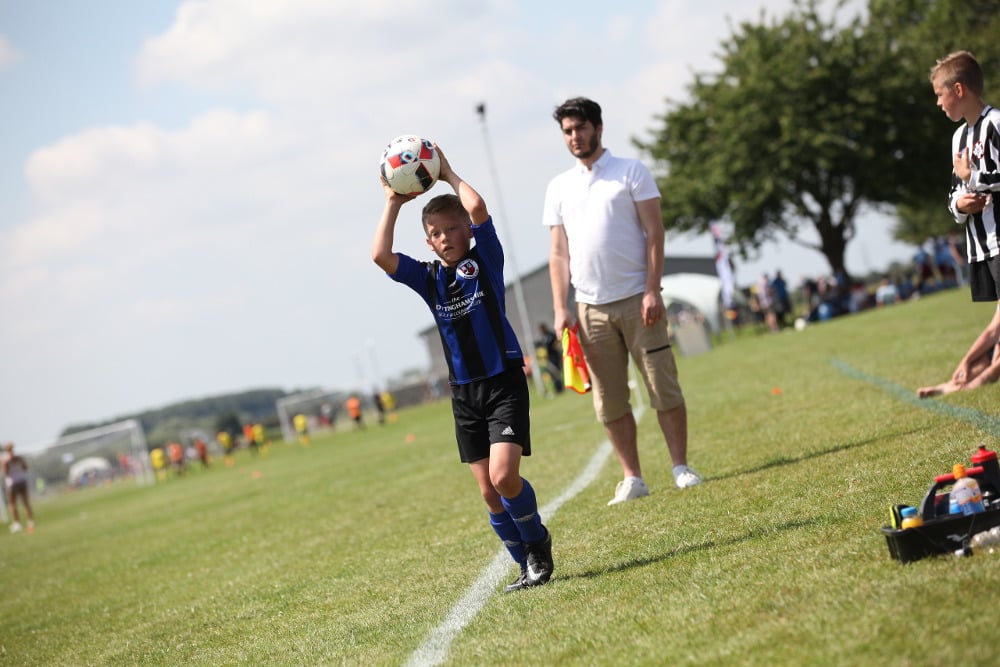 Picking sports clubs near me can be as simple as firing up Google. The search engine matches the location of your computer to the search requested and someone in South Yorkshire can suddenly see that Rotherham Hockey Club run mens and ladies teams from Sheffield Hallam University Sports Park.
This form of sports speed dating happens every day. It solves a problem if you're looking to play and assists a club's sustainability.
Alongside local internet searching, each sport has a governing body that will identify clubs in your area (see the list below). The advantage of this route is that they will be affiliated and therefore be active.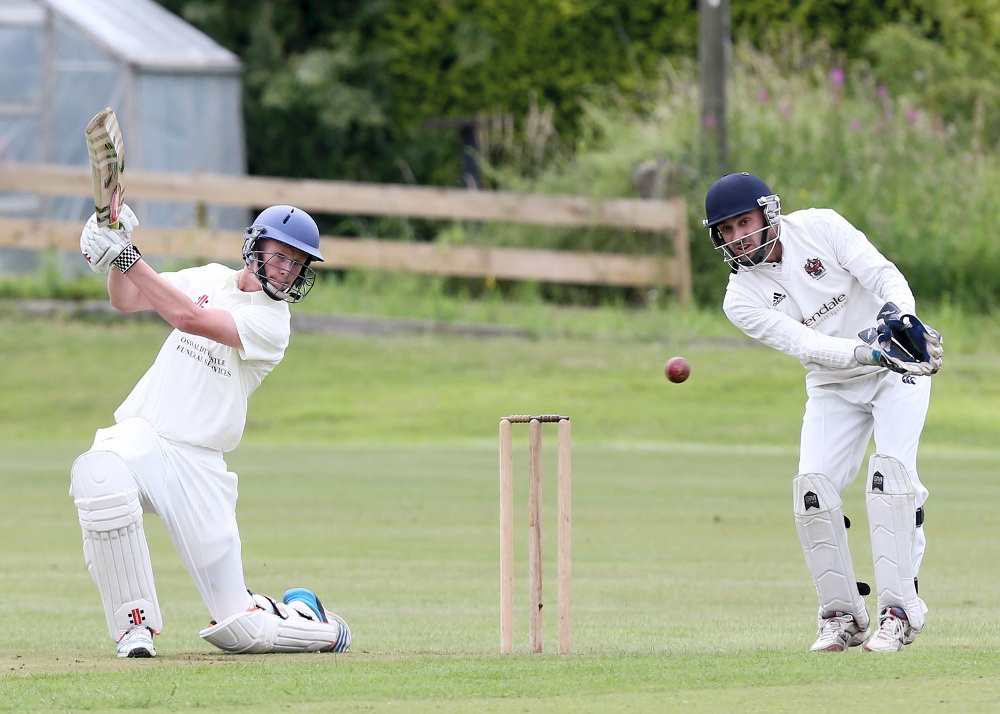 Find sports clubs near me
Football - Here's how to find a football club in England, Wales, Scotland or Northern Ireland.
Hockey - You can search England Hockey, Hockey Wales, Scottish hockey clubs and Northern Ireland.
Cricket - Check out the Play-Cricket network. There is also a separate resource for playing in Scotland or club cricket in Northern Ireland.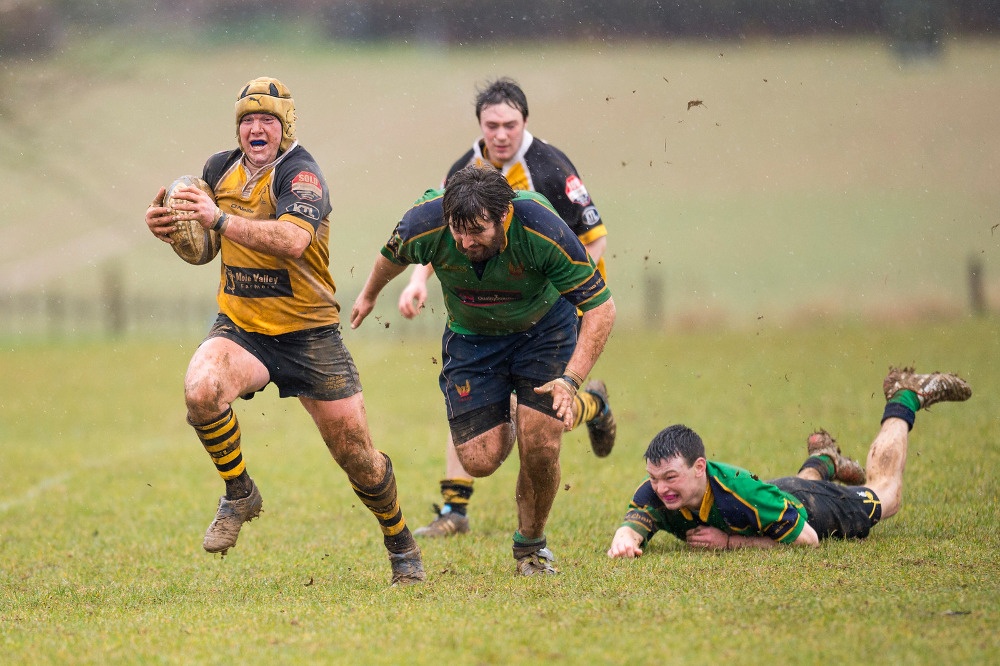 Rugby Union - Locating rugby clubs in England, Welsh rugby, Scottish rugby or Irish rugby is easy.
Rugby League - Kick off by exploring the RFL website or the national equivalents with Scotland Rugby League, Wales Rugby League and Rugby League Ireland.
Netball - Start your netball adventure in England, Wales, Scotland and Northern Ireland.
AFL - There's Australian Rules football clubs in England, Scotland, while in Wales and the Australian Rules Football League of Ireland their latest updates can be found on Facebook.
Lacrosse - Locate your nearest lacrosse club with England Lacrosse, Lacrosse Scotland, Welsh Lacrosse and Ireland Lacrosse.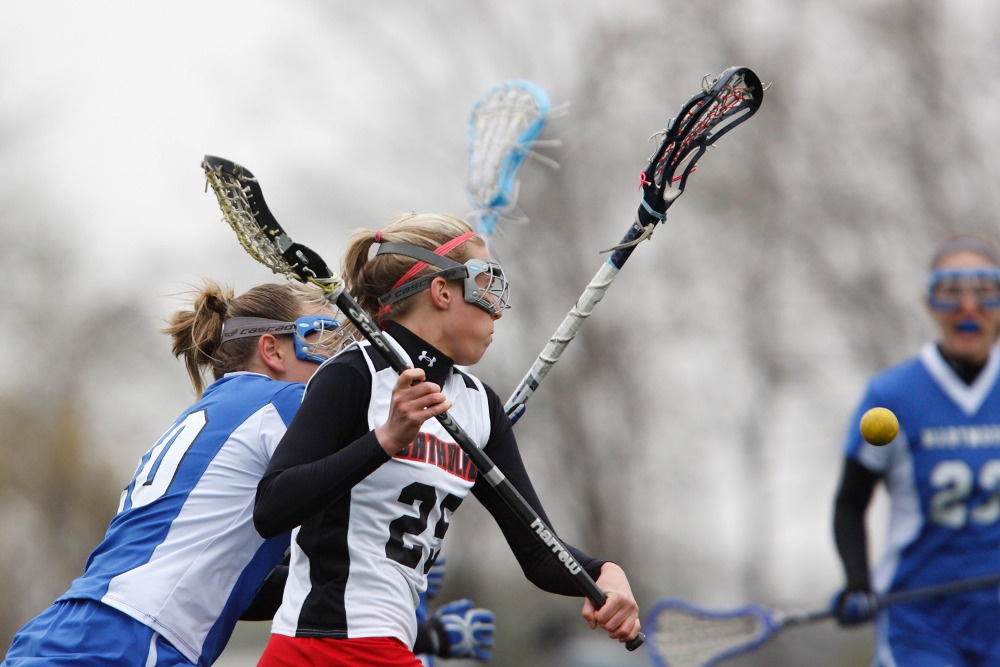 How to find the best club for what I want?
Once you've shortlisted a club or perhaps a few that you want to look into further, check the club website and social media for the choice of teams, memberships, social scene and costs.
Forward-thinking clubs will have that all signposted together with a contact who can answer any questions and invite you along.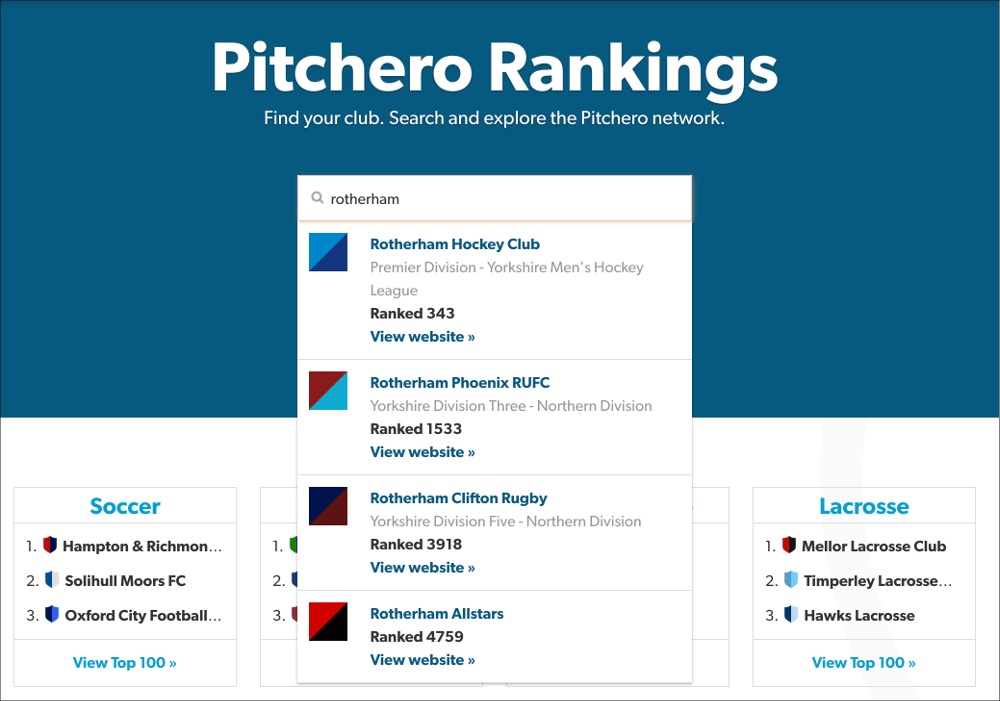 Our Pitchero rankings list our top 100 clubs by each sport based on a series of criteria including how often the website gets updated so it's a great starting point.
You can find a specific club and look for a specific village or town, league or county.
There's plenty of choice and fantastic clubs out there whether you're interested in trying something new for the first time, just wanted a change of scene or are reconnecting with a particular sport again. Good luck!