Sports podcasts are no longer as niche as they once were and the choice out there to listen to is enormous.
At a time when we're indoors on lockdown and looking for sports content to inform and entertain us, sports podcasts are an obvious part of the mix.
Here are some recommendations for the best sports podcasts across a range of sports…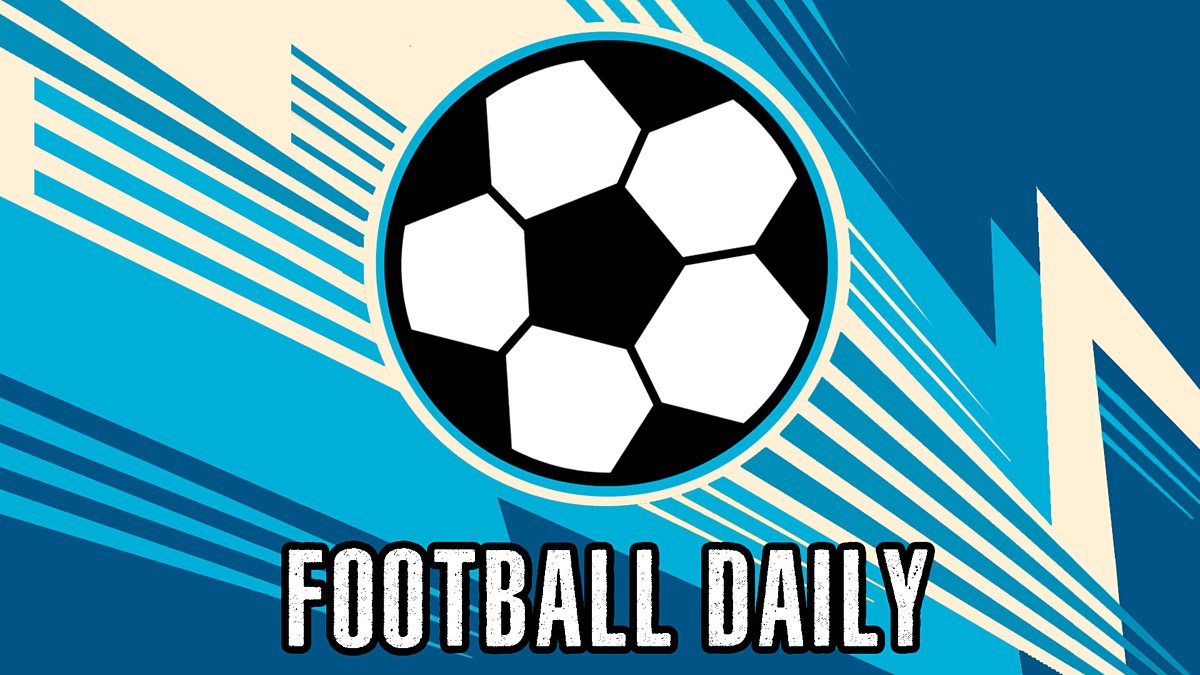 Football podcasts

The BBC Radio 5 live Football Daily Podcast is a blend of football news and analysis with Mark Chapman, Kelly Cates, Caroline Barker, Jermaine Jenas, Darren Fletcher and Jonathan Overend plus guests.
That Peter Crouch Podcast features Peter Crouch, Tom Fordyce and Chris Stark with their advice on life as a professional footballer. Episodes include dressing rooms, transfers, staying on the good side of your manager and where to sit on the team bus - plus footballer confessions.
The Game Changers interviews extraordinary women in sport and the eight-part Series 3 focuses on fearless women in football.
Radio stations are natural homes for strong sports podcasts like those from talkSPORT. It's worth noting that many professional football clubs have their own fanzines which do podcasts too.
Equally, so do the national newspapers such as the Guardian's Football Weekly.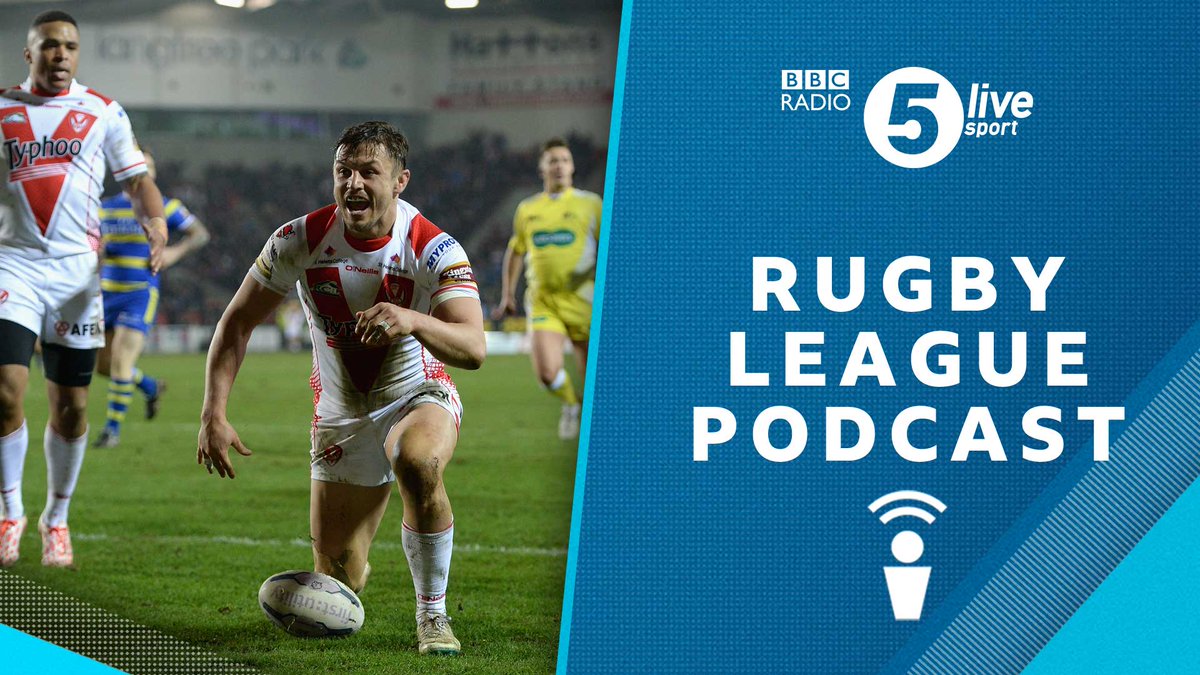 Rugby podcasts

Will Greenwood's Rugby Podcast is an offering from Sky Sports with special guests and debate on all things union. Brian Moore's Full Contact has its focus on the Six Nations, in association with The Telegraph.

Egg Chasers styles itself as offering real rugby chat straight from the clubhouse and The Rugby Pod with Andy Goode, Jim Hamilton and host Andy Rowe is pub chat and what really goes on behind the scenes in the world of rugby.
If it's league you prefer, you might like the weekly podcast from BBC Radio 5 live with contributions from Dave Woods, Stuart Pyke, coaches and players.
Alternatively, Forty20 has a breadth of rugby league coverage, guests and analysis of the week's news.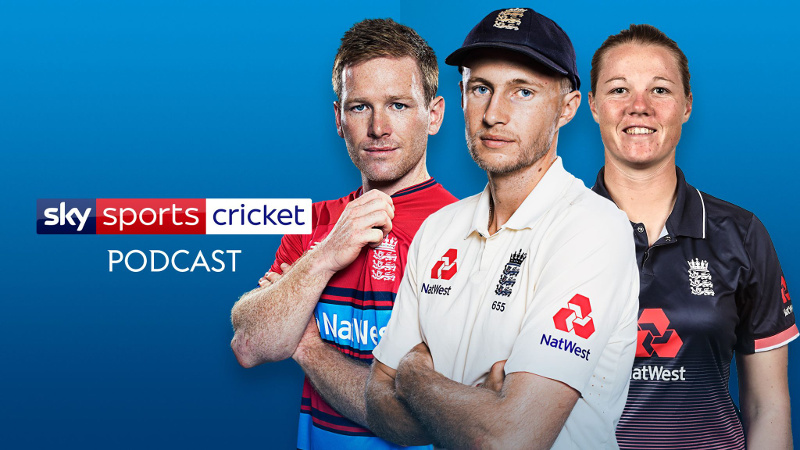 Cricket podcasts
It is talkSPORT who do Following On with interviews of leading lights of international and first-class cricket and brings you up to date with what's happening from Tests to T20.
As you'd expect, the Sky Sports Cricket Podcast digs into the big stories from across cricket with their high-profile pundits of players and commentators. The institution that is Test Match Special has the TMS team digesting the weekly goings-on at all levels of the game.

The Analyst: Inside Cricket from The Cricketer sees Simon Hughes and Simon Mann chew over the topical themes of the week. On Wisden Cricket Weekly, it's a split between international and county debates with a discussion of the grassroots game.
Hockey podcasts
Great Britain Hockey has a new podcast called Inside The Circle: The Podcast with Shona McCallin, Esme Burge and Amy Costello. The debut episode looks back at the 2019/20 domestic season and answers questions sent in by supporters.

If you want something more global then Studio Hockey might be for you. It features field hockey from all over the world. The podcast considers the way the game is managed from different perspectives: players, coaches, officials and the major events.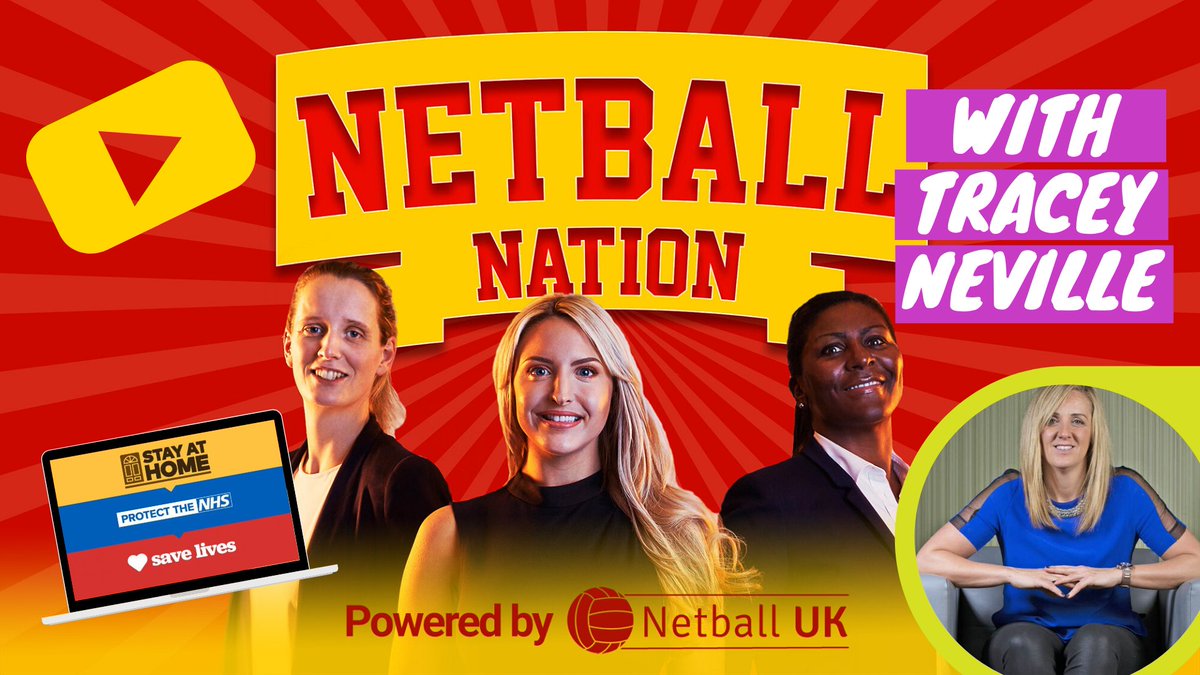 Netball podcasts
The Netball Show has been online since 2017 and is run by Andy Lamb, Sacha Shipway and Natalie Morris. There's the latest from the UK's Superleague and discussions on all aspects of the sport.
Alternatively, Netball Nation is brought to you by Netball UK with Emma Jones, Sara Bayman & Maggie Birkinshaw.
It invites on special guests (Tracey Neville being a recent example) and recently, has ways to continue developing your fitness, take part in training sessions online and ideas on retaining netball in your lives at home.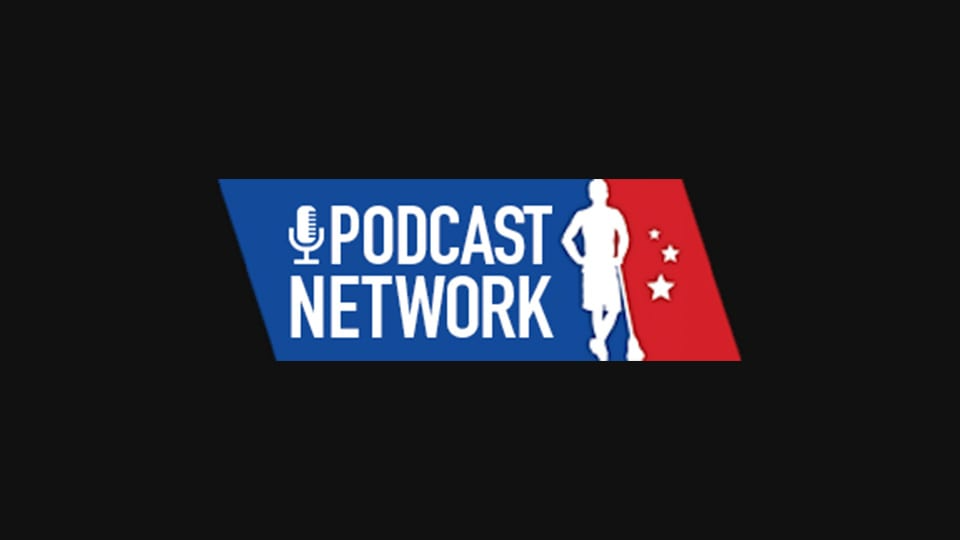 AFL, lacrosse and basketball podcasts
For AFL fans, there's the The Rub Catch Up - Triple M that talks, eats and breaths AFL. Player FM offers a range of AFL podcasts such as 2 Guys 1 Cup with with Wil Anderson and Charlie Clausen.
Into lacrosse? Lacrosse All Stars Network ambitiously describes itself as the worldwide leader in lacrosse news, information, and resources.
The Lowe Post is a popular podcast from the world of basketball or The Ringer NBA Show gives a daily breakdown of the latest story lines, trends and developments in the NBA.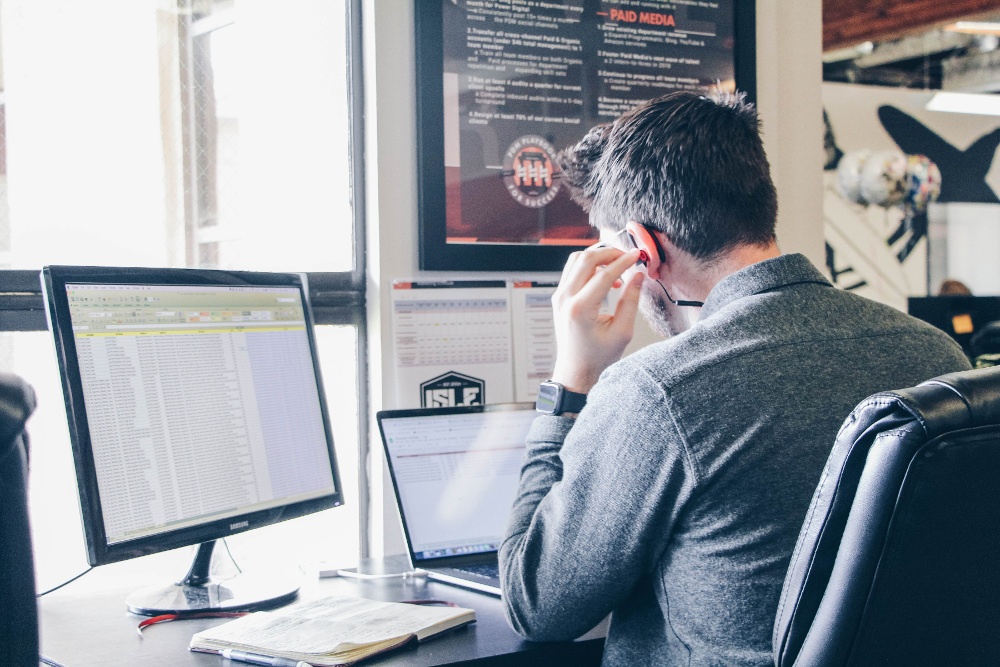 Listening to podcasts

If you're new to podcasts then it's easy to get listening quickly and discover a whole new world of audible content. Here's the Guardian's Podcasts Guide.

You can listen to episodes online through a normal web browser at websites like BBC or Sky Sports. Or, you can use Spotify's Web Player, Google Podcasts or Apple Podcasts along with apps such as BBC Sounds, Spotify or Soundcloud.

Like the content? Just subscribe to a podcast to get the new one when it's released. I hope this has been a useful dive into the world of sports podcasts. There is such choice out there, give a few a go and you might discover a favourite show!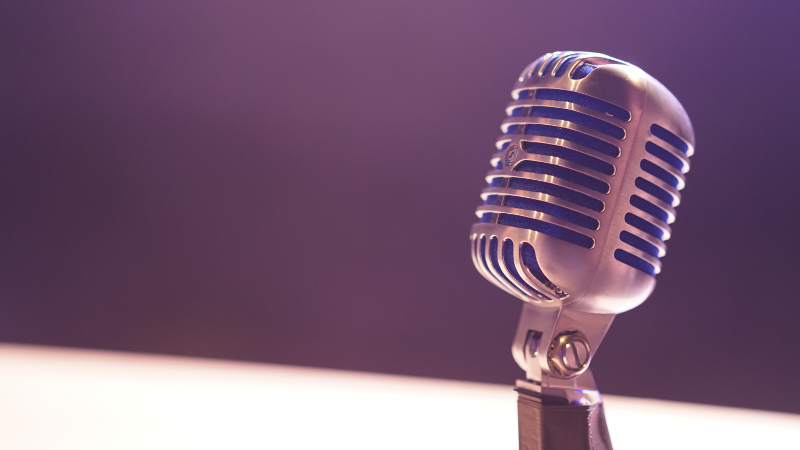 PS: Want to try yourself?

A podcast might be a way to connect with your sport club's audience at a difficult time where we're all indoors. As a route to entertain and inform them, podcasting can be started quickly.
Here's some top tips from Podcast Insights.
For beginners, it requires basic audio capability computers all have so there's no need to have a bells-and-whistles studio. A quiet place to record, a script or notes and a decent microphone and away you go.
Planning what you'll say and editing afterwards is what takes the time but is also lots of fun.
Image credits: microphone by Matt Botsford, man at computer by Power Digital Marketing