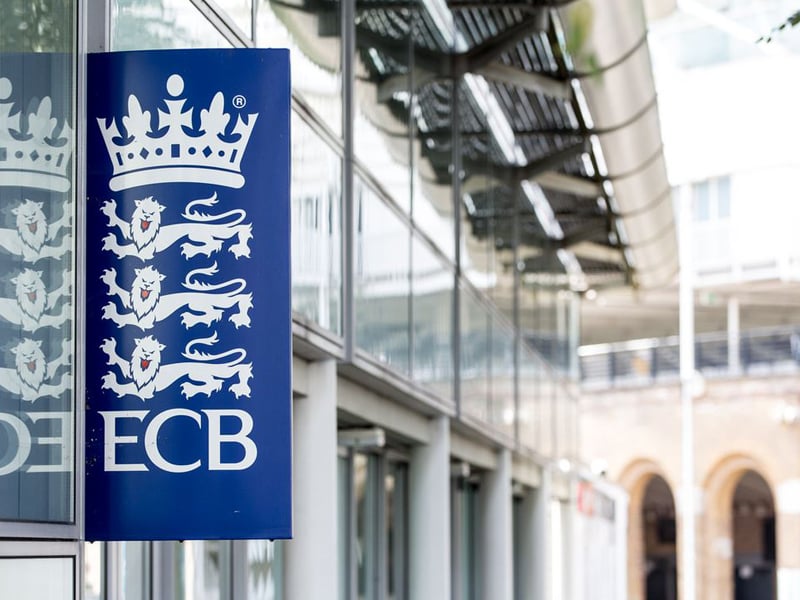 Wednesday 23 October will represent an unusual but perhaps key moment for professional and recreational cricket.
A House of Commons Oral Evidence Session of the Digital, Culture, Media and Sport Committee (DCMS) is set to tussle with some challenging questions about the game.

The future of English cricket enquiry, as it's been called, is tasked with examining how to capitalise on the momentum after the men's team World Cup success this summer.
Amongst those called to give evidence to the committee are Colin Graves, the England & Wales Cricket Board (ECB) chairman, and Tom Harrison, the ECB chief executive, who will be asked to lay out their vision of how to drive participation and encourage many more to follow and take up cricket.
It comes at a controversial time with the ECB launching The Hundred - a new format designed to be simpler to follow and aimed at appealing to non-cricket fans. The 100-ball competition sees eight new teams created with a recent player draft that is markedly different to the traditional county game.
That's it! The Draft picks are in!

Who had the best Draft? Who was the best signing and the biggest surprise?

We have all the LIVE reaction from #TheHundredDraft👉 https://t.co/NDMrCJlpmq #bbccricket #TheHundred pic.twitter.com/7FWIi7C5Gy

— BBC Sport (@BBCSport) October 20, 2019
It would be fair to say The Hundred has drawn stinging criticism in some quarters from its concept to the present day and this DCMS session will see counter-arguments from others such as Becky Fairlie-Clarke, Co-founder, Cricket Supporter's Association & Andy Nash, former chairman of Somerset County Cricket Club.
It promises to be a lively clash with the ECB under pressure to defend their strategy and show why they believe a new format will succeed and how it will achieve growth for the grassroots game in all areas including schools and clubs across the land.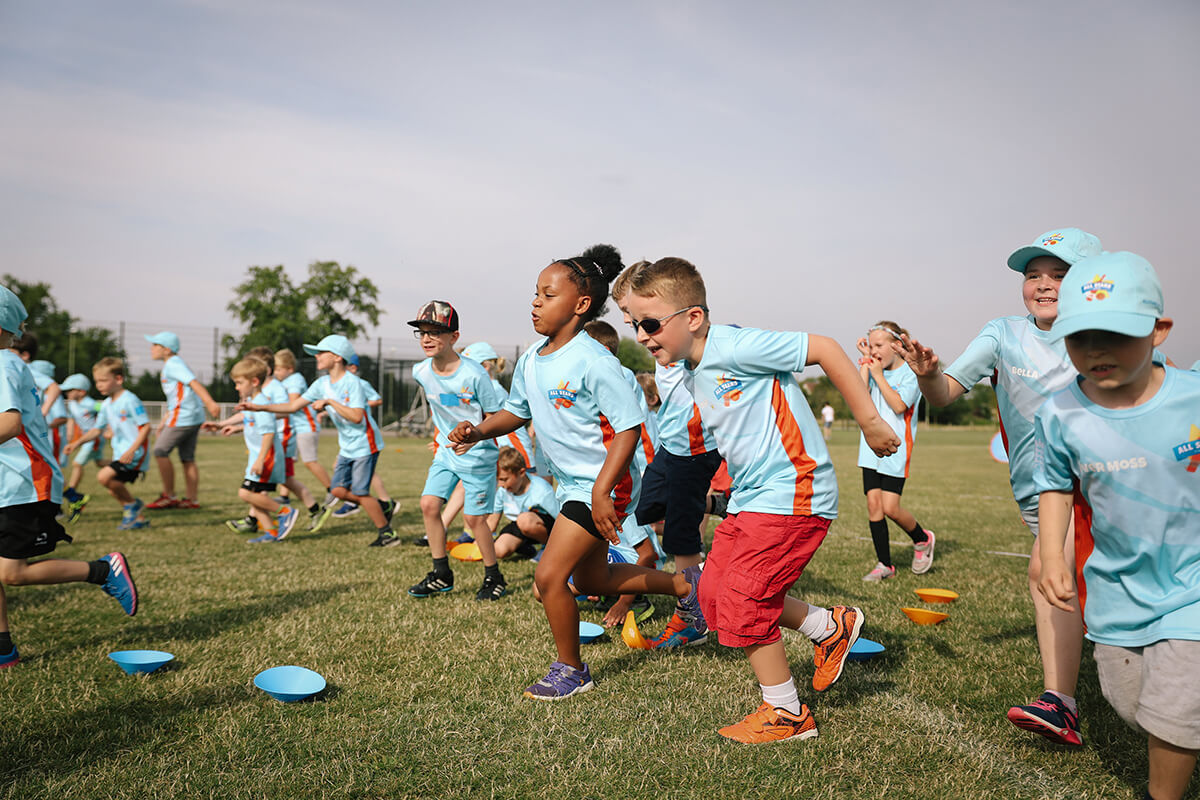 Topics that are likely to be debated will surely feature the eternal question over whether a lack of free-to-air cricket is detrimental to attracting a wider audience.
The Hundred will be partly broadcast live on the BBC but observers will be keenly watching to see if there is criticism levelled at the ECB and recommendations made about the need for more free-to-air cricket in future.
What, at first glance, looks like it might be an uneventful parliamentary session could yet spark some profound changes for cricket in this country and how it is played, broadcast and governed in the years to come.