The Scottish Football pyramid underwent a big change back in 2013, which formed a structure that helped the teams at the bottom of the system progress to the top.
Now, regular promotion and relegation between the Highland Football League, Lowland Football League and the Scottish Professional Football League takes place, similar to Englands Football League and National League structure.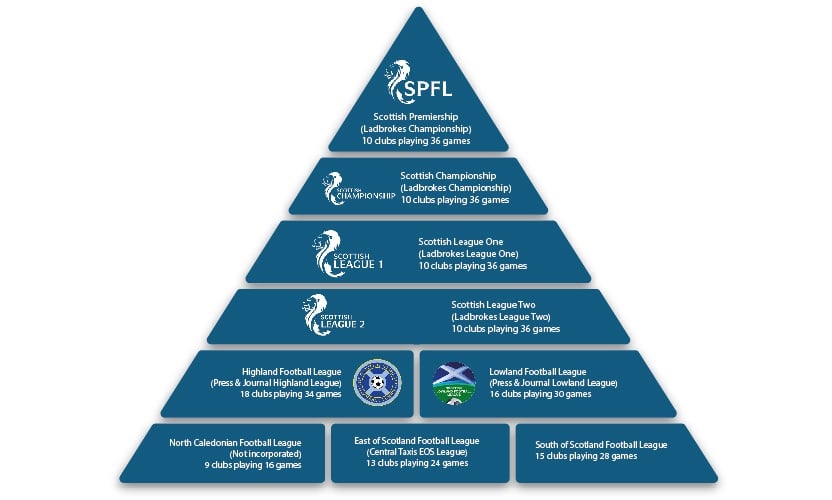 Pitchero has recently become the proud Official Grassroots Club Website Partner of the Scottish Football Association, so let's take a closer look at the current standings in the Highland and Lowland Leagues to see who looks like they could break into the Scottish Football League at the end of this season.
The Highland League
Unbeaten Cove Rangers, who have won 14 of their 16 games, have scored a mighty 70 goals and conceded just nine in their opening games and look like the team to be heading for promotion into the Scottish League Two.
Inverurie Loco Works are level on points with the leaders after also taking maximum points from 14 of their games. However, they have played four games more than their opponents and with the form Cove are in, it's difficult to see them not taking full advantage of their games in charge.
The battle for top spot looks to be with the top four, which also includes Pitchero club Fraserburgh and Brora Rangers. Both teams have won four of their last five games but with Fraserburgh sitting on 41 points and Brora sitting on 37, they'll have to keep up their good form up to keep tabs on leaders Cove.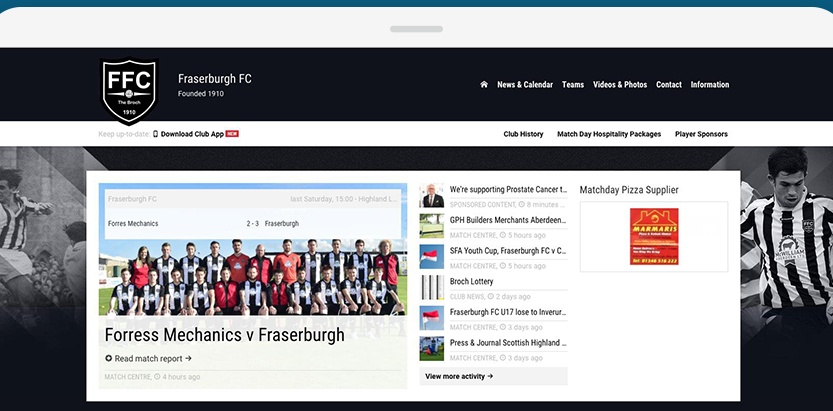 It should be a fascinating battle to see who climbs their way into the Football League, can anyone topple Cove Rangers?
The Lowland League
Similar to the Highland division, the Lowland League looks like it will be a close race to see who finishes top of the division and gets promoted into League Two.
BSC Glasgow currently sit top of the pile on 35 points after losing just two of their opening 15 games. Both of those defeats have come in their last four games though, so the chasing teams have closed in on the league leaders.
The first of those chasing teams are East Kilbride, who are hot on the heels of BSC Glasgow and after winning four games on the bounce can go above their promotion rivals if they win their game in hand.
Two points further back is Spartans FC who are four points off the top, but have two games in hand over BSC Glasgow which gives them a real chance to go top of the pile. Despite losing their last game, Spartans FC have the best defensive record in the league, a stat which could win them the league when it gets to the latter stages of the season.
Who will be promoted?
Winning their respective leagues doesn't guarantee the clubs promotion to the Football League. The league winners from both the Highland and Lowland leagues will have a play-off against each other, with the winner then battling it out against the team that finishes 10th in League Two.
The 6th tier
North Caledonian Football League - 9 clubs

(yet to be incorperated into the system)
East of Scotland Football League - 13 clubs

(feeds into Lowland League)

South of Scotland Football League - 15 clubs

(feeds into Lowland League)
Women's football pyramid
Level 1
Scottish Women's Premier Legaue 1
Level 2
Scottish Women's Premier League 2
Level 3
Football League First Division North

Football League First Division South
Level 4
Second Division North

Second Divison East

Second Division Central

Second Division South West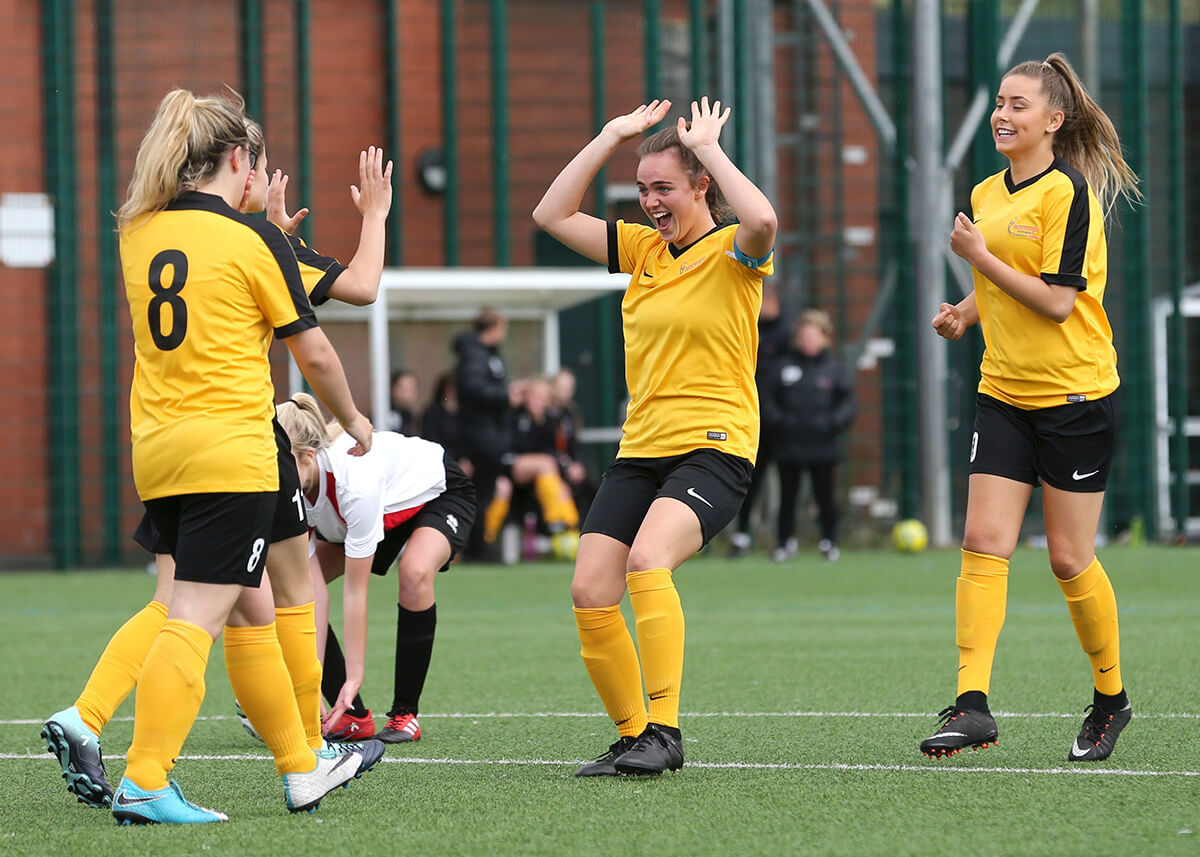 Junior football
The Scottish Junior Football Association (SJFA) oversee three regions in the junior leagues.
East Region

- Made up 60 teams, spanning across four divisions.

North Region

- Made up of 34 teams across three divisions.

West Region

- Made up of 64 teams across five divisions.
Amateur football
The Scottish Amateur Football Association oversees over 1,000 registered clubs, which compete in 50 different leagues and includes a number of Sunday League and Futsal clubs.
Currently, there are 20 Saturday Amateur Leagues that span across Scotland, with a further 11 leagues that play on a Sunday.
Sign up with Pitchero today
As an Official Grassroots Club Website Partner, Pitchero will be bringing innovative digital technology to grassroots football across Scotland.
Using Pitchero's website, membership tools and mobile apps, we'll help clubs boost their revenue, increase player recruitment and save time.