Welcome to the weird and wonderful world of emoji meanings. How sports clubs communicate on social media creates impact and has become shorter than ever before.
The magic of using emojis is it can help get your message across in a brief, direct way that catches the eye.
😍👍🎅🍰🍺⚽⚠️💯🌧️

Whether it's scrolling down a Twitter timeline or catching up on our Facebook feed, social media icons tell us what we need to know - without having to read blocks of text. It suits our scanning, scrolling habits online.

What do emojis mean?
For sports clubs looking to use emojis in their social media channels, there's what the symbol actually is and separately, typical emoji meanings.

The most common include laughing emoji and heart emoji but in reality, we use very few of the 2,666 that make up the full emoji list on the official Unicode Standard List.

It's worth noting that emoji meanings can vary in different countries although if you stick to something like a football emoji then you're on safe ground that it can't be misinterpreted.

The face with tears of joy 😂 is used all the time and it can be used to convey laughter, comedy or sarcastically. Another point is that emojis display differently across platforms like Apple, Google, Facebook or Gmail.

In cricket, you might describe a sensational, wicket-taking delivery as a 'peach'. Use the peach emoji on Twitter 🍑 and it could well be confused with a round pair of buttocks! Partly because of its look and partly because that emoji meaning has evolved. If in doubt, don't be too clever!

With common sense, the potential for controversy is pretty small for a sports club. For emojis where you can change skin tones, it might be advisable to use the neutral yellow colour to avoid discrimination.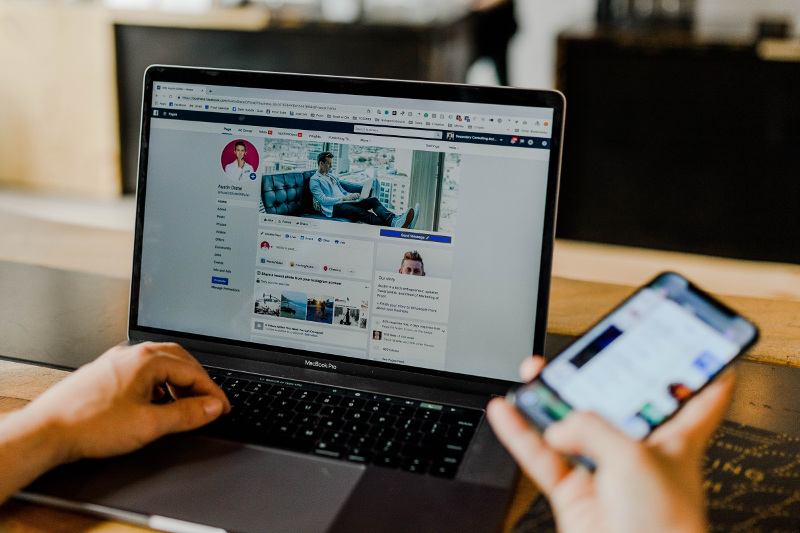 Emojipedia is an excellent resource - it's an emoji search engine with categories such as smileys & people, activity, objects and symbols. It allows you to copy and paste the emoji (if you don't have the one you want available on your device).
Below is our guide to a range of emojis that you might want to use in your club's social media posts. It could be to signify an event time or place, a live weather update from a ground or a call-to-action like pay your membership!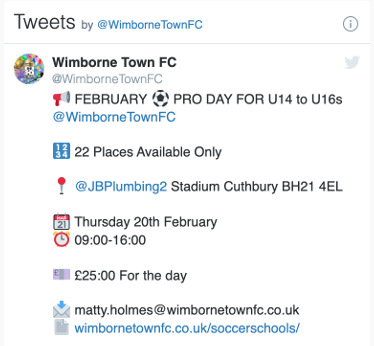 Emojis are a fun way to express yourself instead of or as well as conventional written language. They are the odd glaring omission though. Yorkshire Tea recently celebrated that their campaign to get a teapot emoji added has been successful and is happening sometime this year.
Here's some ideas to use emojis in a creative way in future - enjoy!
🏆= Cup/Trophy
🥇= 1st position
🥈= 2nd position
🥉 = 3rd position
🏅= Generic medal
🙌= Celebratory hands
🤝 = Draw/good game
✍️= New signing/player signed contract
🤞= Fingers crossed
🙏= Praying for a good result
🗣️= Interview or quote from a player/manager
👑= Man of the match/player of the match
🔥= Good skill or a good goal/try
🥁= Drumroll for announcing news or a prize winner
🚑= Injured player
🚐= Team coach
🎥= Video highlights/watch video
📞= Call this number (e.g for tickets)
📺= Game live on television
🖥️= Visit our website
📱= Download app to your phone
⌛= Eggtimer: time is running out to get your tickets…
⏰= Alarm clock used to symbolise kick off time
🤑💰💸= Cash prize or money giveaway
🎉= Celebration of a positive result/good news
🛒= Add a product to your cart
📝/✉️= Contract signed/club statement
📈= Team in good form
📅= Save the date
📍= Location of match/club
💯= 100% win record/good performance
️⛔= No entry/clean sheet
1️⃣ (any number) - used for scoreline, date of match, position in table
⬆️= Moved up a position in league
⬇️= Moved down a position in league
❓= Question mark
❗️= Exclamation mark
💪= Strength
🐐= Goat. Used to signify 'greatest of all time'
⭐️= Star player
☂️☀️⛅= Weather forecast
🏳️‍🌈/️‍ = LGBTQ
🍻= Cheers
🍾= Celebratory
🏡= Playing at home
🛣️= On the road/away game
💳= Pay by card
📣= Announcement
🏟= Stadium
🎟= Ticket
🗺= Map
⚽️= Football
🏉= Rugby
🏏= Cricket
🏑= Hockey
🏀= Netball/basketball
🏈= AFL
🥍= Lacrosse
⛹️‍♀️ = Female basketballer/netballer
⛹️‍♂️ = Male basketballer/netballer
Image credits: emojis grid by Pixaline and phone/computer by Austin Distel