It's been a period of adjustment for both children and parents with schools closed since March and everyone largely confined indoors due to coronavirus.
The good news is that loads of online resources have sprung up rapidly to fill the void and keep everyone active and healthy.
Here, we'll look at lots of ways that children can move, dance, learn and have fun in their own home…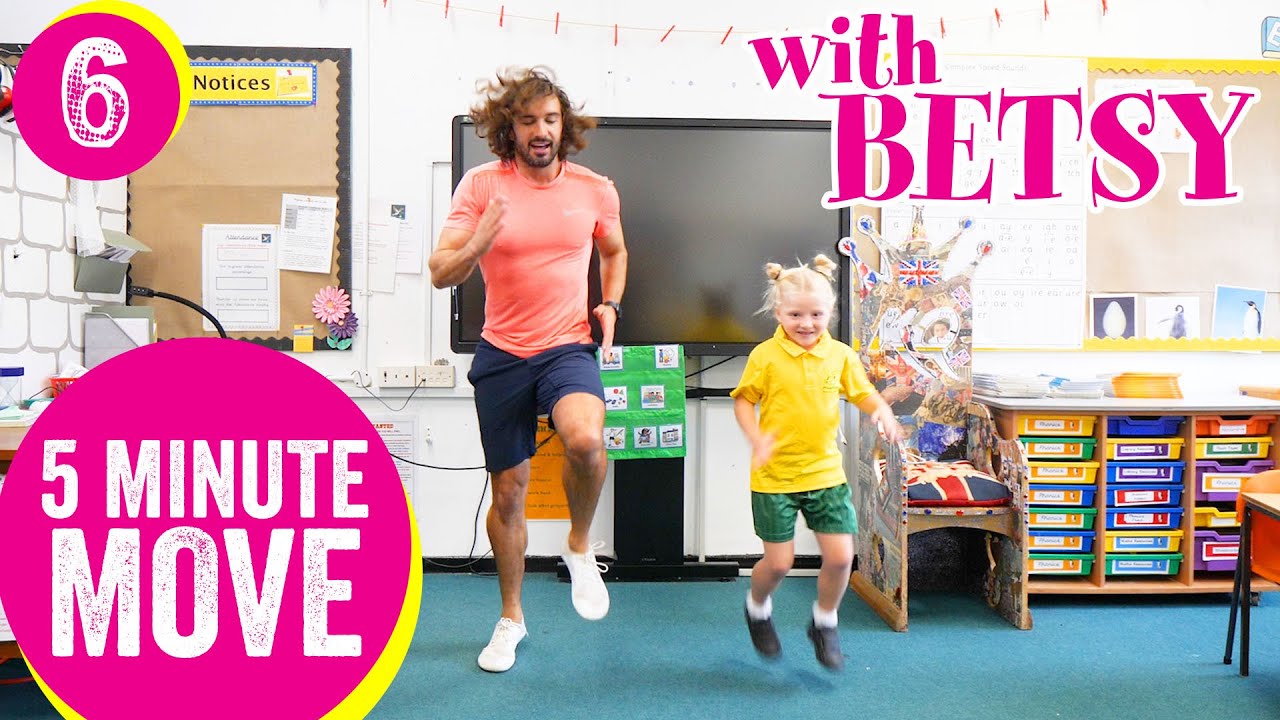 The Body Coach
Joe Wicks (The Body Coach) is a regular presence on YouTube with free workouts galore for kids. He has a series of videos called Kids Workouts To Do At Home and does live sessions at 9 am Monday to Friday. No equipment needed, just join in!
Dance with Disney

Disney has partnered with This Girl Can to offer a way for young (and older) ones to learn the moves from classic movie songs.
Change4Life
Dive into a range of indoors games with a Disney theme from Toy Story 4 to Incredibles 2 in a series of 10-minute workouts.

There are also creative ideas to ensure that boys and girls are active for 60 minutes daily. Anyone for potato golf, badmin-cricket or an obstacle course?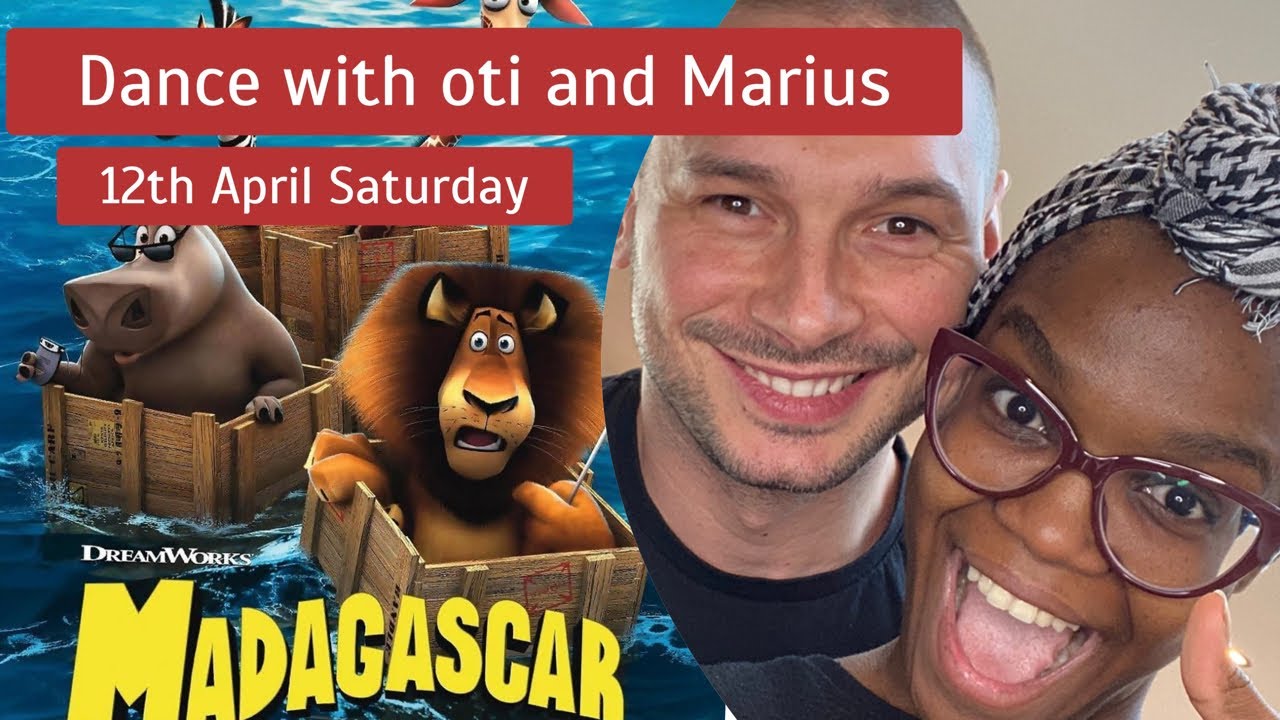 Dance with Oti & Marius

Strictly Come Dancing champion Oti Mabuse has been delivering live dance classes for adults and children that can all be watched back on her YouTube channel.

Want to get moving and learn together with a Shrek, Frozen or Madagascar theme? There are offerings from kids movies and musicals.
imoves
The imovement platform is geared towards 4-11 year-olds and has free activities that include a quick 2-minute active blast, 10-minute blasts with additional learning points, or full lessons.
Parents or teachers can sign up to get emails and the goal is that primary school children of all ages, abilities and backgrounds can get stuck in at home.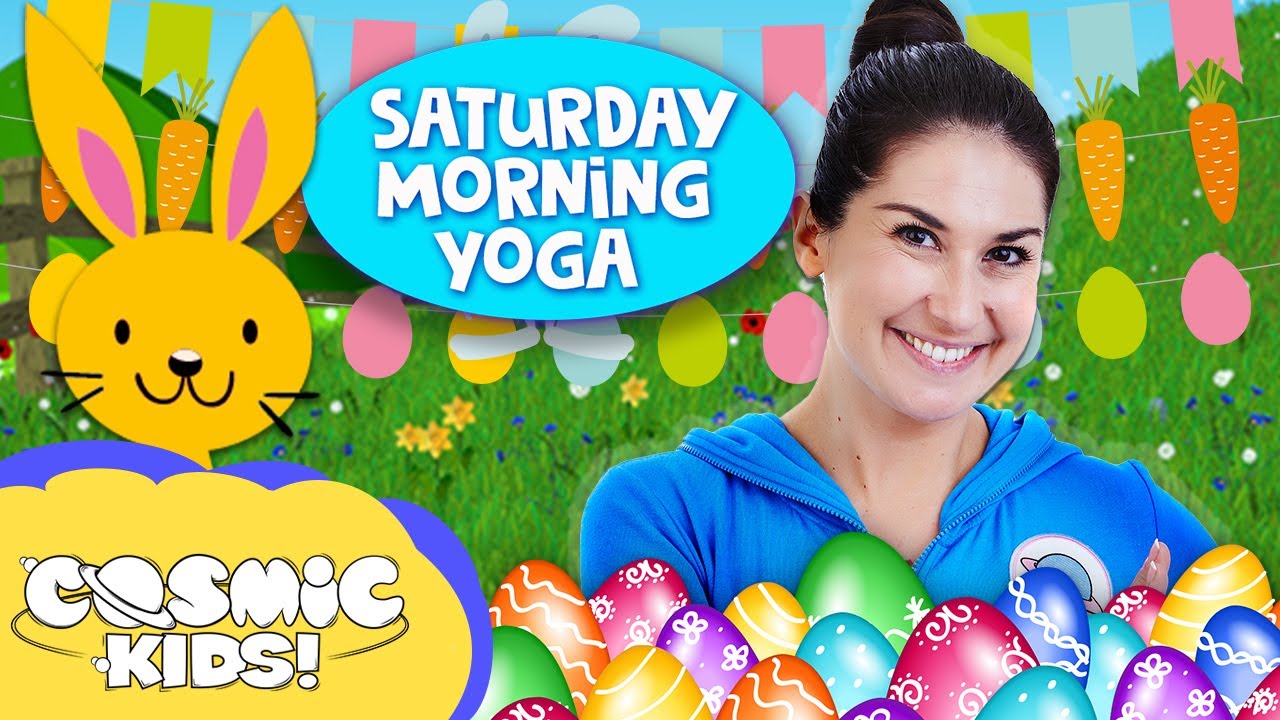 Cosmic Kids Yoga
Get ready for yoga, mindfulness and a chance to relax with Cosmic Kids videos on YouTube specifically aimed at kids who are aged 3 and up.
From an introduction to kids yoga to a playlist of episodes on Mike The Cosmic Space Donkey, Popcorn the Dolphin and the Wizard of Oz, this could be the perfect wind-down after active, energetic play.
Youth Sport Trust Challenges
The Youth Sport Trust has a range of 60-Second Physical Activity Challenges from squat jumps to Tap Up Tennis. Compete against yourself/ family members at home or take on friends via video chat.

BBC Sport: Get Inspired

There are lots of top tips here on everyday exercise and how to work out at home without equipment. From the Couch to 5k challenge to the NHS 10-minute cardio, parents can take part with their children at home in front of the TV or in the garden.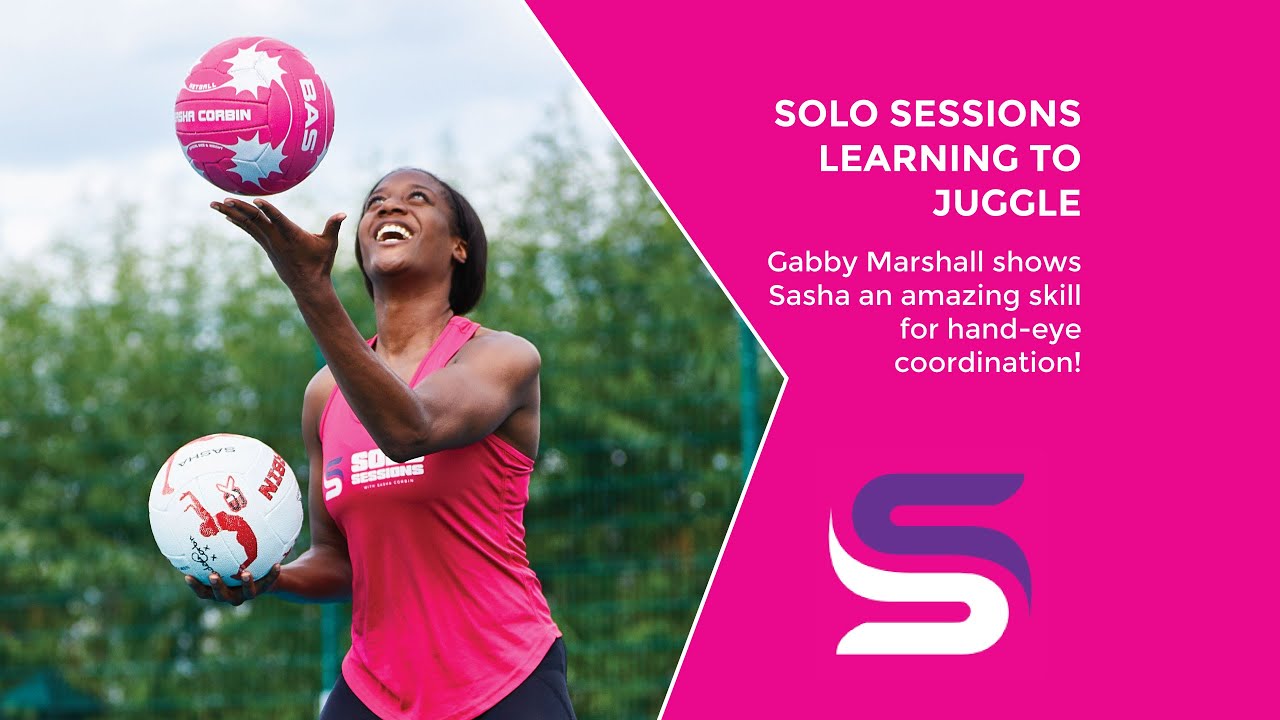 Sport-specific - Cricket & Netball

Search YouTube will flag up all kinds of content for kids of any age to have a go at with suitable supervision - and perhaps adaptation due to space restrictions!
How To Stay Fit At Home With England Cricketers shows the likes of Jonny Bairstow, Kate Cross and Chris Woakes offering some fitness ideas for all abilities.
Another example is from the world of netball...Netball - Solo Sessions with Sasha Corbin include lockdown workouts, balance, agility and strength and conditioning.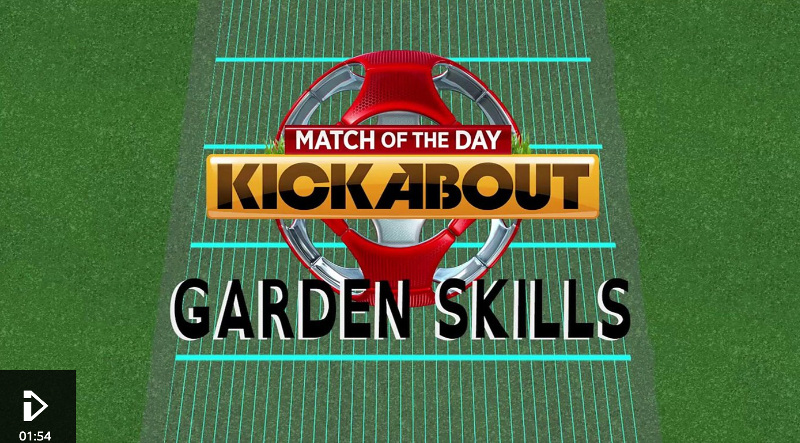 Stay safe but stay active!

If you have a garden then there are additional drills, games and ways to play your sport and get some fitness.

Take football...the BBC's Match of the Day Kickabout offers footie fitness and garden skills or you might like to hone your technique and shots with coaching videos from Unisport.
Get creative. If you have a proper net goal set up, brilliant. But, a path of grass or tarmac and a wall for rebounds is all it takes. Try makeshift goals and obstacles for tricks and skills.
At the time of writing this article, we're all allowed to leave the home for an hour of exercise outside a day during lockdown so make use of that.
A walk, cycle or run as a family, in addition to whatever you're up to at home as a change of scene will lift everyone.
Thanks for reading and enjoy your exercise!