Our superb new design upgrade went live for all our Standard and Pro clubs last week, and it's great to see a number of you taking advantage of these new features to make your club websites even better.
If you haven't taken a look at what's new yet, here's how some other clubs are have transformed their club website thanks to the major design improvements we've made.
What's new:
1. The brand new "Elite" template.
The Elite template is a clean, simple new design available now to all clubs on Basic and Starter packages. With a wider website body, content is spaced out in a clear website design that's as easy for your members to view on mobile as it is on desktop.
2. Four new website headers.
Alongside the new template we've four distinctive website headers. Fully customisable with the new template, the smart headers increase navigation and give you more website options than ever before.
3. All new design styles
We've created a series of unique design styles, each of which can bring these new features to life. By submitting a free design request, you can work with our professional in-house design team and give your club website a new look.
4. Unprecedented customisation options in the Design Builder
Take control of every inch of your club website in the new Design Builder. Alter the layout of your site by pushing categories of content up and down the homepage, or by toggling them on or off. The choice is in your hands.
5. Control your recent activity
Adding to the level of control you now have over your club website content, the new "Recent activity" section lets you alter what appears at the top of your homepage.
For more information on all these features, head to the following blog. Plus, if you've seen the new features in action, please give us some feedback so we can continue to improve them.
Top 5 designs
Plenty of clubs have already jumped in and brought these new design features to their club website.
Here's a collection of the very best: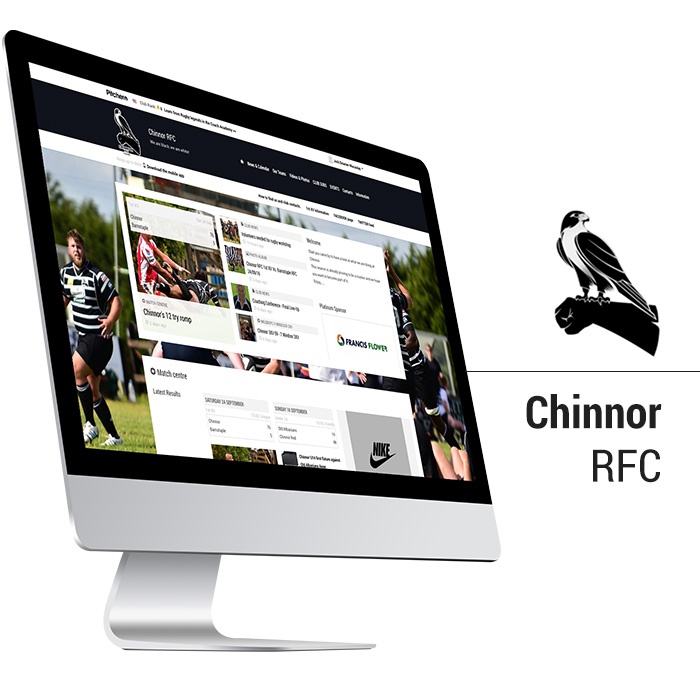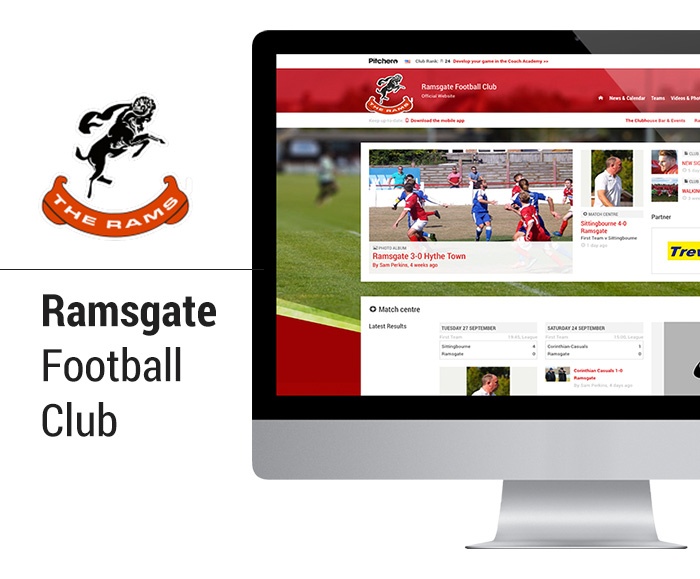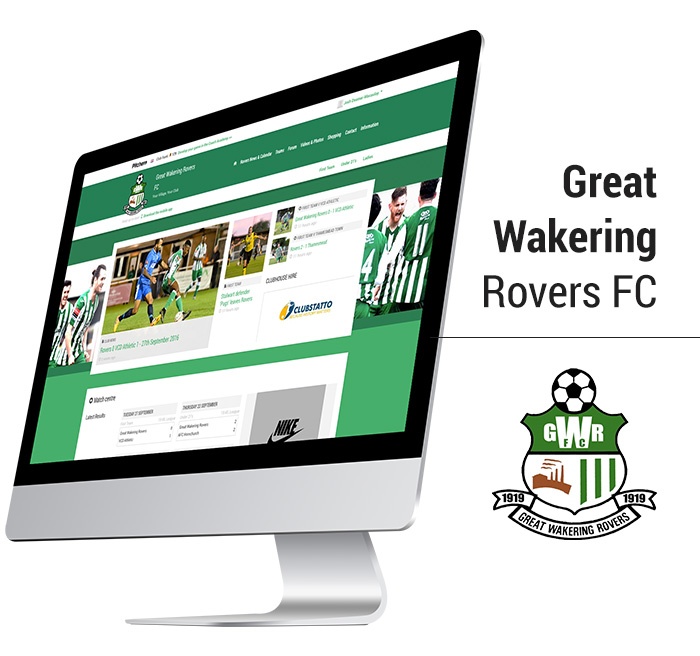 Submit your design request and get an epic new design
Want a website that looks as good as this lot? Our in-house design team are on hand to work with you to bring your club website to life on the brand new Elite template.
Complete with a number of original and unique styles for your to choose from, head to the Design section of your Club Control panel and submit your free design request today.
Tell us what you think
These new features have been brought in to give you unprecedented flexibility in how your club website looks and feels.
If there is a way we can do that even better, we want to know. Use the form below to give us feedback on any of the new feature.
Want some first hand guidance on maximising your use of the new design features? We recently filmed a webinar, "Customise your website with the new Design Builder tools", where we cover every aspect of the new design features
Click the button below to check it out...