Sports grants for clubs are one of the key areas of funding to target, whether that's for an infrastructure project like a clubhouse build or kit for new teams.

Here, we'll look at some of the options available from Sport England funding to other sports grants to try for.

Be sure you can tick all the requirements and hit whatever deadlines are part of the process. We've written a blog post with advice and some common funders.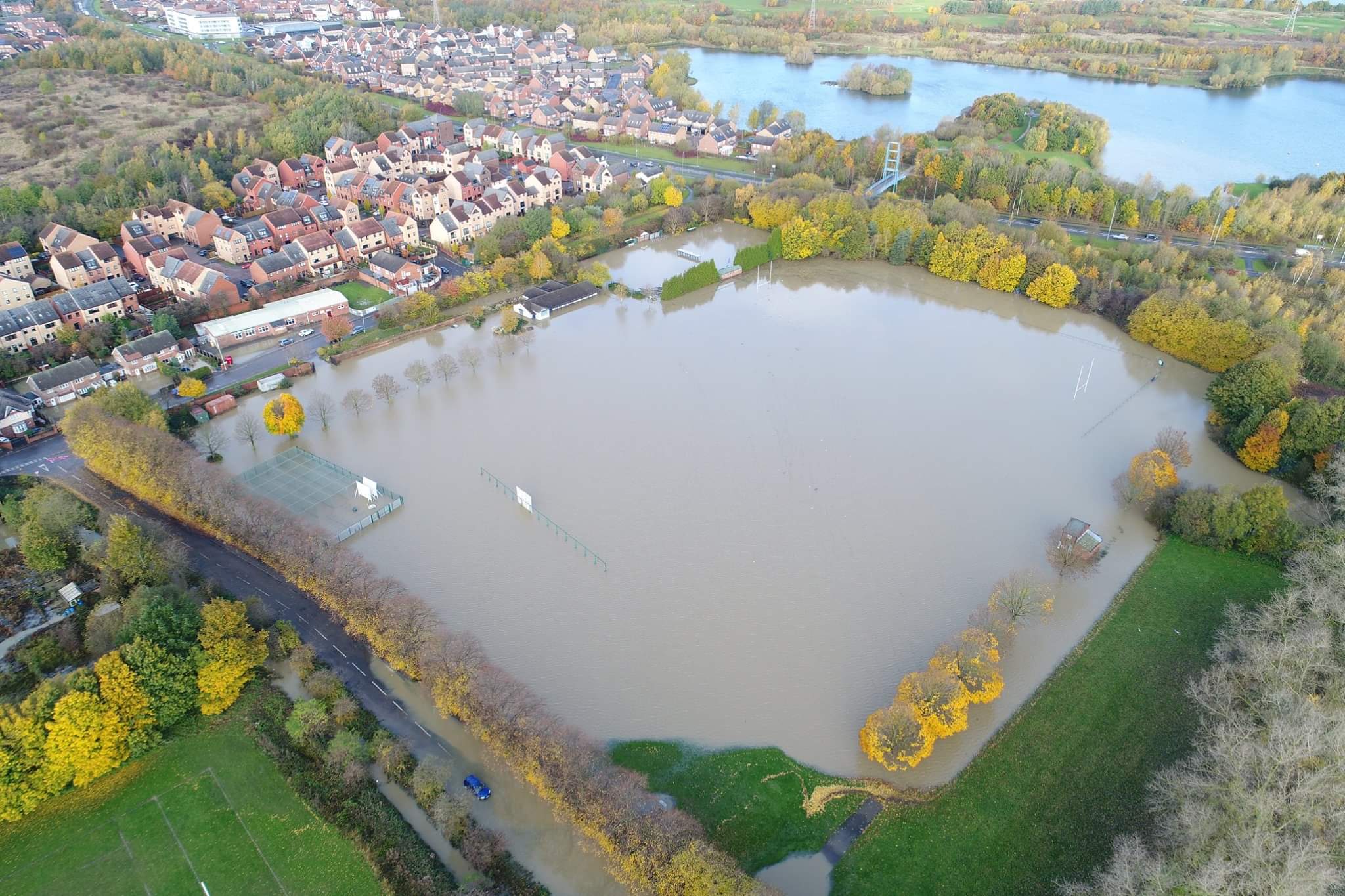 Sport England Emergency Flooding Fund

Grants of National Lottery funding of up to £5,000 are available to help repair damage to pitches and facilities.
Following Storms Ciara and Dennis, clubs were seriously damaged and Sport England have acted to free up money from their Community Asset Fund to help.
The opportunity to repair grass pitches, to decontaminate and revitalise flood or wind-damaged clubhouses or overhaul damaged electrical systems will doubtless be appreciated.
Obviously, this won't apply to all sports clubs but if yours has been affected then apply online and you should hear in a matter of weeks.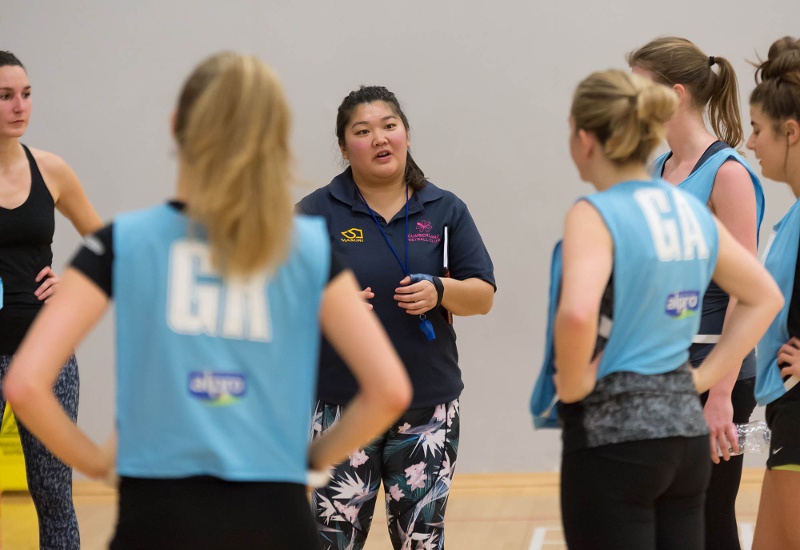 London Marathon Charitable Trust
This is a funding pot specific to London boroughs and has two funding streams; one for small grants (£5,000 - £50,000) and a major grant up to £150,000.

Their Facilities Grants programme focuses on building, renovating and modernising facilities in London and Surrey which encourage people to remain or become physically active.

Their criteria are very clear so it's always worth poring over the fine detail. Funders want it to be as transparent as possible to be able to award monies and not disappoint.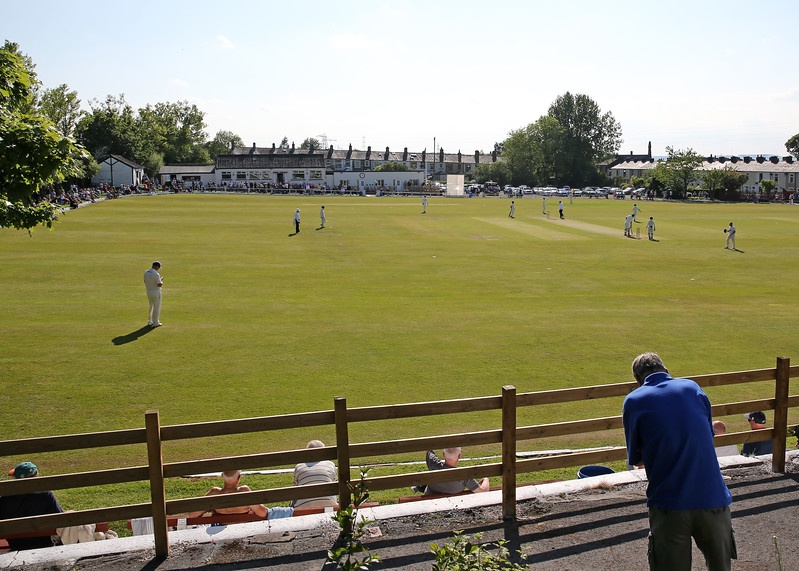 Bernard Sunley Foundation
This is a funding pot with three funding levels: £5,000 and under (small), up to £20,000 (medium) and then over £20,000 (large).
As a sports club, the key criteria to note is this Foundation only funds charities registered in England and Wales or CIOs (Charitable Incorporated Organisations).

Have a read of what they fund but encouragingly, under the 'Community' arm of their website, they specifically mention grants towards the building or refurbishment of sports centres and pavilions and playing fields.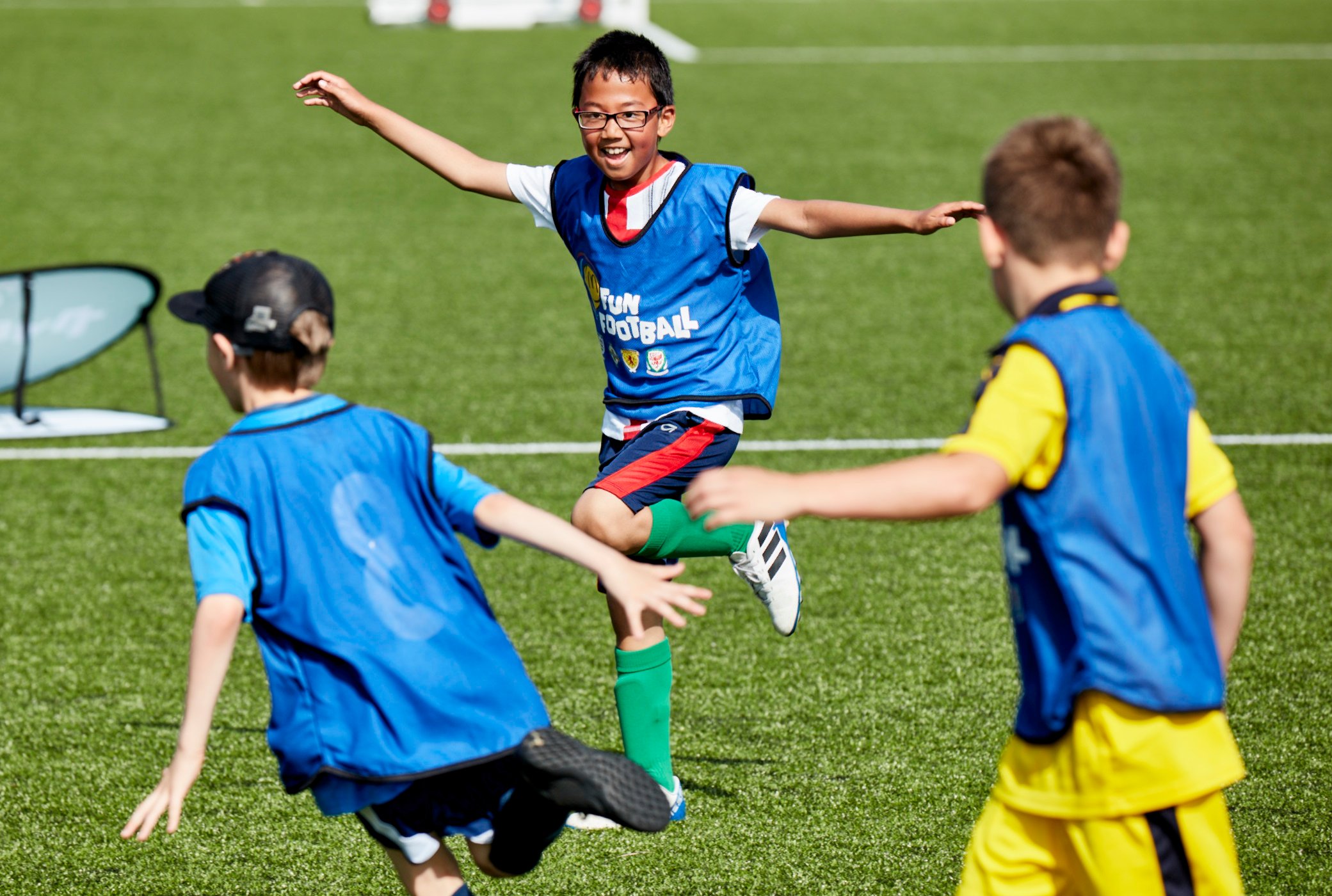 Aviva Community Fund
Every three months, £250,000 is shared equally among Aviva's UK employees to donate to the projects that matter to them.
So, if a sports club is a charity (key criteria) then it can apply for funding of up to a maximum of £50,000 (via a Crowdfunding page) and Aviva employees then decide how the funding is distributed.
Here's the eligibility criteria and examples of sports fundraising pages.

They specific two threads that matter:
Financial capability and inclusion: giving people the tools to become more financially independent
Community resilience: tackling inequality and improving environments to build more connected, more resilient communities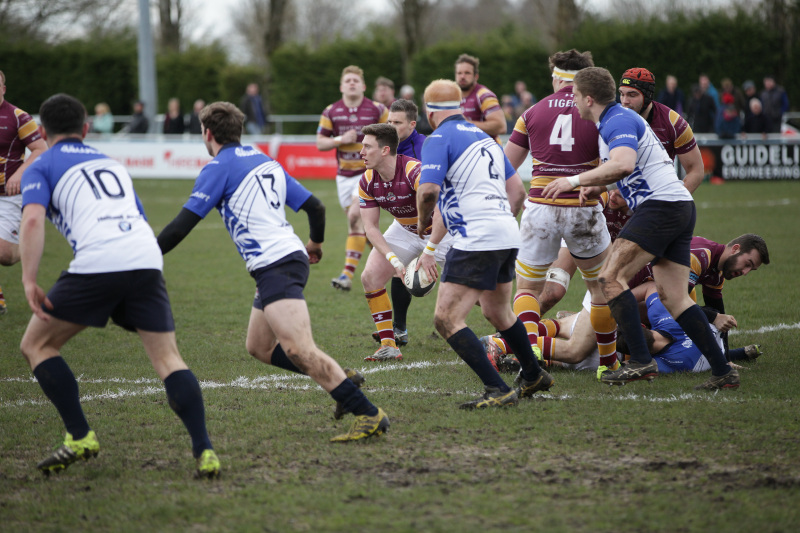 Tesco Bags of Help

Your local supermarkets are a great funding opportunity as they often have community funds available through their own schemes.
One of those is Tesco Bags of Help who offer grants of up to £2,000 to UK projects. For sports clubs (by way of example), it is possible to use the grants to buy sports kit or make improvements to a building that benefits the local community.
You are less likely to be successful if your sports club has applied before due to volume of applications from charities and community organisations.
The way it works is that three community projects are shortlisted in a local area. These will then be voted on by customers in Tesco stores (projects change every 3 months).
After the deadline, the project with the most votes from Tesco shoppers get a grant up to £2,000, the second-placed receives up to £1,000 and third place will get £500.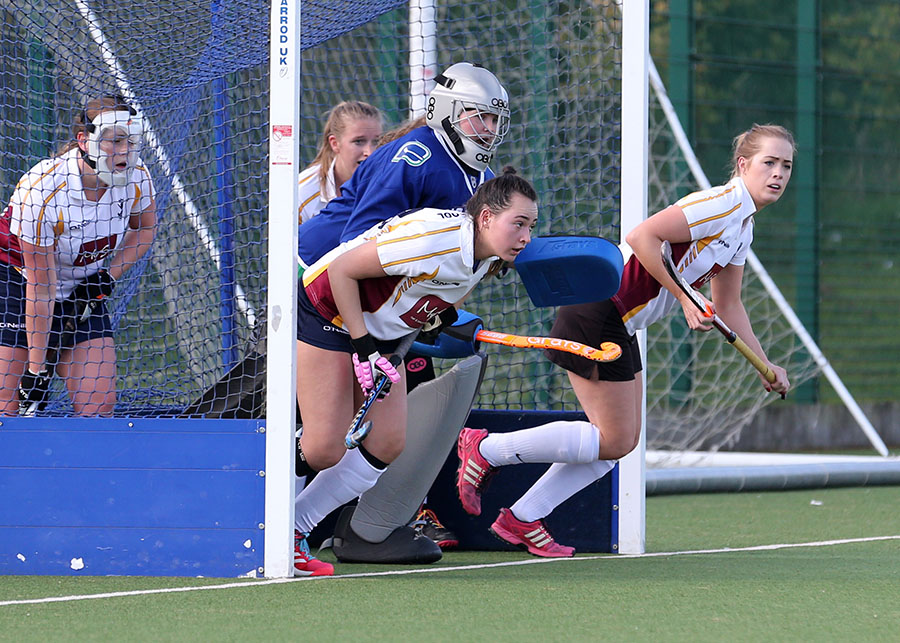 Don't be put off
Applying for grants and funding pots will vary quite a bit in what's required and the hoops to jump through.
Of course, it's disappointing if you don't get the funding but there are always more chances with other funders.
Keep an eye on a variety of grants and seek out the advice of your local governing body as they'll know what's changing and what's new.

Good luck!