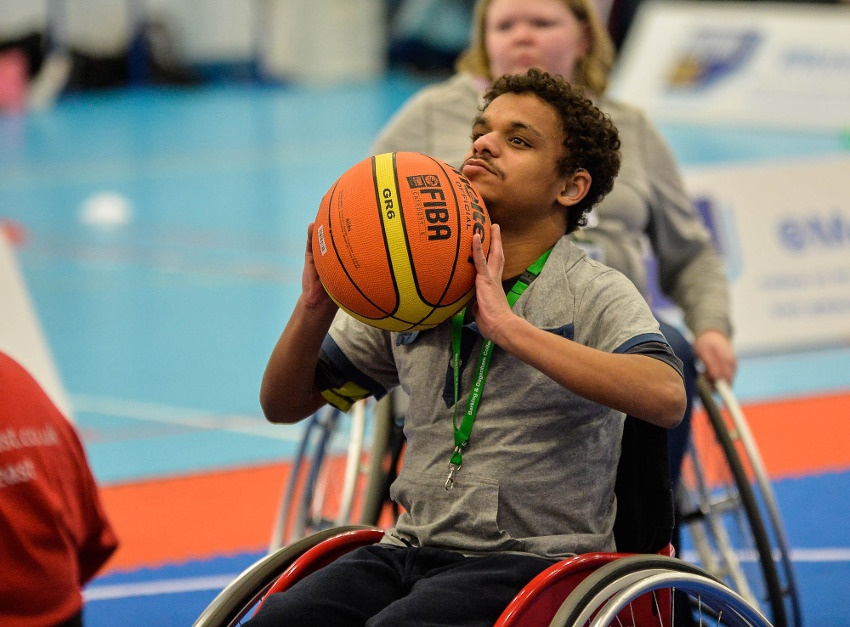 Winning funding for sports clubs is as challenging now as it ever was. Competition is fierce and the money for community sport ebbs and flows - but the good news is that there are always opportunities.
***Update - Read 5 Sports grants to Apply for in 2020**
Below, I've outlined 7 funding streams that sports clubs can go for in 2018/19. They might be still running in future years too.
A few words of advice first though.
Be really clear on what your club needs, what it costs and how as well as who it will benefit. Discuss who'll head up the funding application, source relevant paperwork and drive the project forwards.
It's tempting to try to fit a funding application to what you're after, regardless of the criteria. Don't. Whoever is tasked with applying will give up hours of their precious time for the good of the club so picking the right grant and reading the criteria carefully is vital. If needs be, don't apply.
Meet the requirements exactly and jump through all of the hoops. It is the unseen part of the selection process that those who don't tick all the boxes will fail at the very first hurdle. Needless to say, apply on time. Even an hour late won't cut it.
Nowadays, a popular way of deciding shortlisted projects can be a public vote so in your planning for a funding stream, think about how you can galvanise as many votes and local/national support as you can.
Ok, here's seven areas of funding for sports clubs that could be yours in 2019. The focus below is on England but be aware that sometimes a grant has a different process for Scotland, Wales or Northern Ireland.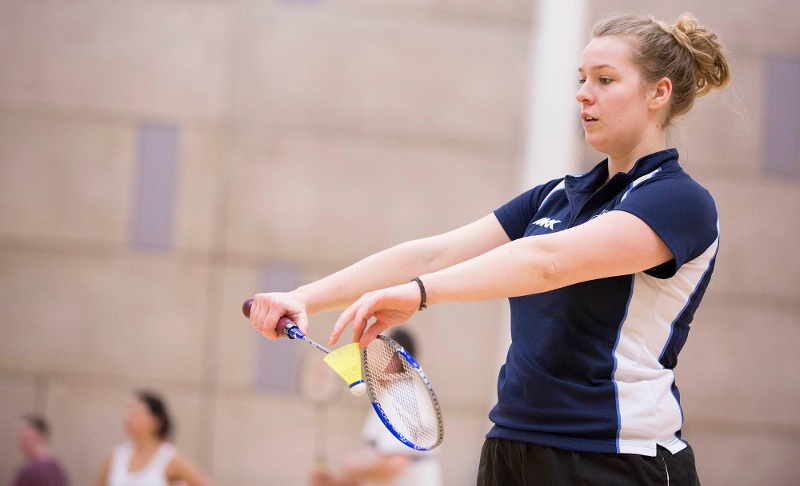 Sport England - Small Grants

Grants from £300 to £10,000 are available to encourage more young people and adults (aged 14 and over) to get active.
Read the specific guidelines that explain what they won't fund (such as replacement equipment), who can apply (includes not-for-profit, community clubs) and then how to apply online. If you need advice, you can phone 03458 508 508 or email funding@sportengland.org.
Sport England - Community Asset Fund

This programme aims to enhance the spaces in a community that allow people the opportunity to be active. Part of its remit is to improve and protect existing sports facilities as well as investing in new sites. Grants from the Community Asset Fund range from £1,000 to £150,000.
One particular benchmark is that the capital investment helps those who haven't accessed Sport England's funding before. It is about creating or sustaining sports facilities that can be run on a long-term basis.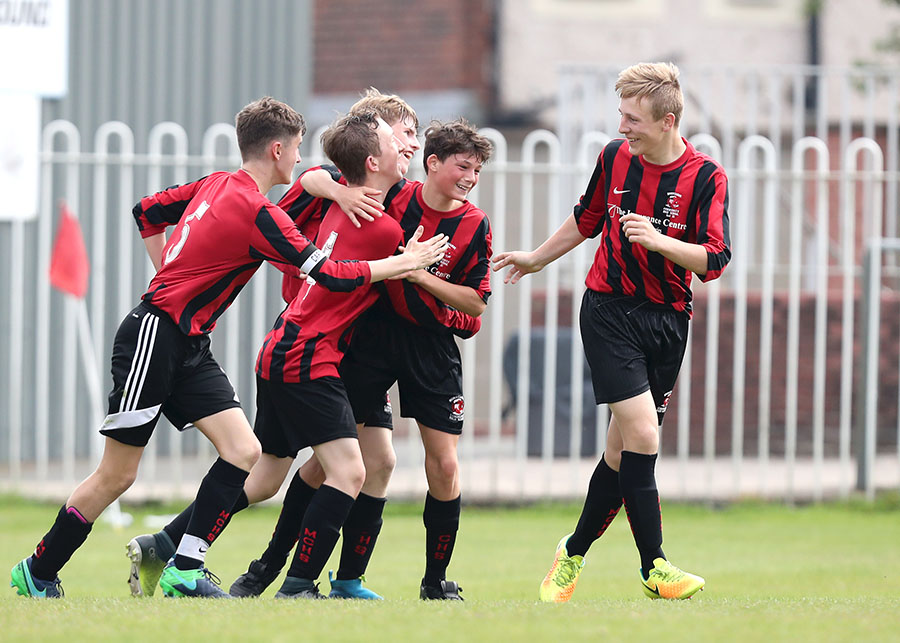 Premier League & FA Facilities Fund
The Premier League & The FA Facilities Fund give grants for building or refurbishing grassroots facilities. That could be upgrading playing surfaces or changing pavilions for community benefit. Managed by the Football Foundation, it is available to football clubs, schools, councils and local sports associations.
The sums are between £10,000 and £500,000 and there is online support including pre-application notes. The Football Foundation oversees other funding schemes such as a Small Grants Scheme, the Respect campaign and Premier League Primary Stars Kit and Equipment Scheme.
The Biffa Award
The Biffa Award utilises money from landfill tax credits, donated by Biffa Waste Services to give out grants (£10,000 to £75,000) to community and environmental projects across the UK. There are four areas: Rebuilding biodiversity, community buildings, recreation and partnership.
There is a February 2019 board meeting for rebuilding biodiversity and recreation projects. The Expression of Interest deadline is 05 November 2018 (12 noon) and the full application deadline is 3rd December 2018 (12 noon).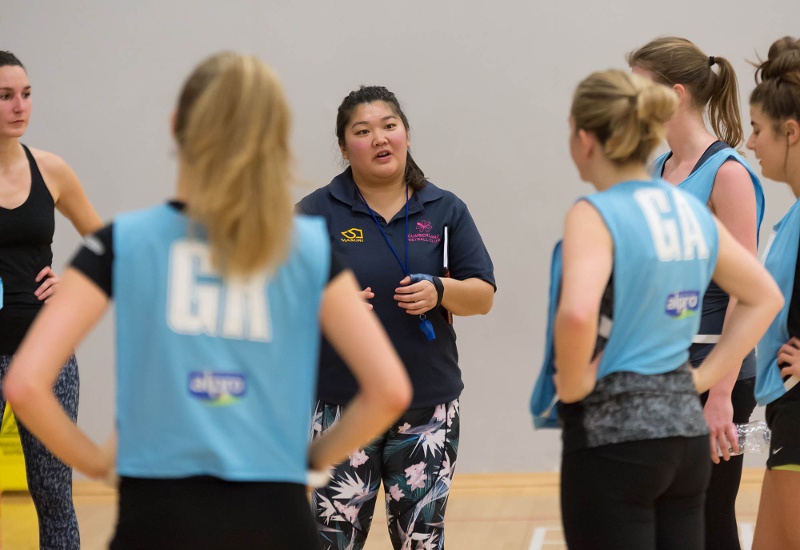 National Lottery - Awards for All
National Lottery Awards for All has funding available from £300 to £10,000 with a broad scope to support what matters to people and communities. These are the core principles:

Shape the places and spaces that matter to communities

Bring more people together and build strong relationships in and across communities

Enable more people to fulfil their potential by working to address issues at the earliest possible stage
There are no forthcoming deadlines, it is a rolling programme so clubs could apply at any time.
Asda - Green Token Giving
Awards of up to £500 with shoppers given a green token at the checkout to then vote for one of three local causes. The Asda Foundation also has the Local Impact Fund to support smaller local initiatives with one criteria being sports groups - specifically juniors under 16 to pay for refreshments and sporting kit/equipment.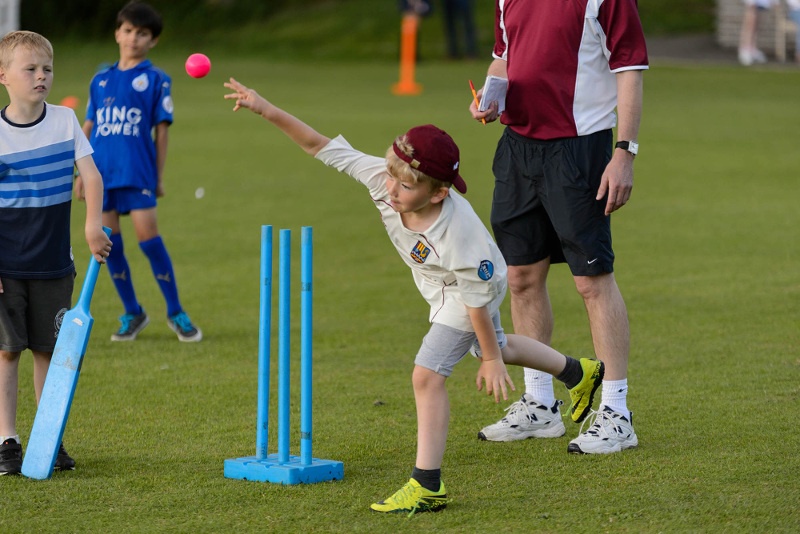 Coalfields Regeneration Trust: Community Grants
The Coalfields Community Grants programme gives out funding from £500 to £10,000 to organisations who want to make a difference for the top 30% of deprived coalfield communities. Themes cover skills, employment and health. As one example, sports clubs could apply for assistance with projects that boost participation and have health benefits.

The January 2019 Committee has £125,000 to award. The Eligibility survey opened on 24th September and closes on 7th December. The deadline for applications is 14th December.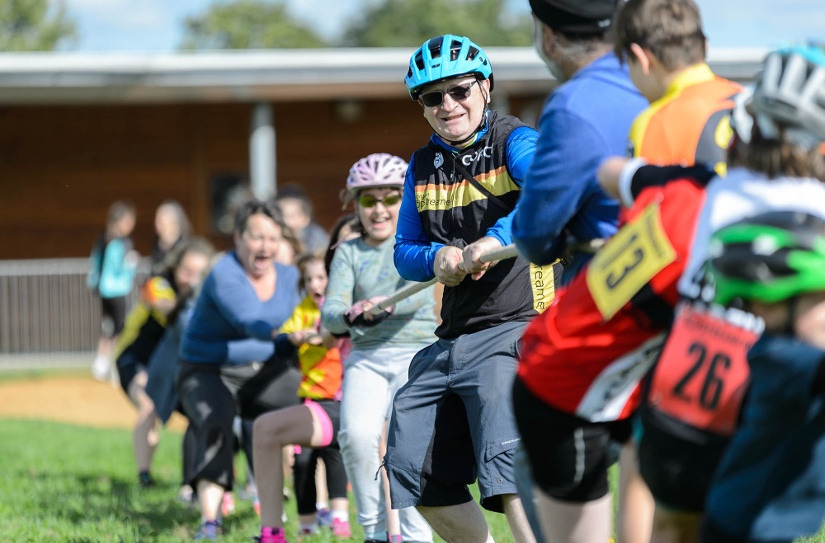 Final thoughts…
Larger, national funding can achieve major, positive change but don't forget smaller funding opportunities, especially closer to your sports club.
Entry for local initiatives may sometimes stand a better chance (if that is the focus of the funding) and there might be less competition.
Do research through your club's particular governing body and contact regional club development officers who will know more as things change during the year.
Download our free Ebook - The Essential Guide to Sports Club Fundraising
Our free guide will give you the best fundraising tips and advice to keep your club running successfully.
**This article was correct at the time of writing (November 2018) but all grants and funding scheme are subject to change so be absolutely sure the deadline hasn't shifted or who now qualifies for support.
Best of luck!