Anyone involved in running a cricket club knows that it's all-year-round. It never really stops and the months leading up to a new cricket season are some of the busiest.

From coach education to indoor nets and mapping out the season ahead, preparation is exciting but there's lots to figure out. Here on the Pitchero blog, we've got 6 ideas to inspire and support your club.

Why collect payments online?

Cricket clubs rely on volunteers and the time they give, allied with the need to constantly generate income to pay for everything from managing cricket teams to fulfilling fixtures, running socials or maintaining facilities.
Those that are able to collect money online are at an immediate advantage because the funds hit the bank account immediately and they're open for business 24/7. That means more potential to earn for your cricket club. Every day.
Here's all you need to know on Pitchero Payments, including how to get started.
Track who's paid or not instantly and send reminders at the click of a button. It reduces the admin and saves time for those that serve on committees, manage the finances and oversee the cricket membership.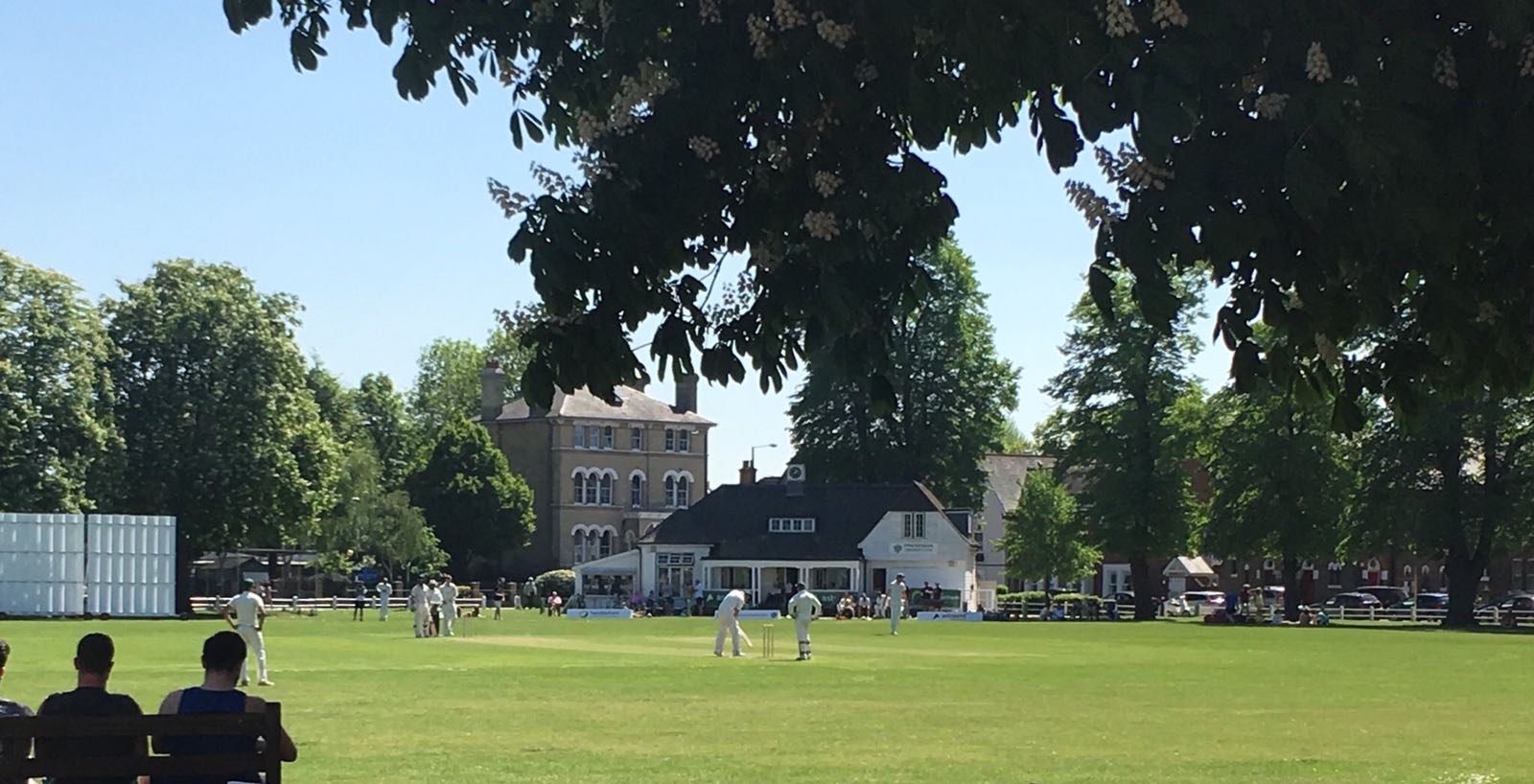 1. Galvanise members: pre-season push
February & March is the time to offer a discount/get membership payment sorted up-front to help the club.
The challenge cricket clubs have is that many members don't switch back on to cricket until April or May - but bills and costs aren't so flexible!
Now is the time to inspire, cajole and incentivise everyone to become a member at your cricket club for the new season.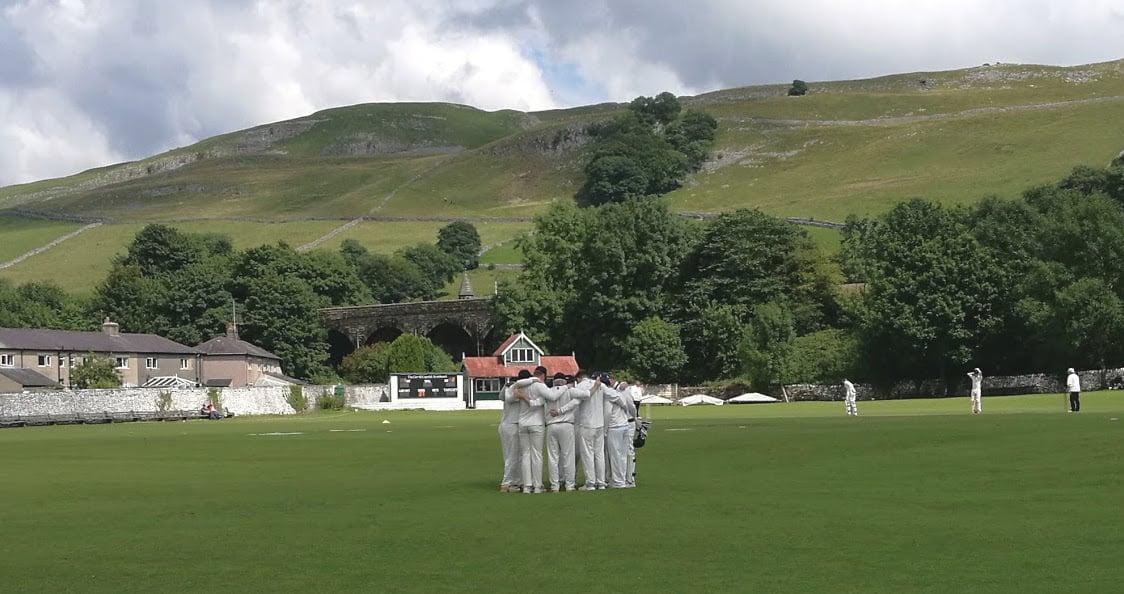 2. Explain the direction of the club
What do you want to achieve? What is coming up to look forward to? Crucially, how does getting membership fees in early help with this broader picture?
Explaining what membership money will be used for sounds unnecessary. But, if you're a player who's never got involved in helping administer a cricket club then maybe cash flows, forecasting, how much cricket balls cost and other daily conundrums aren't on your radar.
The reality will be both everyday bills and a mix of functional and cricket-themed. Be honest and open in the club's plans, get everyone excited about the year ahead.
But, make the ask. Do a website article (example from St Chads CC), send a newsletter, stick clubhouse posters up, send text messages.
Once you've explained the direction and why you need that membership in, send them to the shop to buy online (provide links).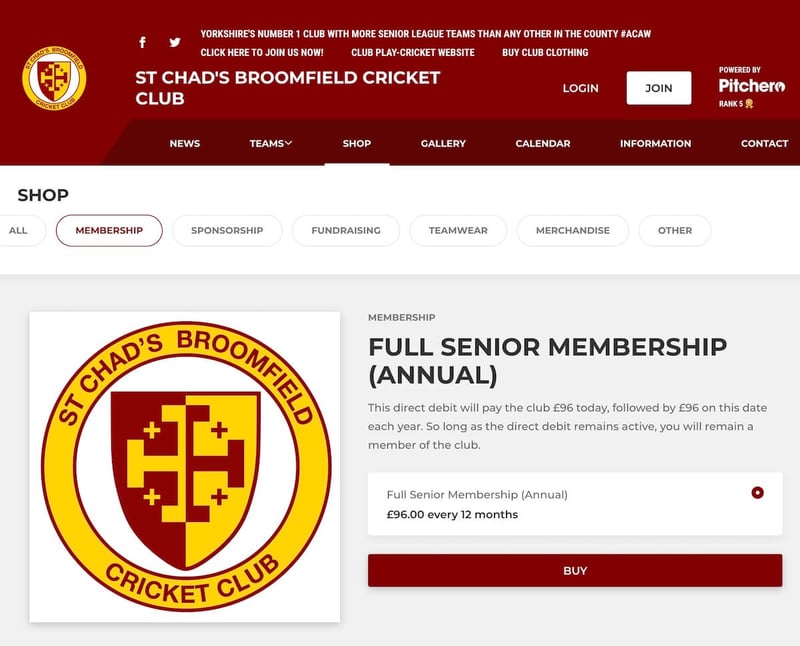 3. Create new products

If you're a club not yet signed up for online payments with Pitchero then the good news is that it's easy to do. Click for step-by-step instructions or to talk to a Pitchero expert.

Alternatively, if you're a seasoned campaigner with setting up products then it's time to create new products, prices and product descriptions - plus a smart image to seal the deal.

A quick point about images. Many club shops either have the default placeholder image or the same club logo - it means it's easy to click the wrong thing and buy it. It also doesn't encourage you to buy. See the example image above from Upminster CC for an alternative.
You can create one-off products, recurring products and include variants (like a membership costing £20 fee plus 3 x £10 instalments to spread cost). Here's an example from Didsbury Cricket Club's shop.
Remember to include all the benefits of cricket membership...

You want to be shouting about all the plus points from the facilities to the low beer prices to the extraordinary location and superstar teammates.
Have you reviewed those member benefits over winter and upgraded them? Are the prices frozen for another year? Whatever the positive messaging, it's a way to communicate and encourage action.
It will take some time to do the website shop refresh but then your club is open for business! Plus, once there are products that exist, you can copy/clone them as a basis for the new season so it's not a case of starting from scratch.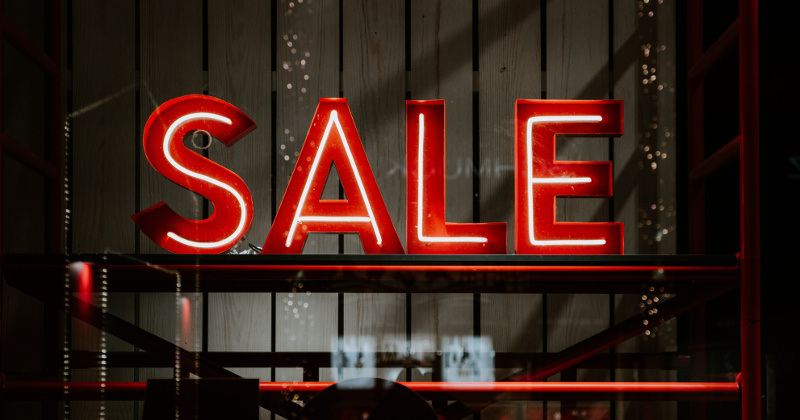 4. Offer a discount
Ok, there are differing views on this. A cricket club membership allows you to socialise, compete and get fit. It's all organised for you from training to matches to bonfire nights and indoor nets.
Why should there be a discount? As a club, you set the price and stand behind it. That's entirely reasonable and the stance of many clubs.
Except, we all love a deal and a discount. Online shopping is awash with codes, coupons and vouchers. Cricket clubs shouldn't have to do it but it often works like a charm.
Set up a product in your online shop with a lower membership rate before a certain date. It needs to be something that the club can afford uptake on but also enough of a discount that members are compelled to take action.
Your club might opt to drive membership renewals online and through the Pitchero Club app. There are lots of strategies. It's about finding the right fit for your membership.
Clubs should stress the importance of getting funds in early and also what you've been up to whether that's a new bar and clubhouse or planned groundwater system earmarked.
It won't magically work unless you promote this once-in-a-lifetime deal without telling everyone absolutely everywhere. More than once.
Plaster it on the club's Facebook, Twitter and Instagram pages, pin a post to your club website homepage, send notifications through your Club App.
It's relatively straightforward (with free templates) available on platforms like Canva to rustle up some social media or website graphics. If time is short and you'd rather pay, freelancer sites like Fiver and Upwork offer affordable options.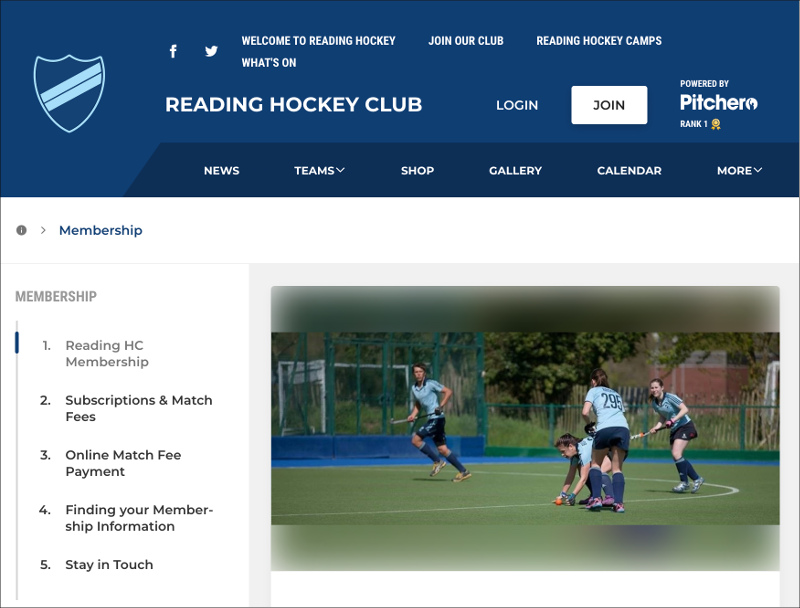 5. Ace your Membership section
Does your club website have a membership section? If not, here's an excellent example from Reading Hockey Club.
It should outline why you should join, what you get, costs involved, how to join and who to contact with any questions.
It can be a section that only needs tweaking year-to-year but that can be the go-to website link. Why not set up a custom bit.ly URL shortener that directs to it?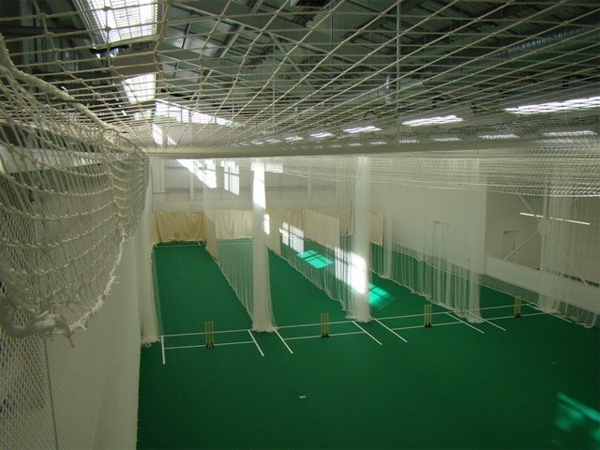 6. Sign-ups at cricket nets
Indoor cricket nets is a prize opportunity to smash it when it comes to membership renewals. Yes, not everyone gets along to them but many do - because it's a chance to shake off winter rust.
For a cricket club looking to have all their membership sorted by end of March (wouldn't that be nice?), indoor nets come at the perfect time.
There's a few things you can do:
Show everyone how to renew via the website or Club App
Highlight any discount or incentive (20% off by end of February)
Talk to attendees about upgrades and plans ahead
If you're open to offering something tempting to get the membership money in well in advance (saving time and effort chasing), pre-season is when all players are mulling over teamwear and new kit.
Why not offer a new cricket bat as a prize draw - and take it to nets to show off. How about a free teamwear bundle as a prize for all those who pay upfront?
So, just a few ideas to kickstart your cricket season as a club. There's typically a few stalwarts at each club trying to manage the membership fees for dozens or hundreds of players.
Implement a few of these suggestions and with luck, the income that's vital for sustainability will arrive quicker than it used to.
**If you're a club wanting to start collecting online payments, click the banner below!

**Photo credit: sale sign by Claudio Schwarz