Cricket is almost here again.

You might be back at nets, looking forward to welcoming your overseas player or casting an eye on your fixtures.

There's lots to do with running a cricket club - and Pitchero can help you get ready with loads of time-saving features.

Here is the latest news from Pitchero HQ…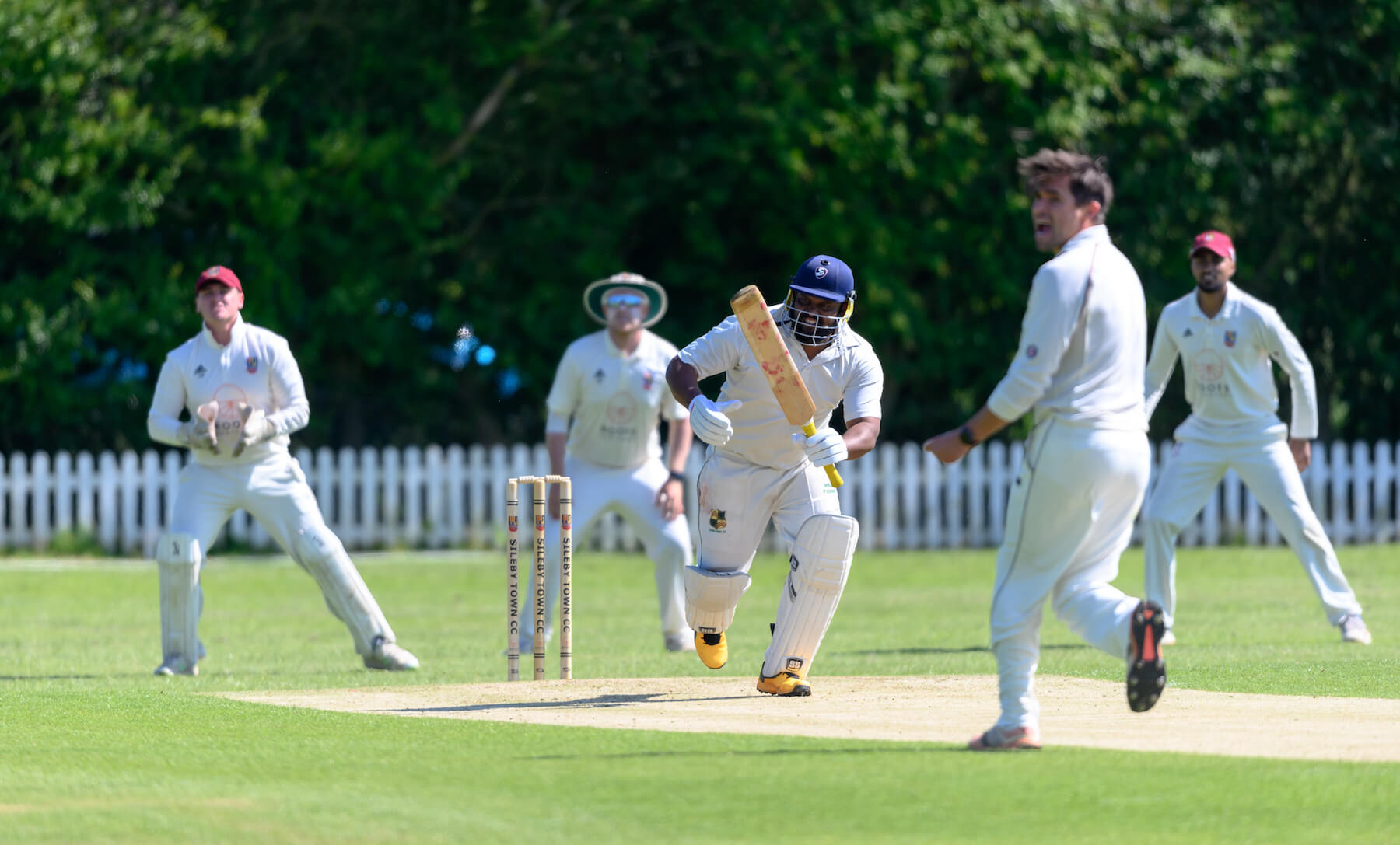 Webinars

We're running a series of webinars designed to help your club prep everything you need before a ball is bowled.

Register for one of these comprehensive round-ups of features. You'll be sent a recording if you can't make it on the day.
- Update access
- Add a new season
- Migrate players/coaches/team admins
- Connect to a league competition
- Invite new members
- Update registration forms
- Set up/update match fees
- Add/update sponsors
- Update team homepage
There's always a Q&A session at the end where you can ask any questions.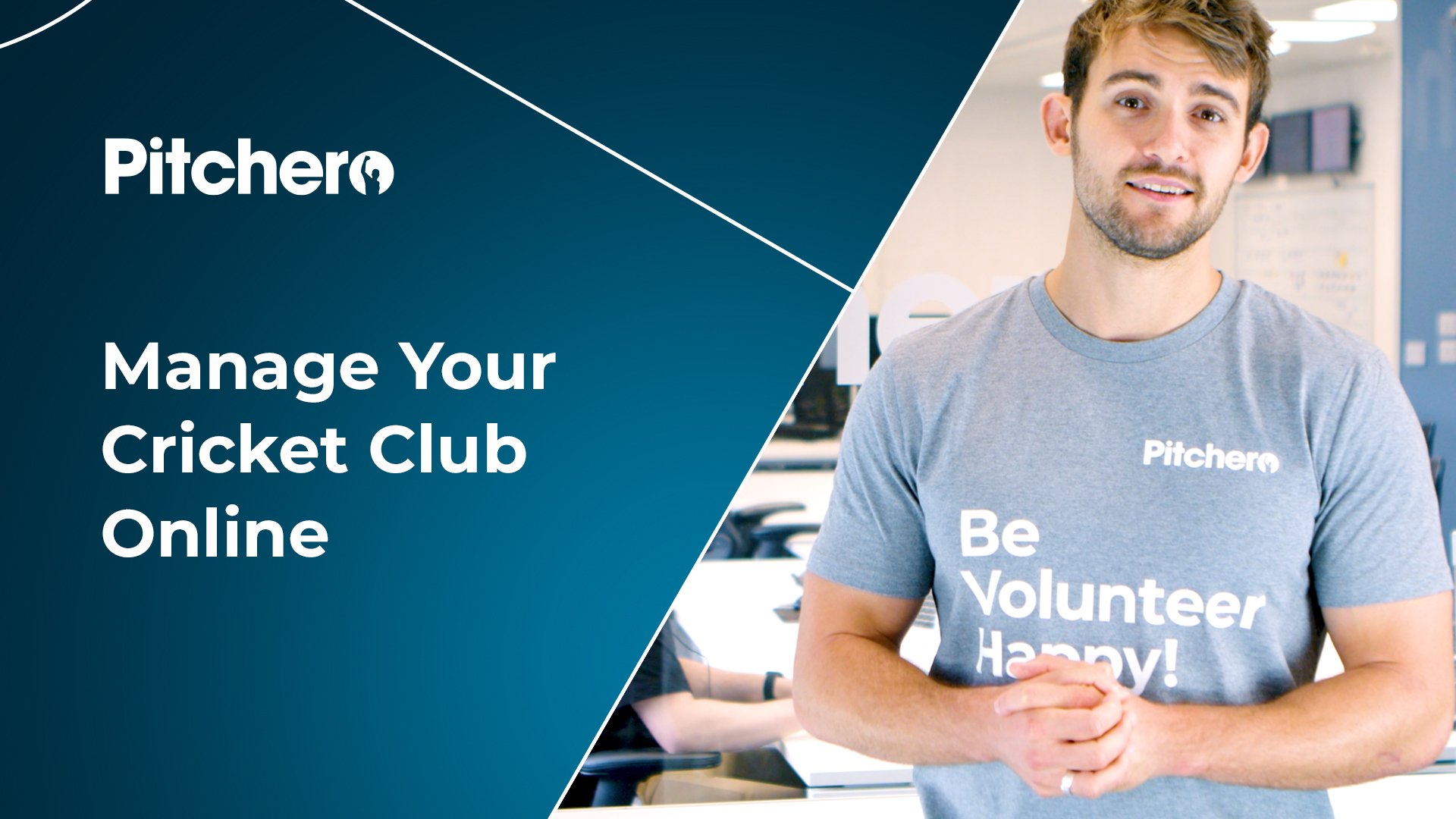 Get more out of Pitchero

If you're a cricket club that is on Pitchero but not using features like match fees, it could transform your year.
Cricket clubs tell us that collecting match fees is one of their biggest hassles.
Some don't pay on time. Or at all. Keeping track of random notes and IOUs. Captains chasing team-mates for subs and Treasurers sifting through bank statements to make sense of it all.
Lots of cricket clubs use our match fees system because it helps volunteers, they collect everything they're owed and players love the convenience too.
Cricketers pay on their phones through the Club App and Coaches or Team Admins can request subs in the Manager App.

In the Club Control Panel, clubs can always see what's owed by who and send a nudge with a link to pay with a click of a button.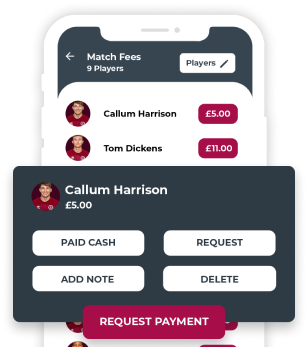 Want to know more?

Come along to a webinar or book a demo with one of our cricket experts (Will plays here in Yorkshire in the Aire-Wharfe Cricket League).

If you've found us through Google and are considering a new website solution, your club is welcome to sign up for a free 30-day trial to test features before committing to anything.