Success stories from sports clubs take many forms but we always enjoy sharing them.

An Instagram message caught our eye from Abingdon Eagles Basketball Club, who are celebrating their 6th anniversary.

They've grown from one team of 10 players to a club of over 250. Their website is frequently ranked number one for basketball on Pitchero, courtesy of regular updates, photos and using all of the functionality.

Chair Jason Crowther talked us through how they've developed, what's next - plus their use of Pitchero.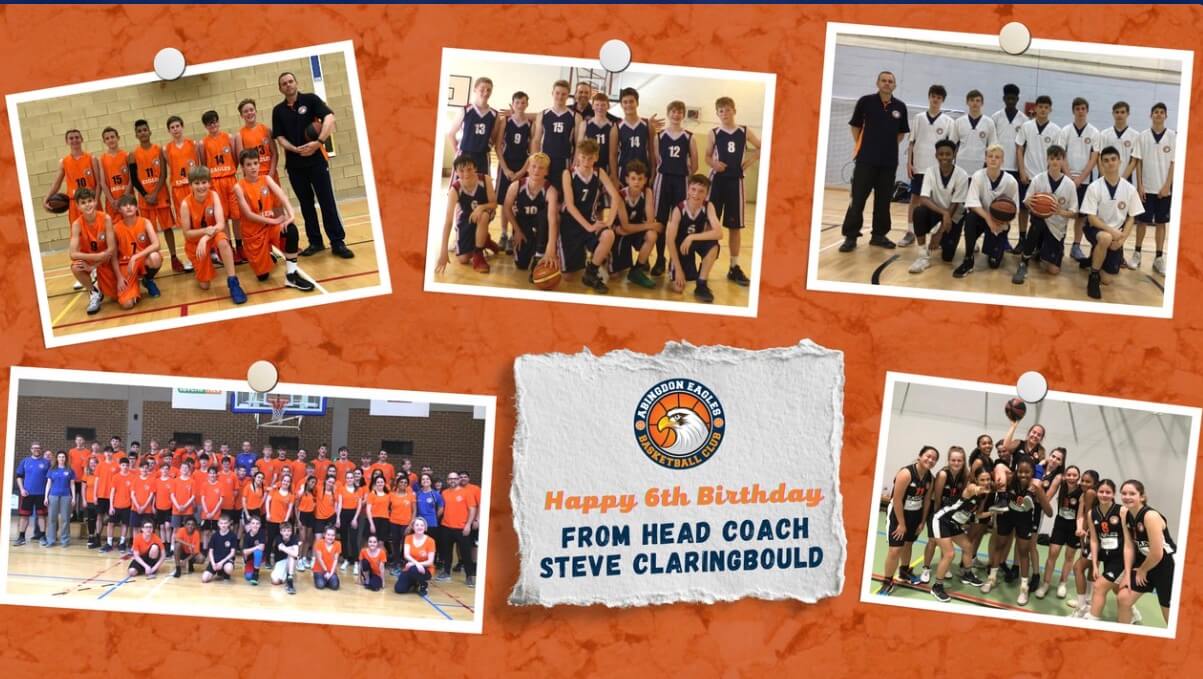 How did you start?

The reason for launching a basketball club in the first place was to recognise the local demand for it at the time.

A well-organised environment that put the kids and basketball front and centre was the ethos - but there was some practicality sprinkled in too.

"Rather than one well-intentioned person doing everything, we realised that with structure and a group of great volunteers, we could offer a community club that wouldn't fall at the first hurdle.
"Even though basketball was - and still is - one of the lowest funded sports in the UK, there are a huge amount of people that follow the sport and are inspired to play. We wanted to provide that opportunity to as many players as possible."

ABINGDON EAGLES CHAIR, Jason Crowther
Of course, it's one thing launching a basketball club and another thing maintaining and expanding it over time.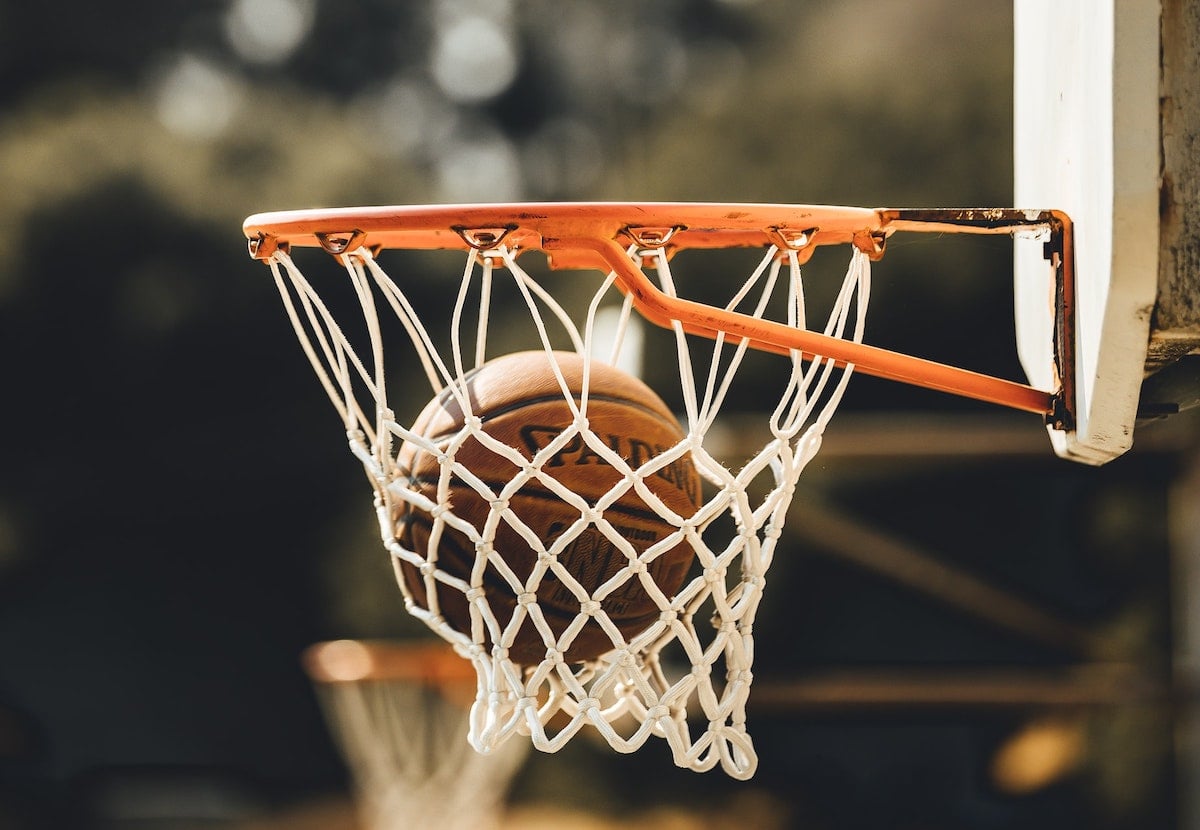 Credit: Basketball net by Tom Briskey

What's the secret behind signing more members?
The challenges you had at the start are overcome, leading to new ones, albeit with the exciting potential to get many more involved in your sport.
Here at Pitchero, we were curious about how Abingdon Eagles Basketball Club went about it?
It may not surprise you to learn that word of mouth is a powerful recruitment tool.
Kids going back into school after the weekend and chatting to friends about how much fun they had at basketball leads to its own momentum.
The Eagles have also taken part in community projects from bag packing at a supermarket to breathing new life into a community outdoor facility during lockdown that had been abandoned for years.
Being visible, allied with outreach, can build plenty of goodwill. With any sports club, your members can be their own persuasive superpower.
As Jason put it: "Our young players are great role models for what we stand for and when they meet people in public, they stand out and make a great impression."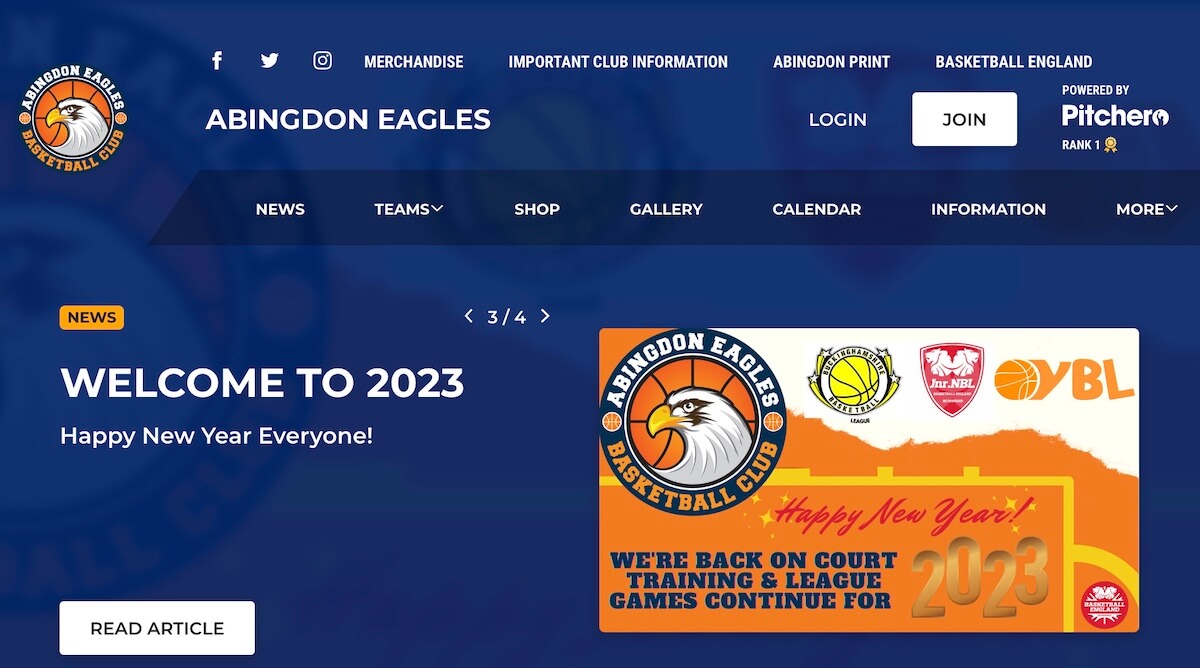 How do you use Pitchero to help your basketball club?

Abingdon Eagles have embraced the full potential of Pitchero by using the website for sharing news but also picking teams and selling online.
They use Pitchero to stay organised and communicate with players' parents and club members on the platform, rather than splitting this across email and social media.
"From chasing fees, to publishing team selections, to prompting for availability and taking the register all of our Team Managers, we can comfortably rely on Pitchero to help in their day-to-day role."
Tailoring comms is important as a club grows given the huge volume of messages that go back and forth every month.
As well as Team Managers, the Abingdon Eagles' club committee can share with particular segments or the whole membership, allowing them to reinforce the sense of community quickly and efficiently.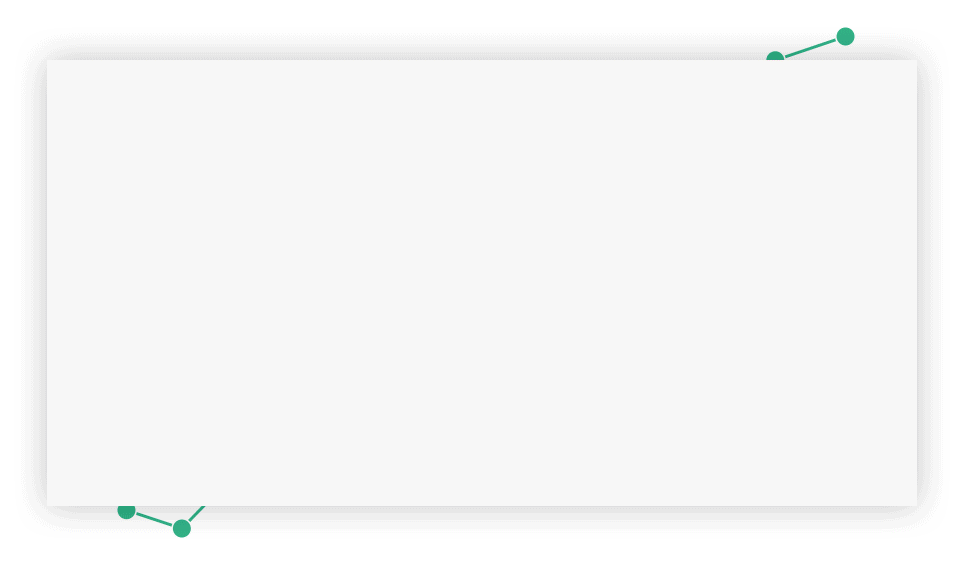 Managing club finances
Jason and other volunteers also use Pitchero for managing their club finances. Tracking memberships, payments, orders and match fees is all possible; as is running financial reports to understand the broader financial picture.
The admin benefits relating to their online shop have gone down well too:
"We've recently used the function of selling tickets and assigning payments to the individuals going and this is another function that has worked seamlessly and kept our time spent on the event to a bare minimum."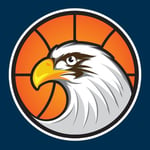 So, what's next for Abingdon Eagles?

The prediction is for players to increase on a weekly basis which is really encouraging for the next evolution. Allied with that is an appreciation of and need for more volunteers to manage that.
Community sessions are integral in 2023 and beyond with their Walking Basketball and Girls-only sessions.
Further in the future, Jason envisions their own home:
"Our ultimate dream would be to have our own building and courts where we could run basketball all year round - meanwhile we work with great local facilities taking as many hours of court time as we can get our hands on."
The Abingdon Aerie perhaps?
We look forward to hearing all about the next six years for this pioneering basketball club in Oxfordshire.
Visit abingdoneagles.com to learn more about them.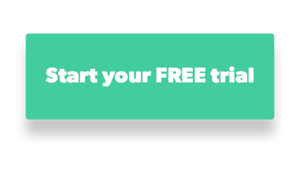 Want to try Pitchero for your club?
Start a free 30-day trial to roadtest all the ways you can use Pitchero before your club commits.
Or schedule a call with us at a time that suits your club committee (including evenings). We can show you a demo of the key features and answer questions.